Savor In The City
Last Thursday evening, I was invited to attend Savor in City at CityScape Phoenix in Downtown Phoenix and it was amazing to say the least!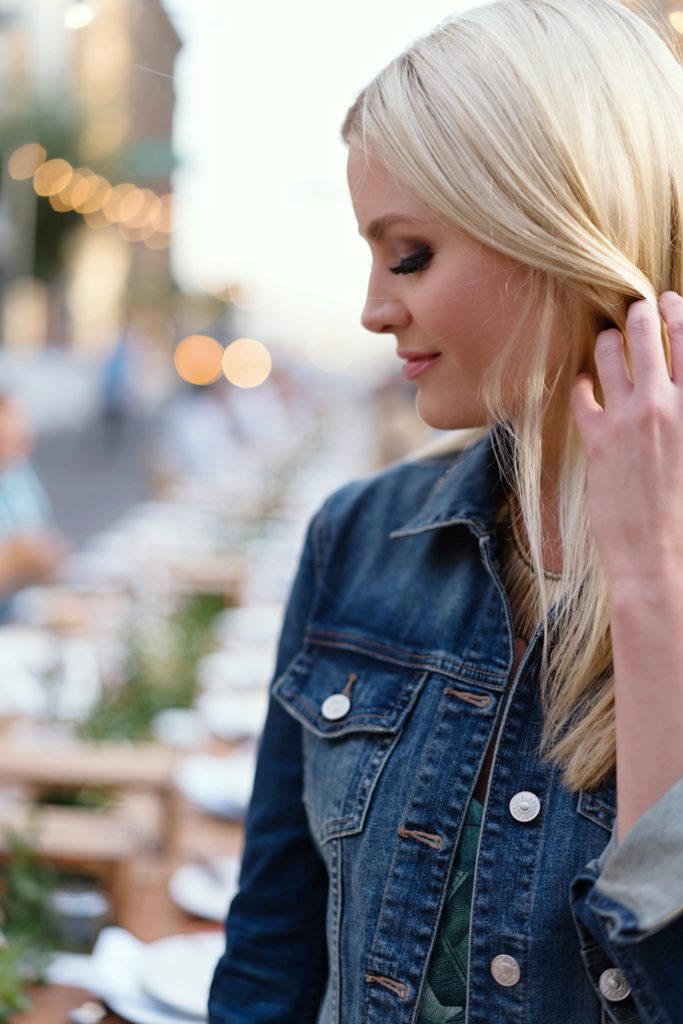 CityScape Phoenix partnered with Cloth & Flame to host a desert-inspired dining experience that showcased the best of what CityScape restaurants have to offer with a chef-driven, multi-course dinner served family-style as a long wooden table lined Central Avenue.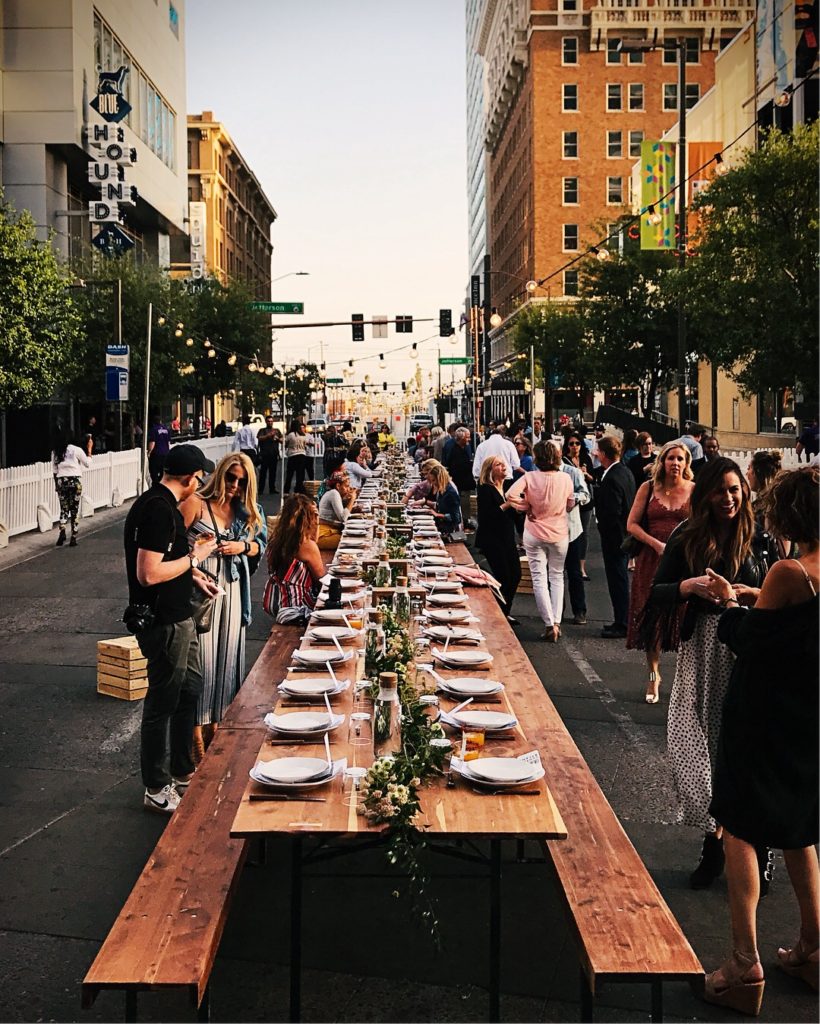 Savor on Central transformed CityScape into an urban desert oasis as a 152 foot-long-table adorned with flora, succulents and twinkle lights taking center stage. Typically held out in the wilderness or in the Arizona desert, this was the first of its kind event by Cloth & Flame as guests traded views of cacti and desert for towering views of the city skyline in the heart of Downtown Phoenix.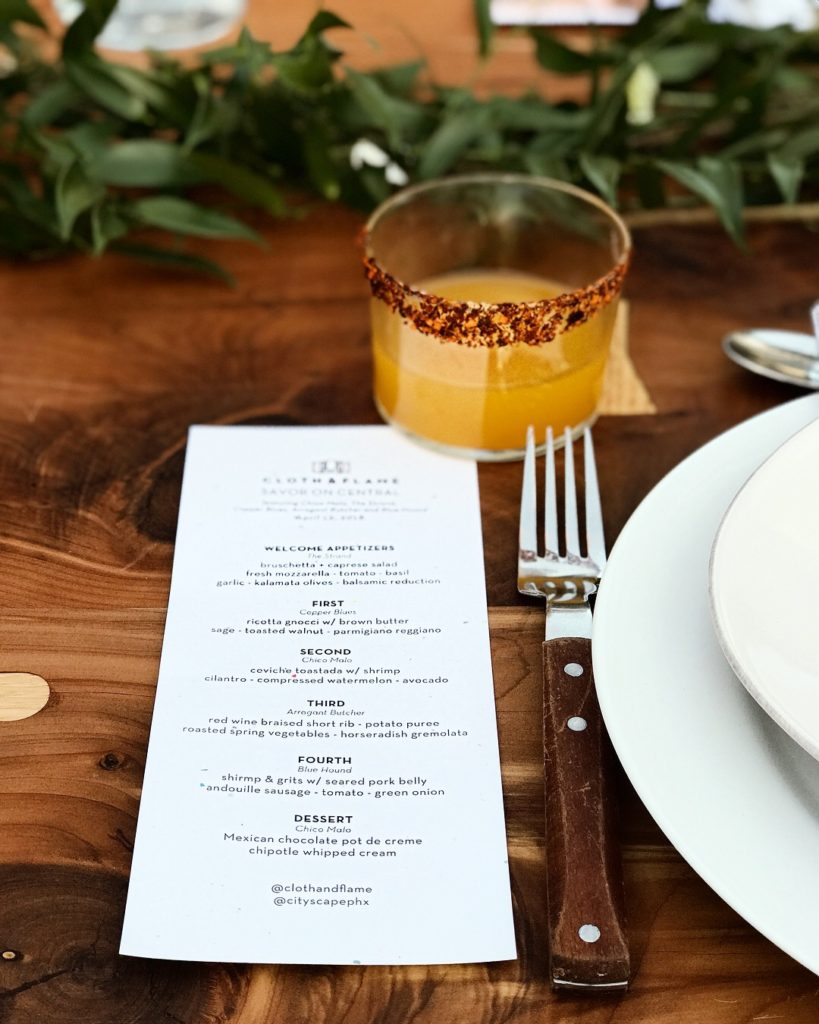 Thank you CityScape and Cloth & Flame for including me in such a wonderful experience!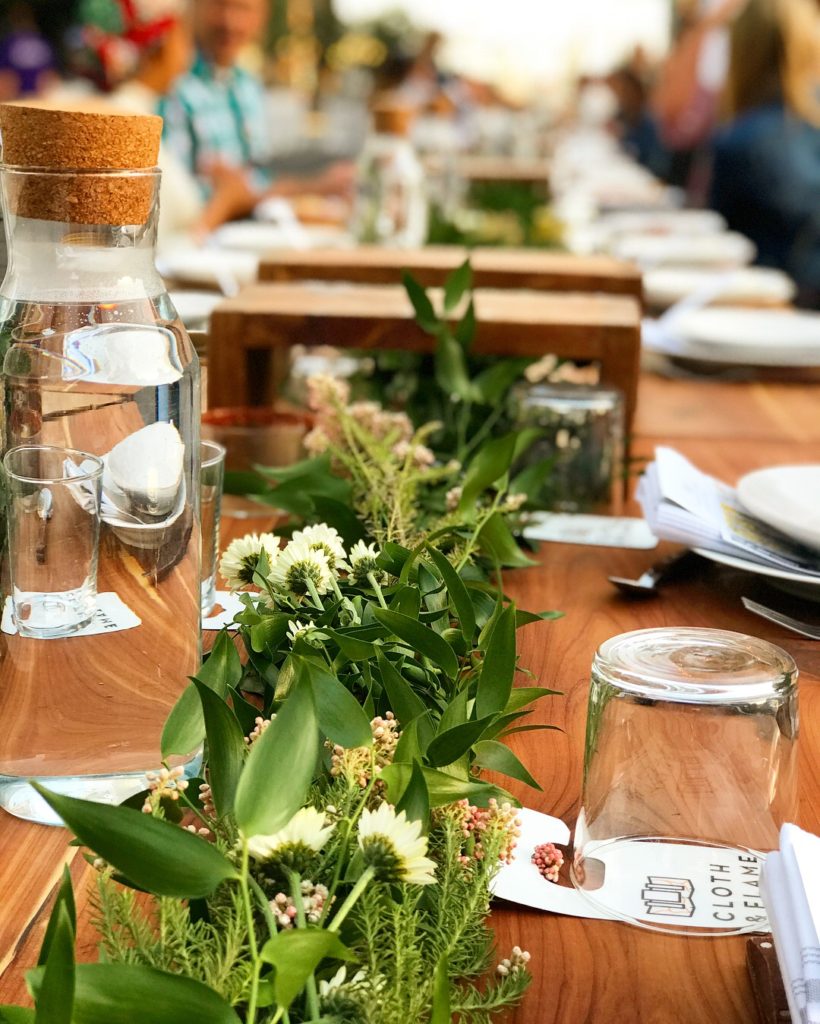 xo