L'Oreal Paris Elvive
*This is a sponsored conversation written by me on behalf of L'Oréal® Paris Elvive. The opinions and text are all mine.
Do you have dry and (somewhat) damaged hair, like me? I blow dry, curl or straighten my hair almost daily because I always need to look my best. However, I was getting tired and actually somewhat concerned about how dry and brittle my hair had become. Not only that, but I have been coloring my hair since high school and I won't tell you how long ago that was ;-).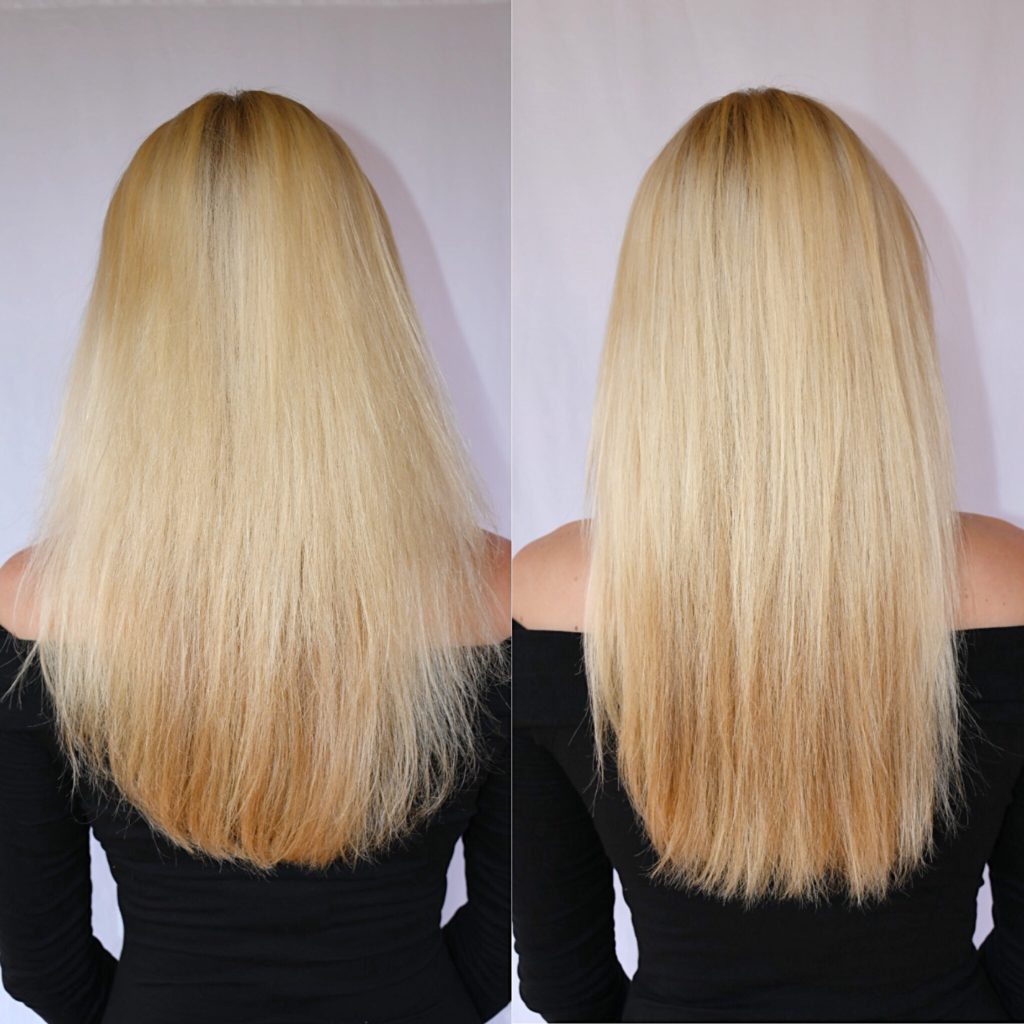 L'Oréal has a wonderful test that educates beauty junkies (like me) about their high quality products. I also really love that L'Oréal uses top ingredients and the proof is in the results of their many amazing beauty products. (Translated, I trust L'Oréal). On this link, I was asked to take a quick quiz from L'Oréal Paris Elvive to determine how damaged my hair was and which products were best for my hair type. The test was quite cool and at the conclusion, I learned that my hair is a level 3 on the damage scale. What this means is my hair is somewhat dry and damaged (spot on L'Oréal!) and I should try using some of their Elvive products. I almost ran (but did drive!) to my nearest Walgreens to find this promised hair saver appropriately named the Elvive Total Repair 5 Protein Recharge in their hair care aisle.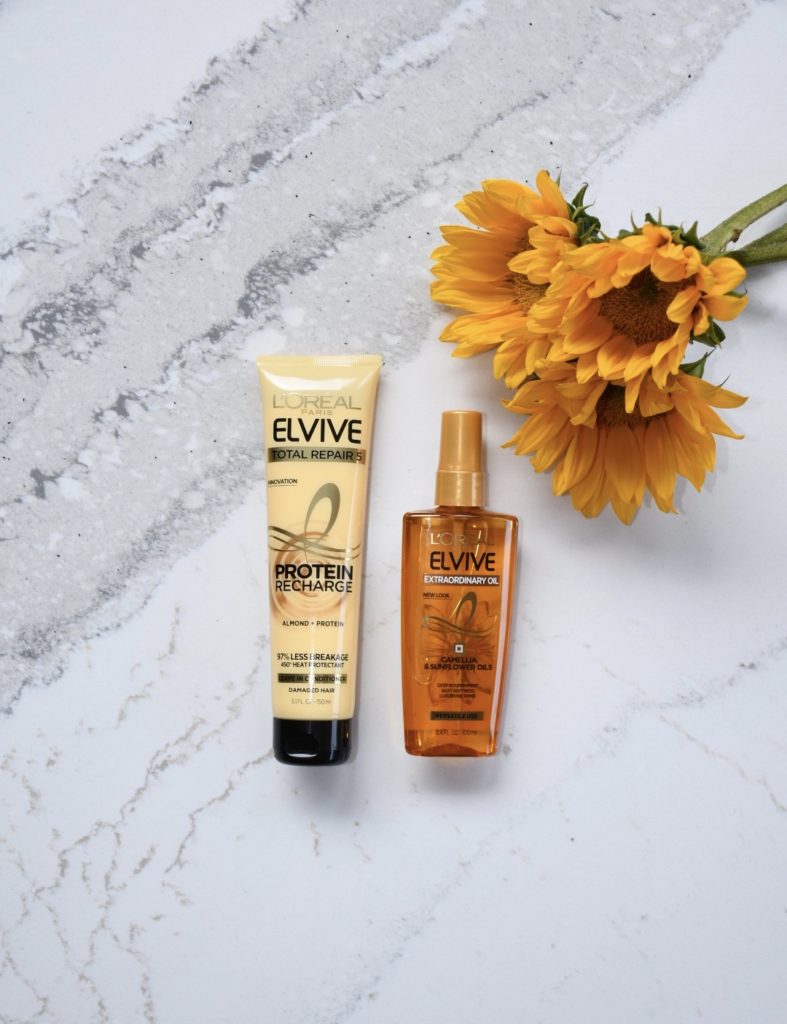 I'm not kidding when I say that Elvive Total Repair 5 Protein Recharge is amazing! I truly saw immediate results after my first treatment! I was so excited to see that my hair looked healthier, shinier and felt stronger! LOVE! Oh, I almost forgot to mention that you can use your (sorry, sometimes damaging) heating tools with this totally amazing product! It actually protects your hair up to 450 degrees of heat…which is just short of miraculous in my book! This is wonderful considering that I use hot tools almost daily.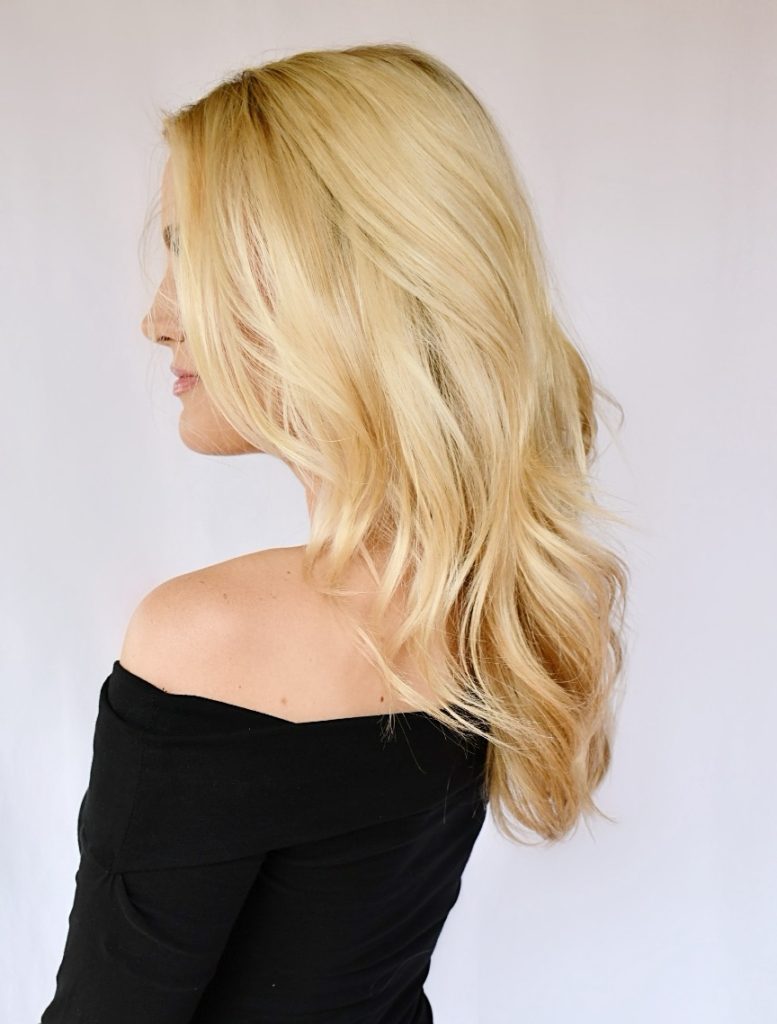 I also tried the Elvive Extraordinary Oil (for hair with level 2 and 3) which is just as great for my hair type and I saw results (again) in one use! My hair felt soft and silky, not greasy or heavy at all (yay!). This product is for you if you struggle with split ends since it nourishes dry, lifeless hair. It's also infused with flower oils and (seriously) the treatment will leave your hair shiny, beautiful and soft in just one use.
Here are more amazing products by L'Oréal Paris Elvive you may want to try:
Elvive Total Repair 5 Damage Erasing Balm
A rinse-out hair mask
Repairs up to one year of damage in just one use
Helps with split ends, weakness, roughness, dullness and dehydration
Elvive Color Vibrancy Repair and Protect Balm
Protects hair post treatment
Formulated for dry, damaged hair and color treated hair
Results visible after one use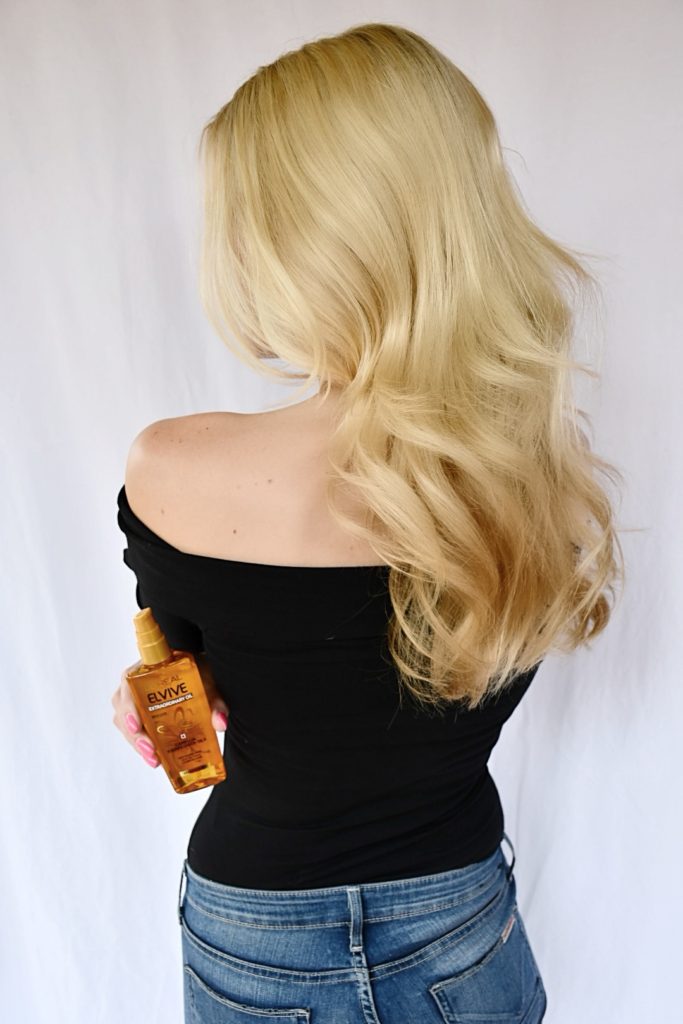 Ok, keep reading because this is really exciting!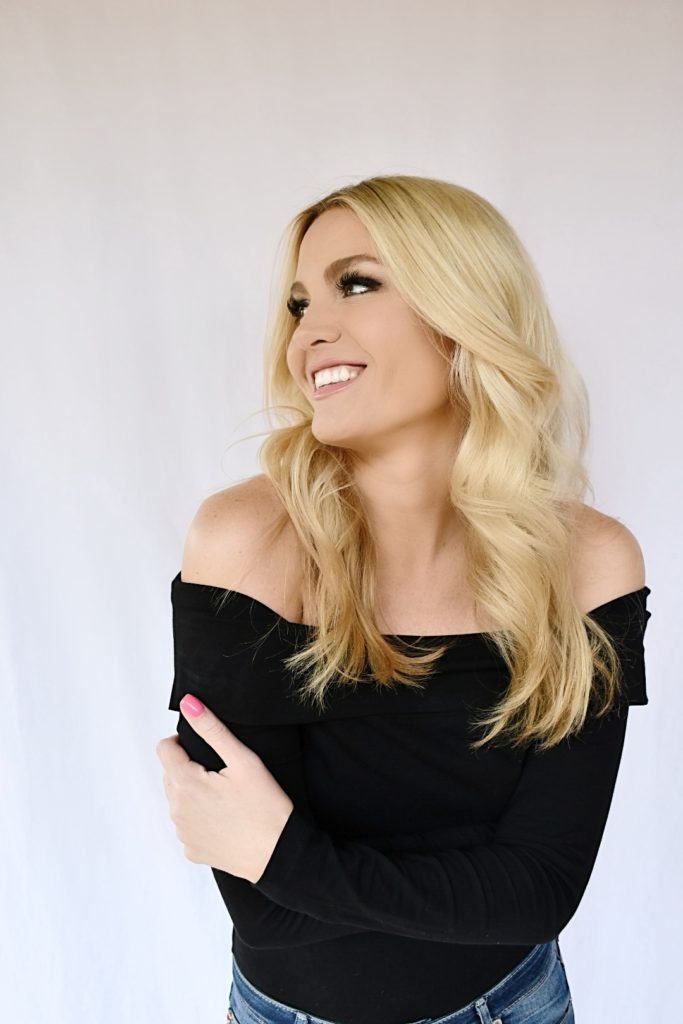 All of the incredible L'Oreal Elvive products can be found in the hair care aisle of your local Walgreens. To find your nearest Walgreens, click here: http://bit.ly/2t4nzzy.
I highly encourage you to take the hair diagnostic test and try these fabulous products! You can take the quiz here: http://bit.ly/2EHe8bk
For more information on L'Oreal Paris, click here: http://bit.ly/2FPMbxE
xo