Olay 3-Step Reset
I am so excited to tell you about a new line I tried, use daily and love! Seeing that I will be turning 32 (yikes!) I want to stay looking young, which means having amazing skin.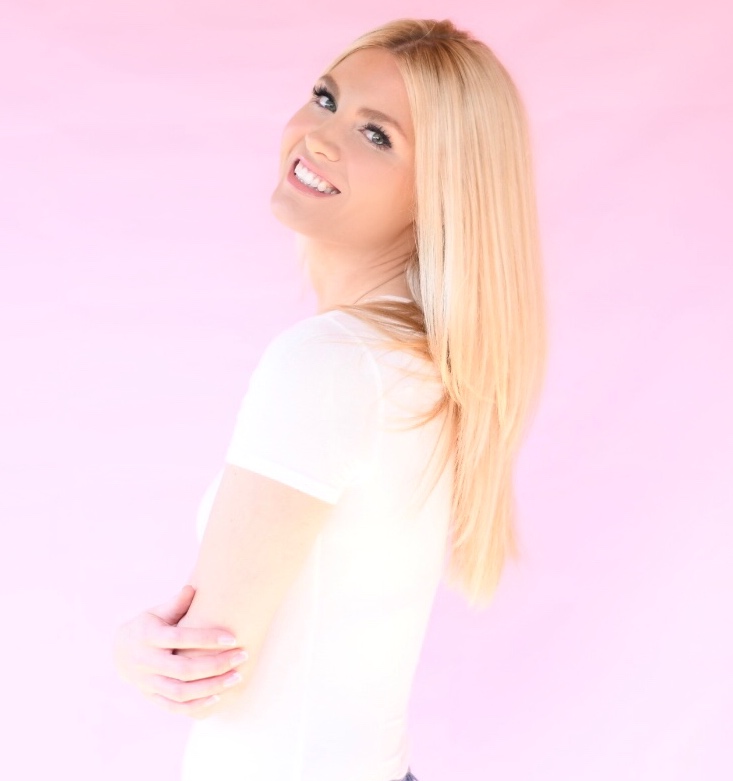 The OLAY 3-Step Reset has been doing just this! I have been using the products for 2-3 weeks now and I have seen a change in my skins texture, look and feel. Olay's trio of powerhouse products makes it easier than ever to get your skin back into shape after a season of indulgence (yes, I did indulge this holiday season!!).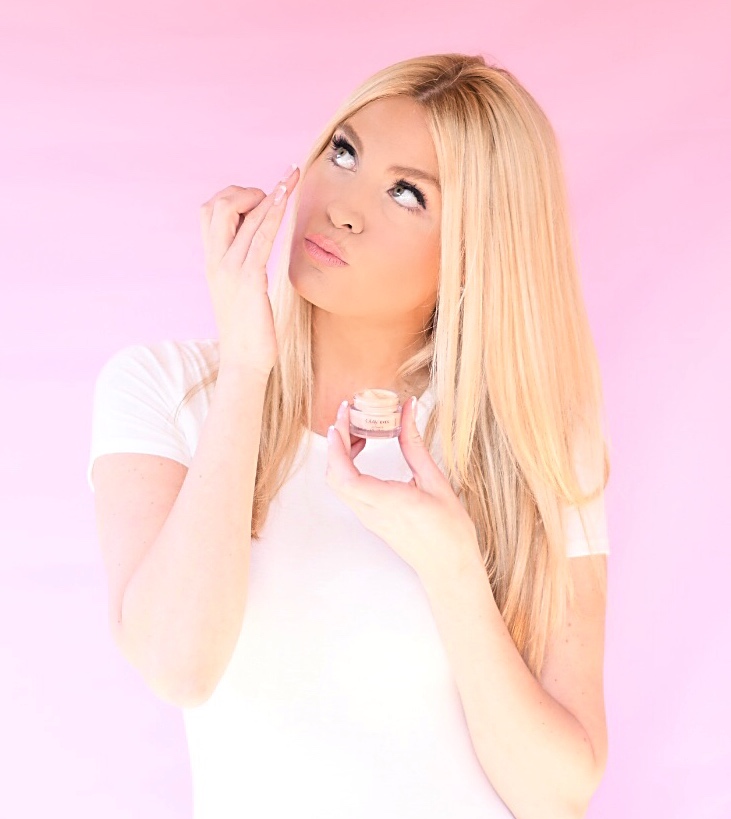 Being in Phoenix full time and especially traveling frequently, my skin dries out fast. I was just in Denver last week and used these products to see if they would work and they did that and more…
Now a little about each product: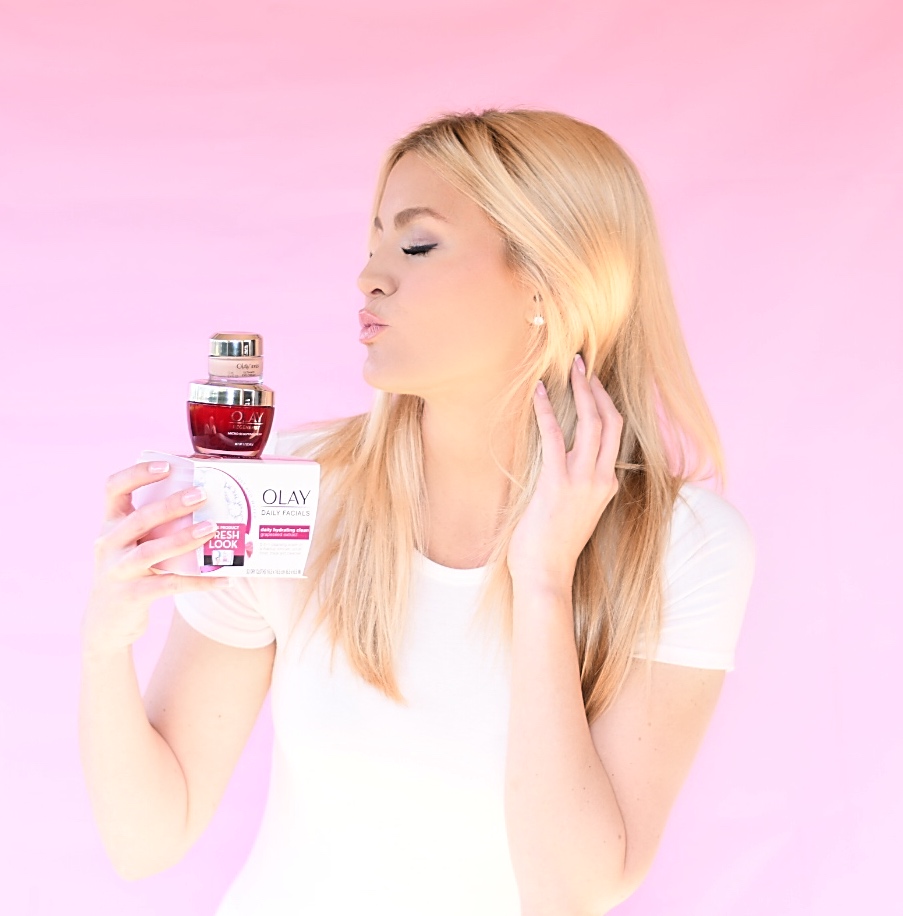 Olay Daily Facials
These little Olay Daily's are so much more than a makeup remover and I am going to tell you why! Being an Influencer sometimes means using LOTS of makeup products that aren't in my makeup drawer. Friends, here is a little secret: If I don't get my skin squeaky clean, it's a good possibility that I may wind up with breakouts or dull skin. Either one is a huge No No! I need to get rid of all my makeup at night and be completely clean. That's where Olay Daily Facials come to my rescue! So, not only do they completely remove my makeup, but they also exfoliate (so important!) and hydrate my skin, leaving no remaining residue. I like to think of them as a fabulous nightly mini-facial! They actually remove makeup, dirt and oil 2x better than basic cleansing and this adds up to refreshed and beautiful skin! These little babies are super easy to use, easy to travel with and a joy for this "girl on the go"! I really love these little cloths because they do what they say they will do and all you have to do add is water! Can you say, "Score!"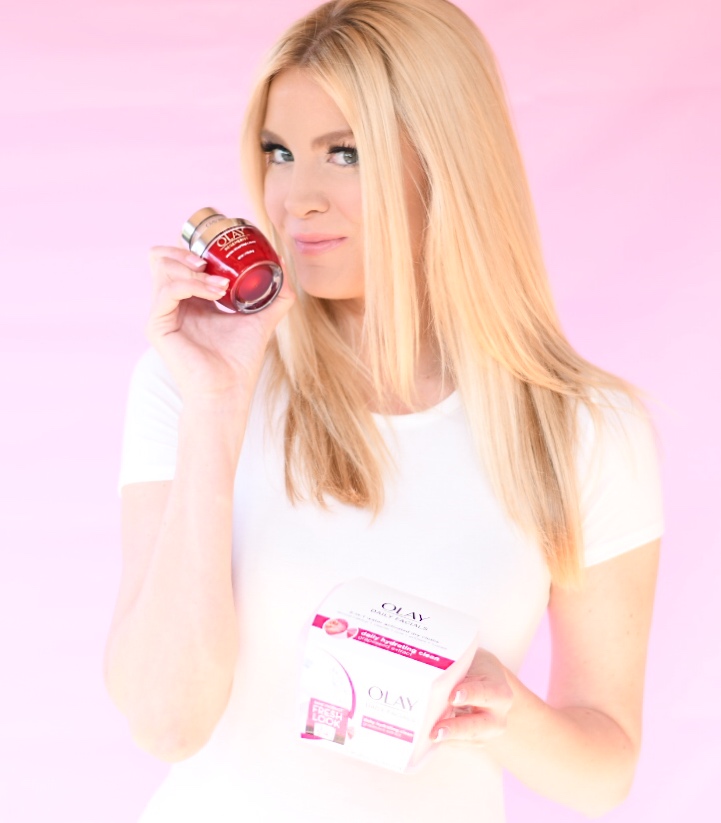 Olay Regenerist Micro-Sculpting Cream
Ok, so you are going to want to add this AMAZING cream by Olay to your bag of skin tricks right away! Olay has created an incredible cream that (actually!) immediately plumps and hydrates your skin even better than those high-end creams that cost over $100. My new Micro-Sculpting Cream has Carob Seed Extract, which aids in skin repair and regeneration through hydration. I actually noticed that my skin (by Day 7) just looked better. More hydrated and the texture was smoother. (Umm, yes I am happy with this result). Watching my skin carefully day after day, was SO MUCH FUN, but as Olay says, by day 14, there should be some visible results…and there were! Here you go; it reduced the appearance of my smile lines and the fine lines under my eyes! This cream is a new favorite of mine and I am raving about it to my friends! Try it you'll like it!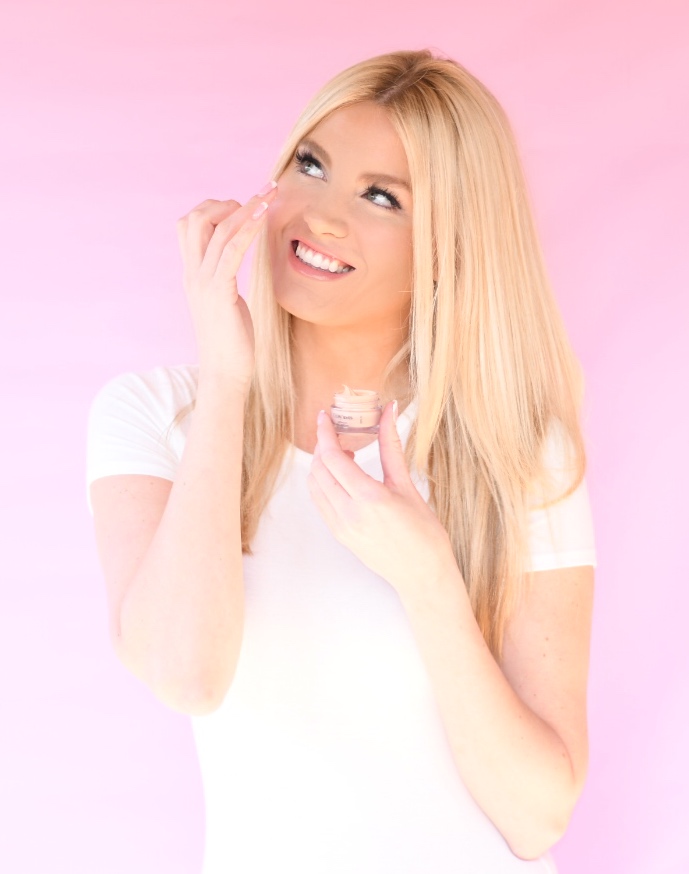 Olay Eyes Ultimate Eye Cream
I LOVE THIS EYE CREAM! Not only because it has powerful vitamins and peptides, but it hydrated and smoothed under eye area starting on Day 1! I have noticed changes (it's happening…!) in my under eye area, so I was VERY excited to try this magic potion. When I saw results from this, I could not contain my excitement. It immediately reduced my puffiness and dark circles for a bright-eyed effect. It is also formulated with Olay's color-correcting technology and acts as a touch of concealer to reduce the appearance of dark circles.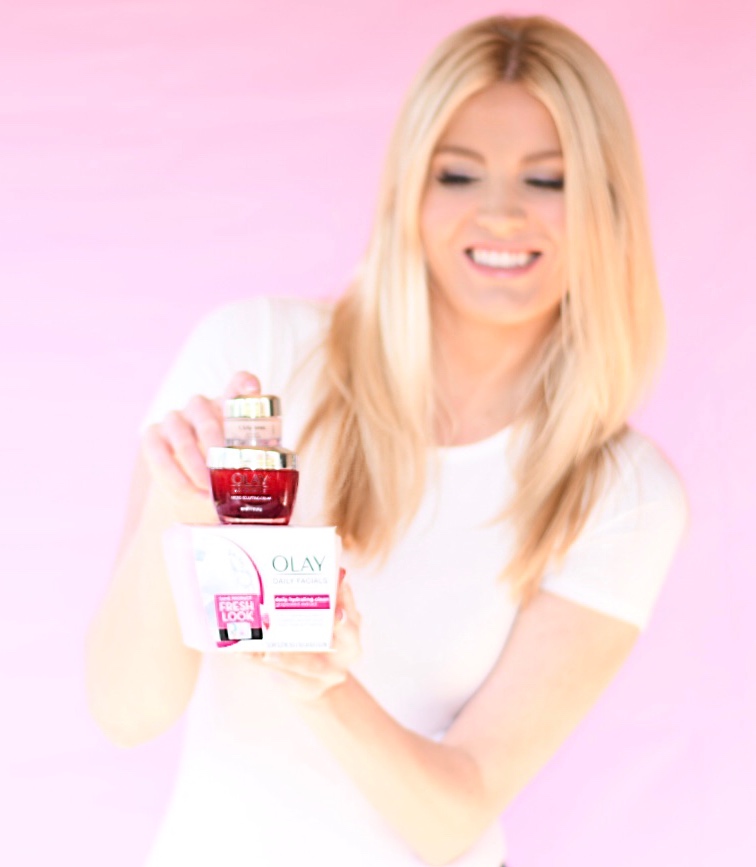 If you are like me and wanting to either "Reset" your skin or just wanting to keep your skin younger and healthier, then I highly suggest Olay's 3-Step Reset. Incorporate this into your daily routine and you will be as happy as me.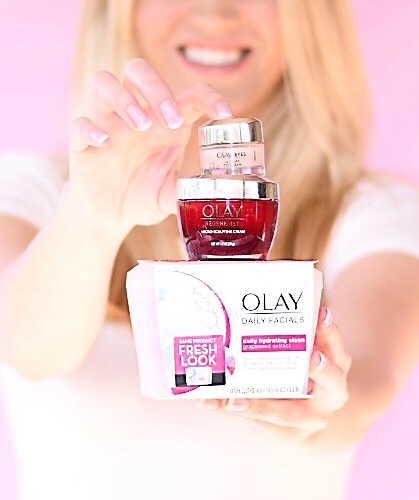 *Thank you OLAY for sponsoring this post