The Bubbly Blonde's Beach Bag
I am on the Arizona news this morning in case you want to watch! I am going to be on Arizona Channel 3 at 10am PST, the show is called Your Life Arizona. My topic is "What is in The Bubbly Blonde's Beach Bag?" I don't want any of you to miss these great times, so I have linked everything on the show below!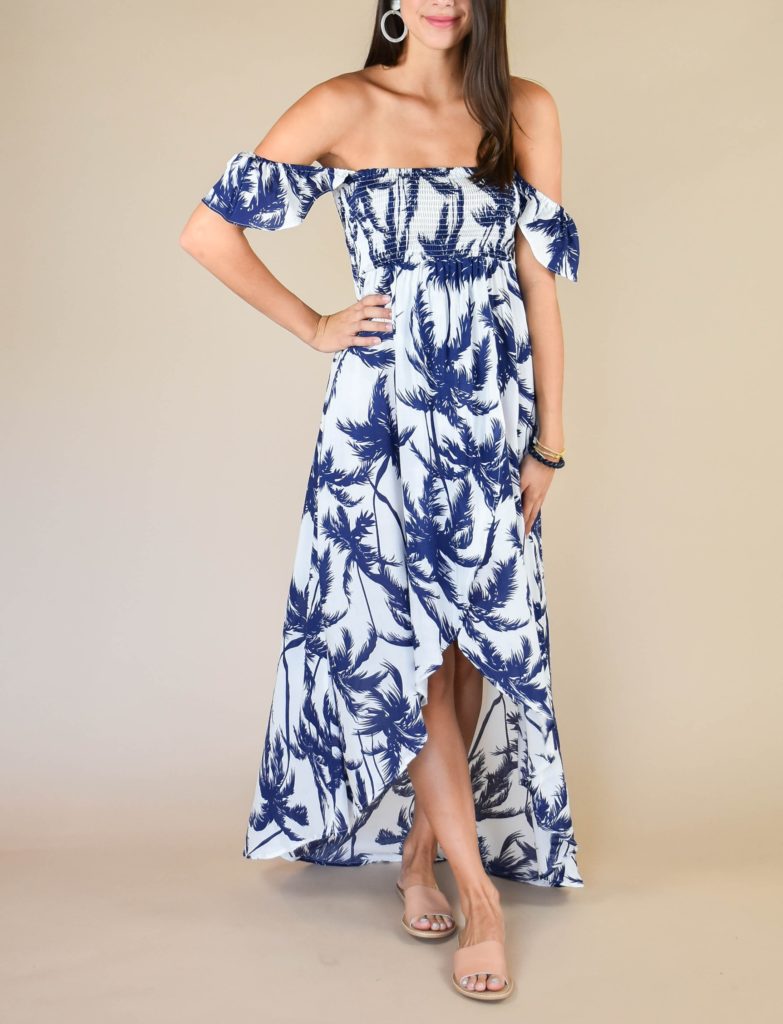 Dress – Use code BB2018 for 20% off at shopalix.com and alixandrablue.com or in store
This dress is great for a coverup or for going out after the beach or pool!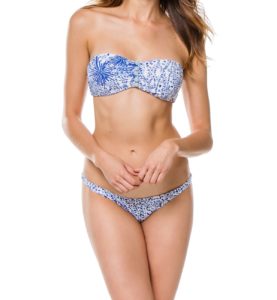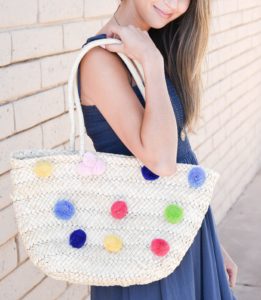 Beach Bag – Use code BB2018 for 20% off at shopalix.com and alixandrablue.com or in store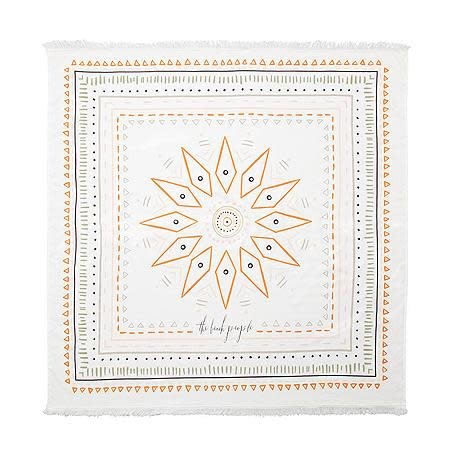 Beach Towel/Blanket – Use code BB2018 for 20% off at UrbAna online or in store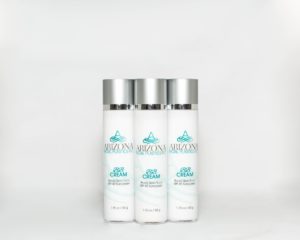 BB Cream with Color and SPF 40 (a must!)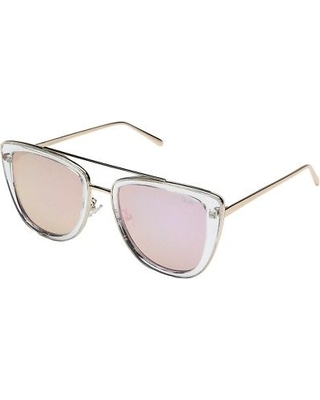 Sunglasses – Use code BB2018 for 20% off at shopalix.com and alixandrablue.com or in store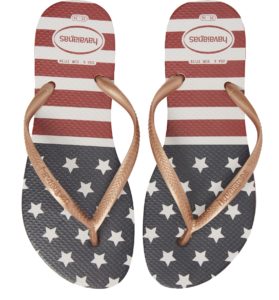 Flip Flops (other colors available)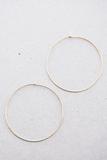 Earrings – Use code BB2018 for 20% off at shopalix.com and alixandrablue.com or in store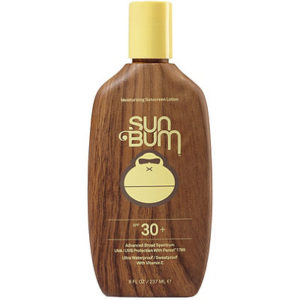 Sunblock – Use code BB2018 for 20% off at shopalix.com and alixandrablue.com or in store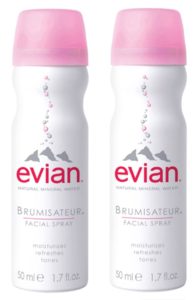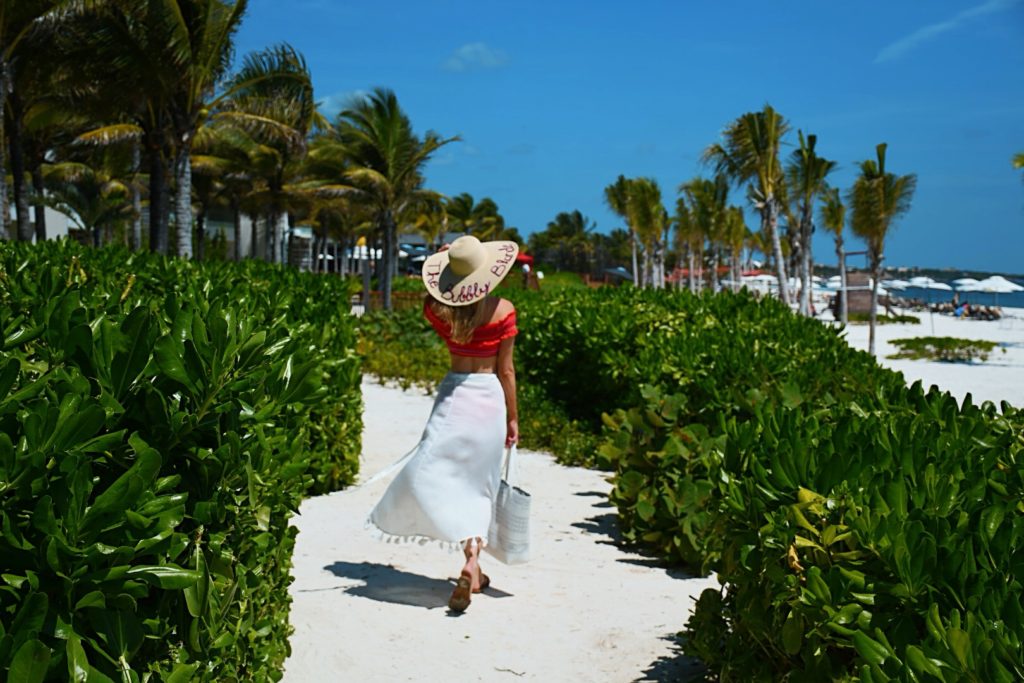 My "beachy" makeup look
Lipgloss | Bronzer | Brush | Mascara
xo