Vegas, baby!
Vegas, baby!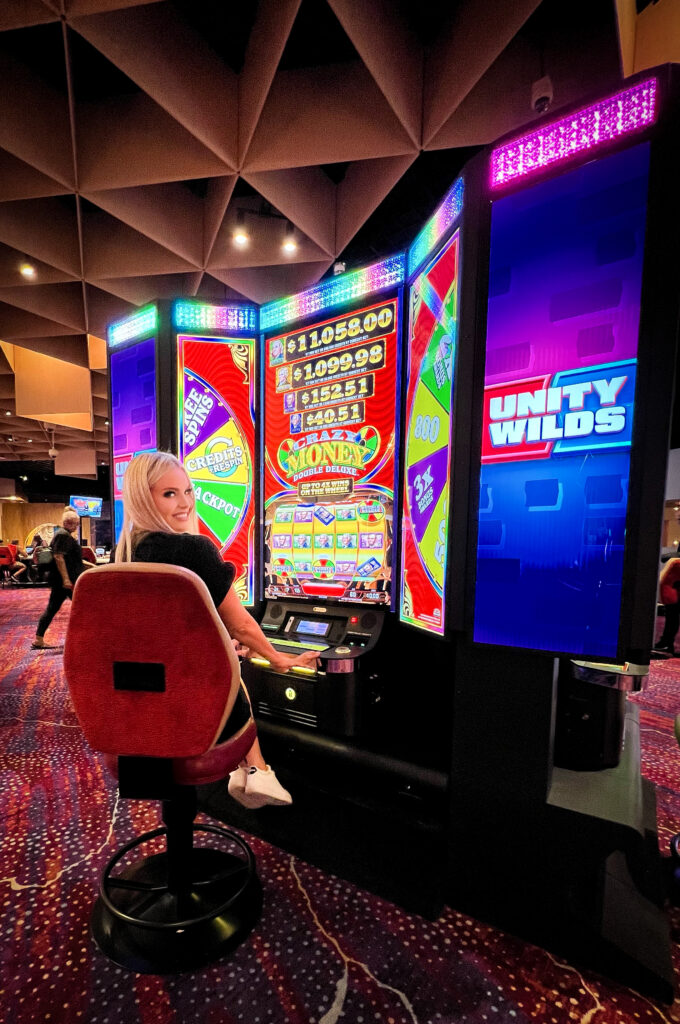 I recently did a trip to Las Vegas and had a BLAST!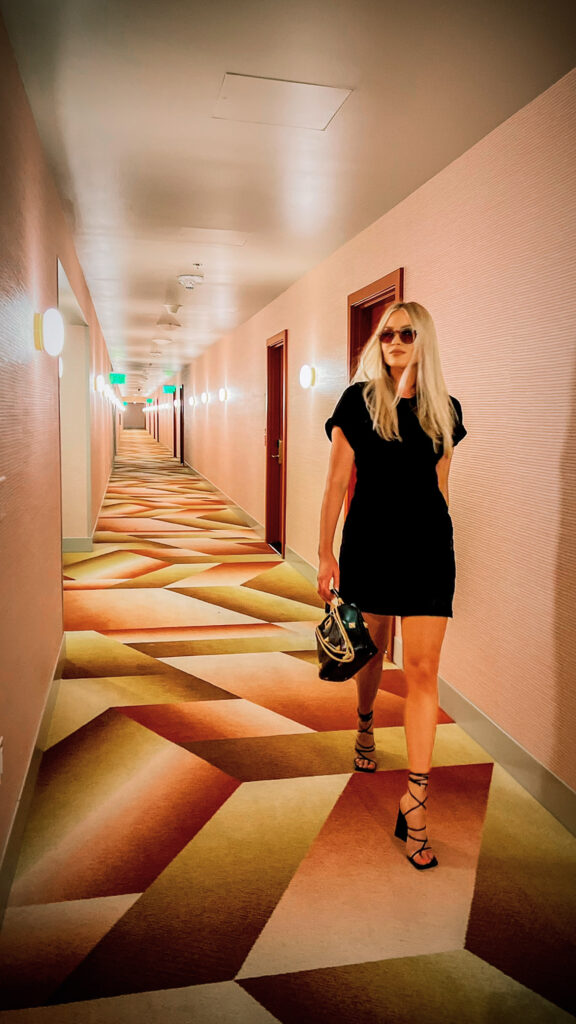 Staying at the Virgin Hotels Las Vegas, we checked into our beautiful suite that over looked Elia Beach Club.
View this post on Instagram
After getting settled, we headed downstairs to have dinner at Todd English's Olives.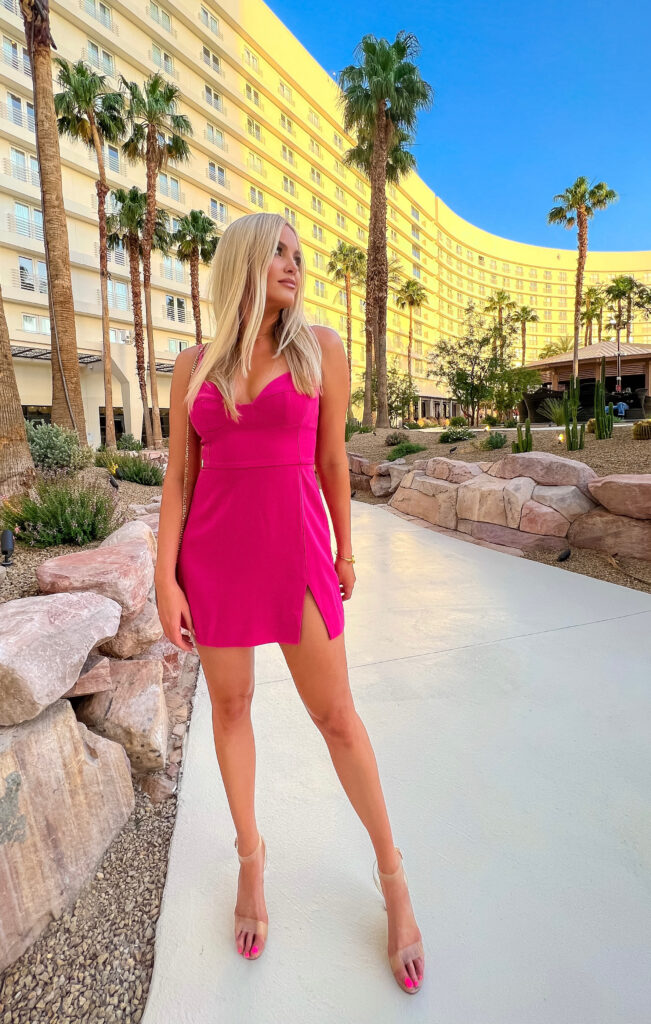 Todd English's Olives is a Mediterranean restaurant where guests can dine on sumptuous pastas; unique, wood-fired flat breads and exceptional seafood dishes that are created with the use of only the freshest seasonal ingredients. The Honey Cake & Sevruga Caviar was my favorite!!
The next morning I had a Bloody Brillant Massage in the hotel spa and it was BRILLIANT to say the least. Jan gave me a excellent massage, I highly recommend her! She customized my massage and I totally passed out I was so relaxed.
After the Spa we went to Elia Beach Club where Yellow Claw performed that day.
View this post on Instagram
It was so fun!! I actually got taken up on stage….such a fun memory!
That night we had dinner at One Steakhouse which is another amazing restaurant inside of the hotel and we decided to split the Scallops and Filet (amazing!).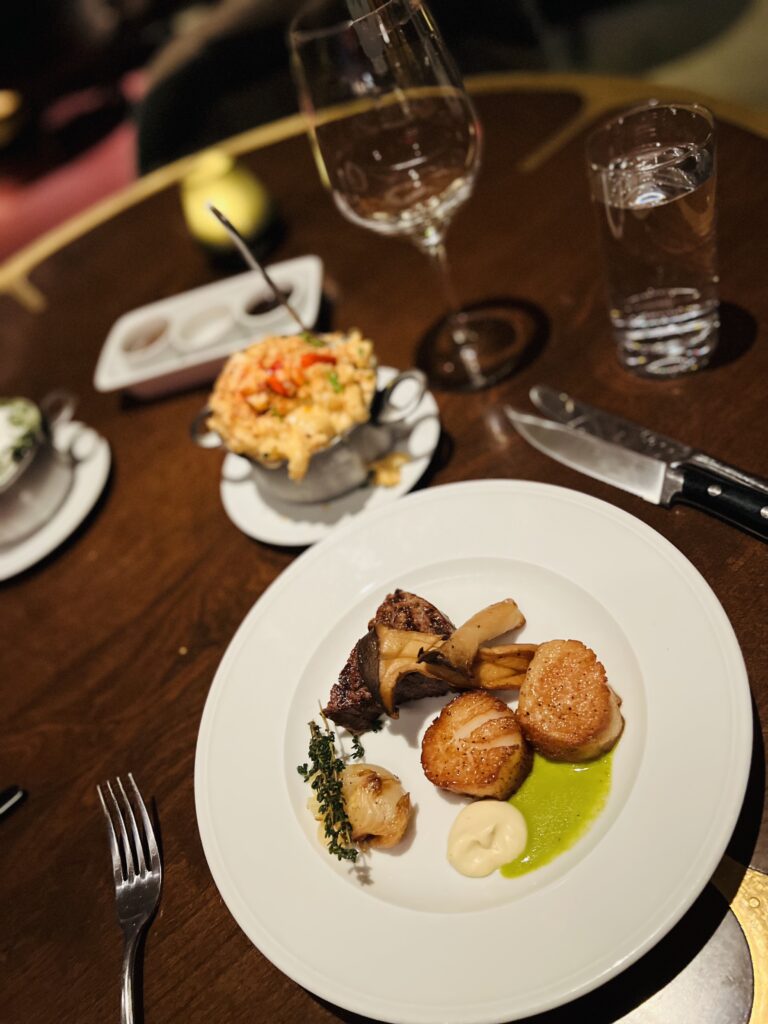 One Steakhouse captures the excitement of the much-anticipated new Virgin Hotels Las Vegas. One Steakhouse is a culmination of the brothers' combined life experiences and training, from family meals to following in the footsteps of their father, legendary restaurateur Arnie Morton. Executive Chef Patrick Munster's menu channels One Steakhouse's singular taste and presentation. The One Steakhouse experience envelops the senses by design, flowing from the inviting bar lounge whose energy spills over into the dining room built for gorgeous and memorable dinners.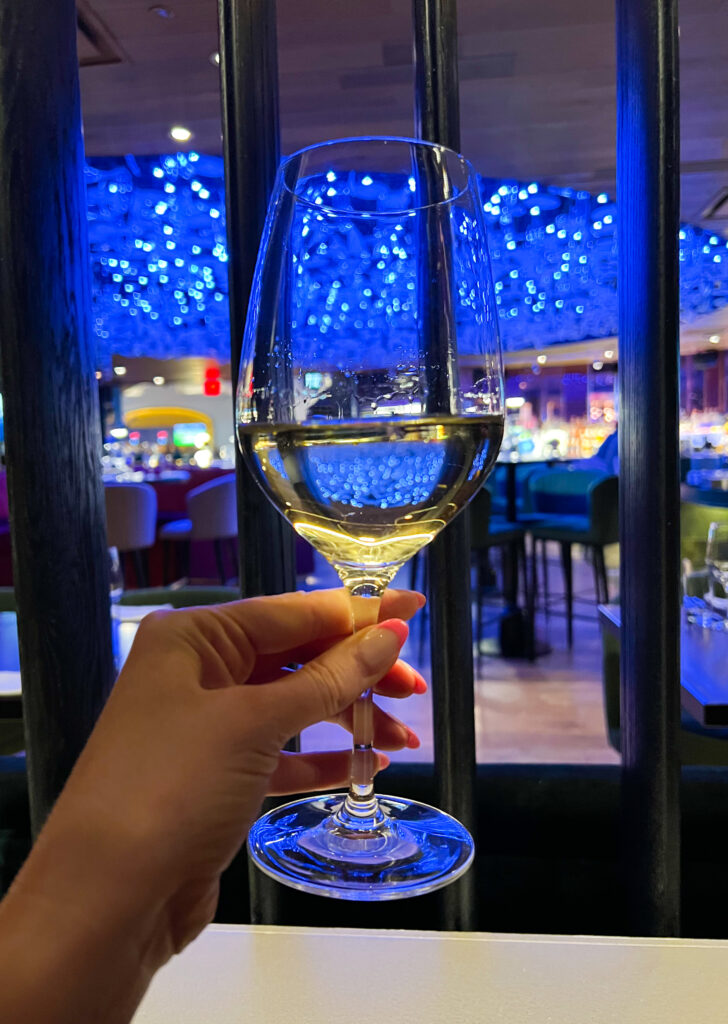 THEN we went to AREA15 and went to Meow Wolf's Omega Mart.
View this post on Instagram
Omega Mart is the newest interactive experience from Santa Fe's groundbreaking art collective, Meow Wolf. Featuring jaw-dropping work from international and local artists, Omega Mart sends participants of all ages on a journey through surreal worlds, immersive storytelling, and playful nuggets of the imagination. Discover secret portals, play and explore among unexpected landscapes, or simply soak up the innovative art as you venture beyond an extraordinary supermarket into parts unknown. In other words, you have no idea what's in store for you.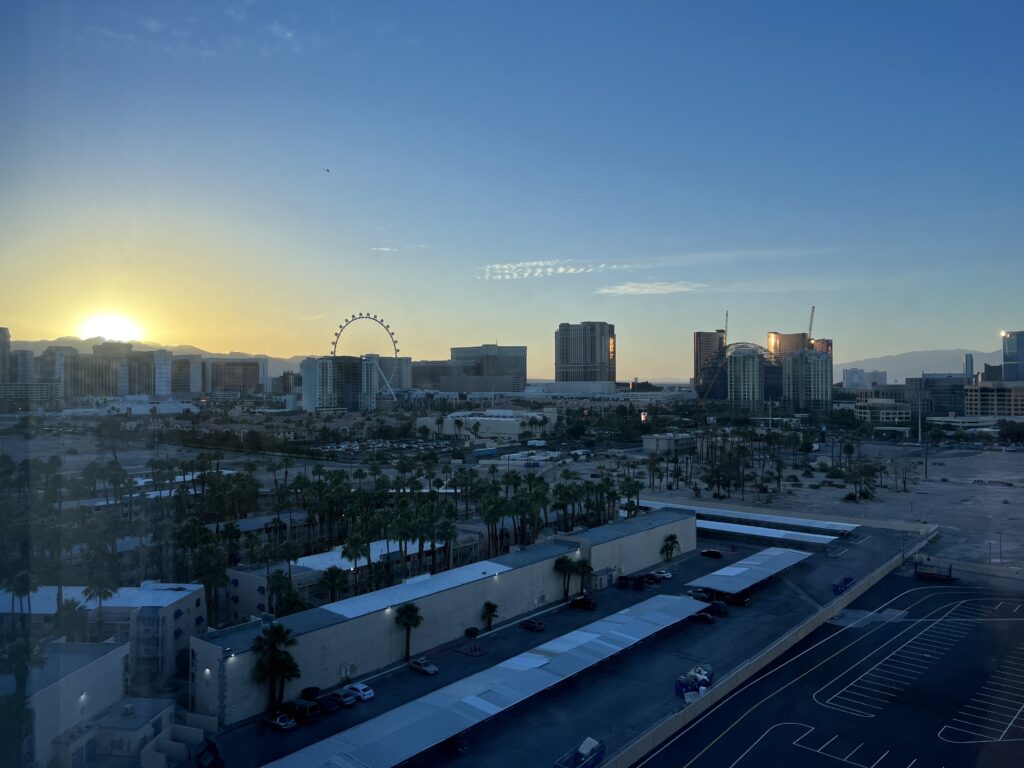 Virgin Las Vegas has MANY great restaurants and space for meetings and events. Definitely check them out!