Fort Lauderdale & Miami
Hello Everyone!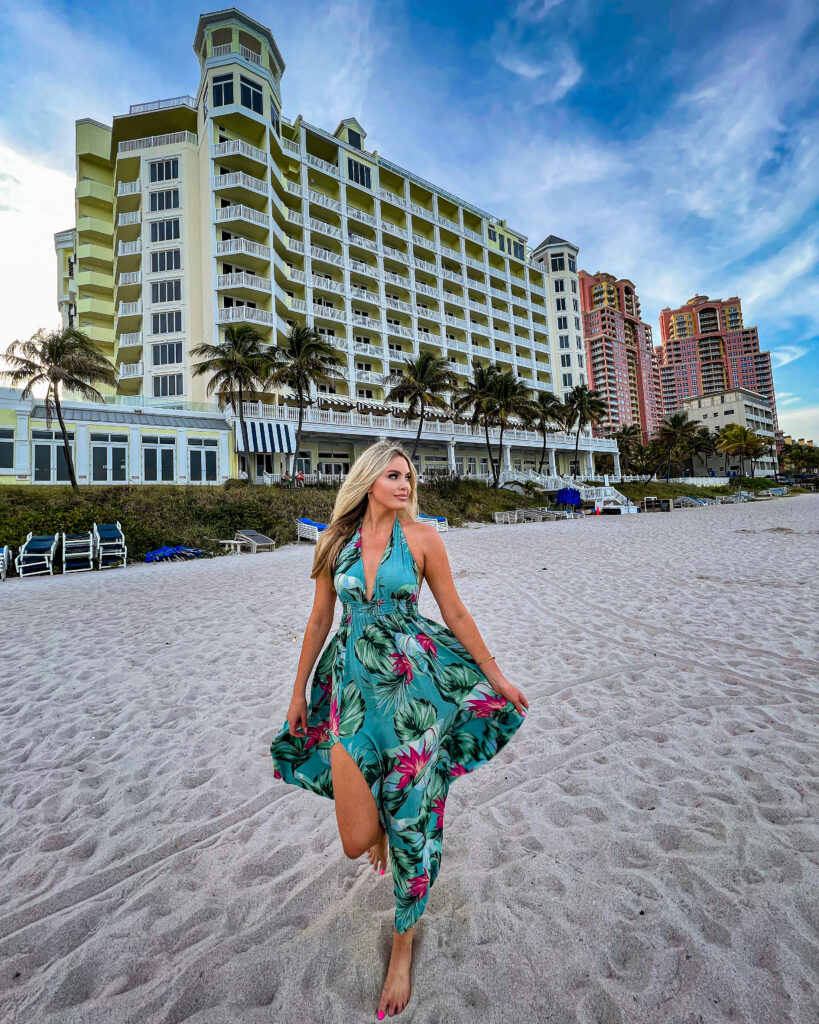 I wanted to share about my fun filled trip to Fort Lauderdale and Miami with one of my best friends from *drum roll* over 23 years! I won't tell you what year we met because that will give away my age 😉
We started our trip by flying into Miami, then taking a driver to Fort Lauderdale where we checked into the Pelican Grand Beach Resort for two nights.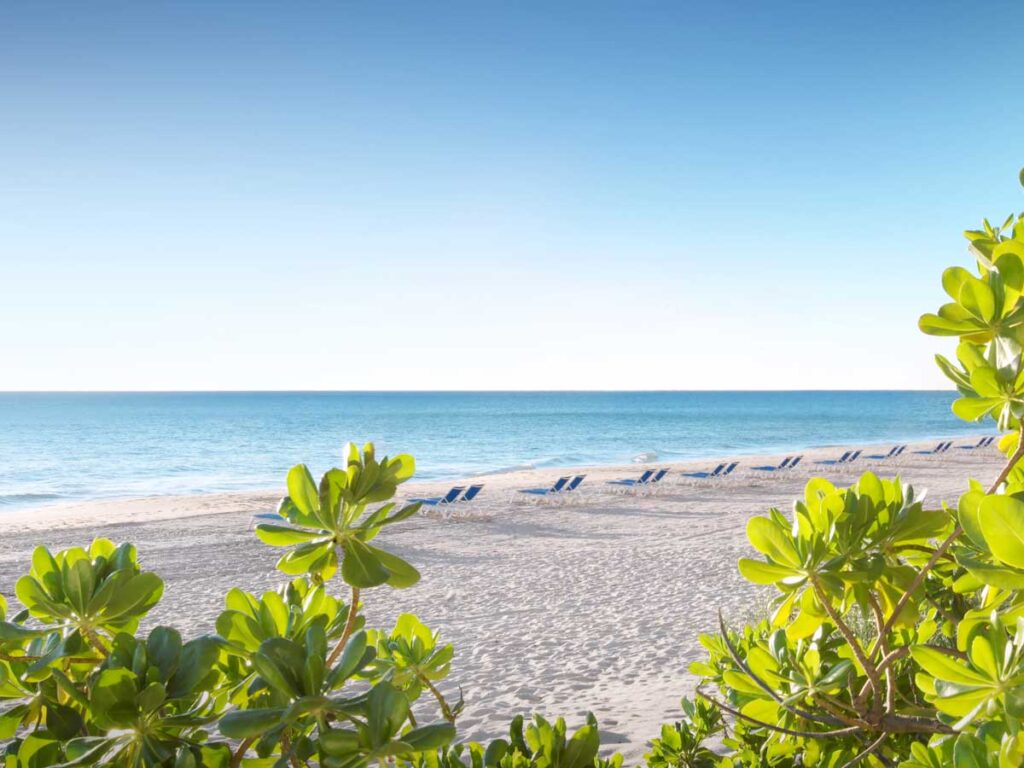 The Pelican Grand Resort sits directly on the Atlantic Ocean, Pelican Grand Beach Resort boasts breathtaking views and instantly surrounds guests with a sense of old Florida grandeur.
After checking in we had dinner and drinks at Shooters restaurant which is on the Intracoastal. With dockside views, fresh seafood, weekend brunch, and lively events — all served up in a relaxed environment — Shooters Waterfront is a Florida icon..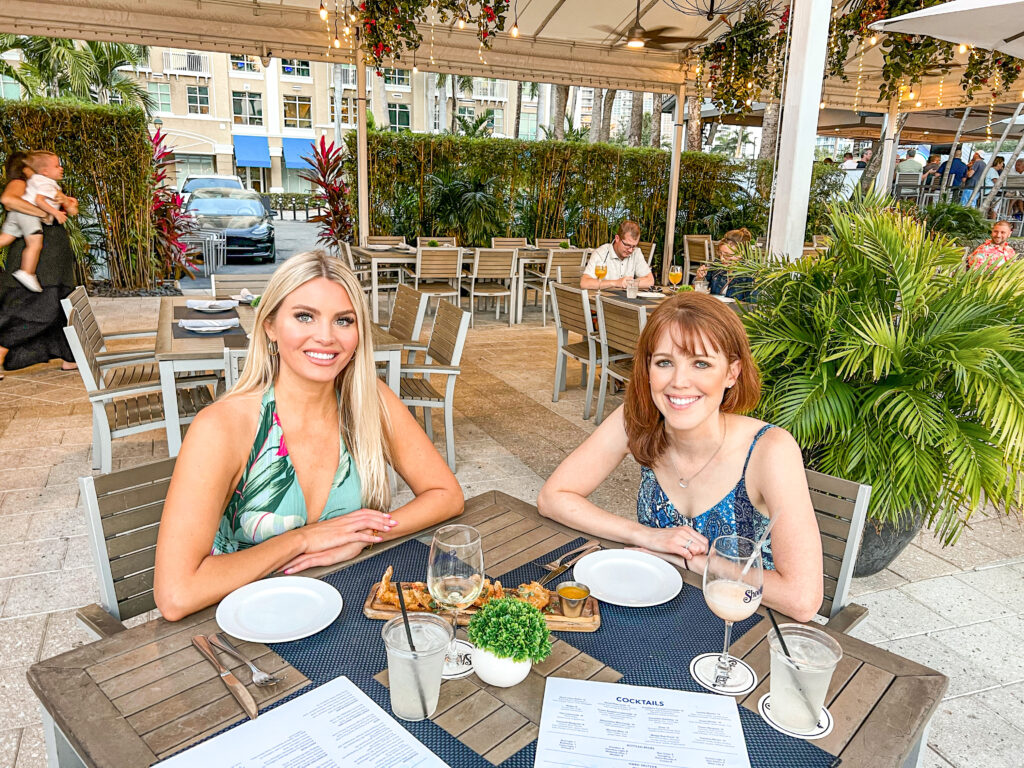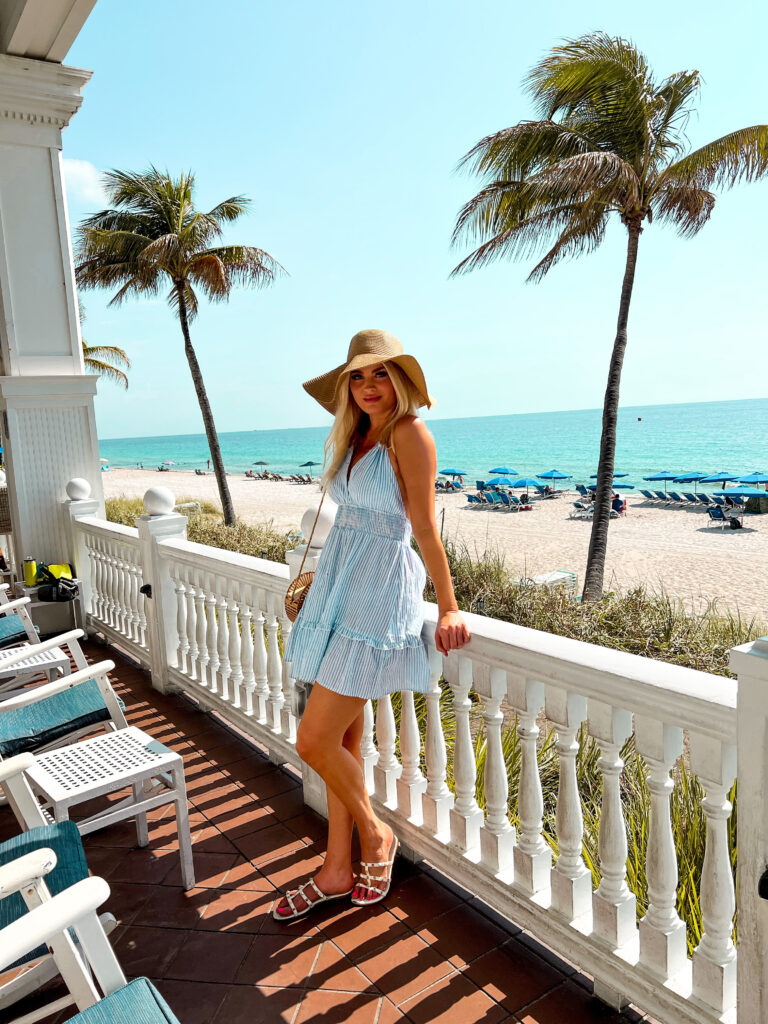 We had some weather that evening so we stayed inside for dinner at Ocean2000 and listened to live music.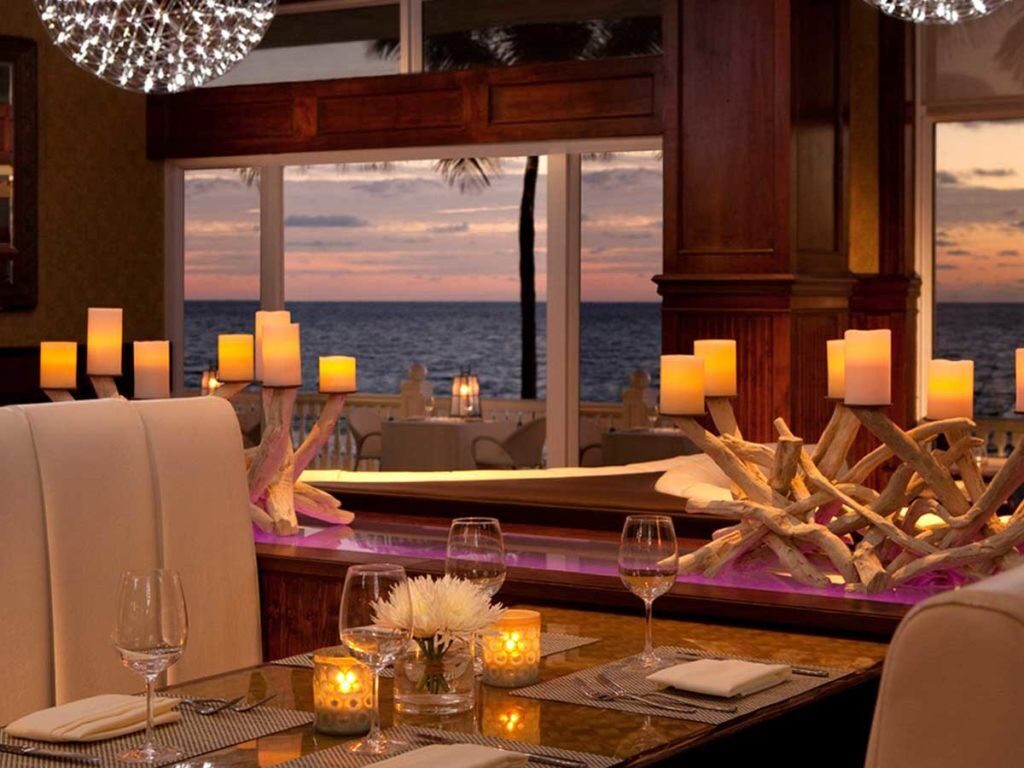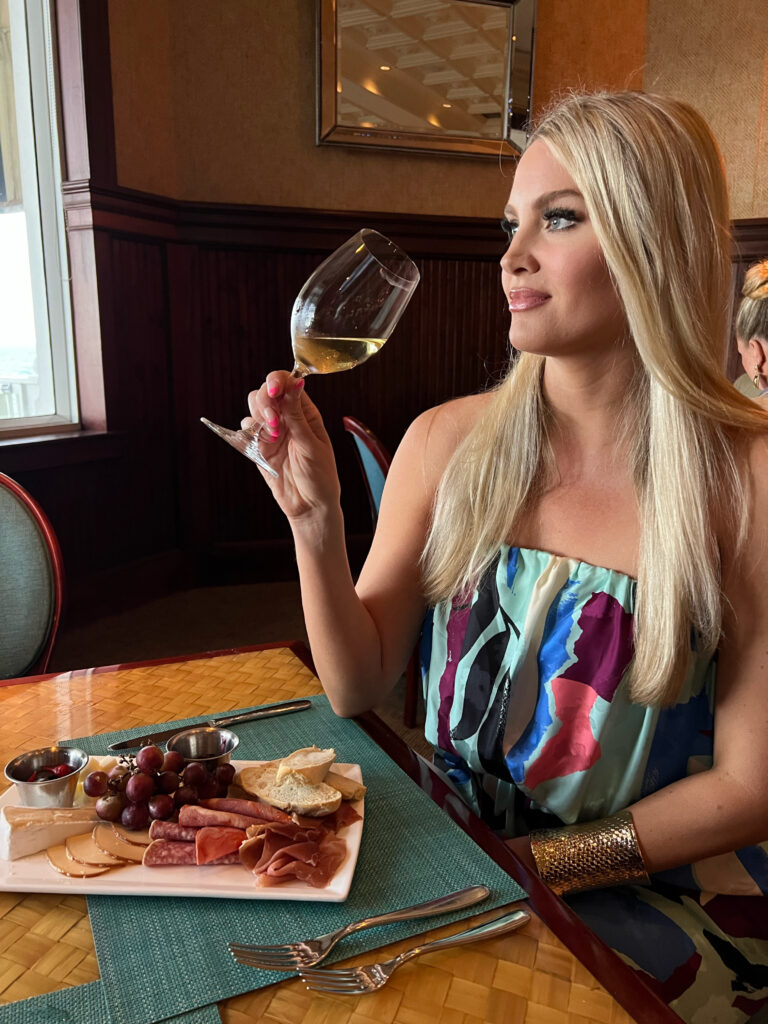 The next morning we had breakfast on the patio again and we were able to watch the planes practice for the Air Show that was going on that afternoon. It was so cool! We had NO idea what was going on and wondered why someone was flying so crazy…
After checking out we took another car down to Miami and checked into the Grand Beach Surfside.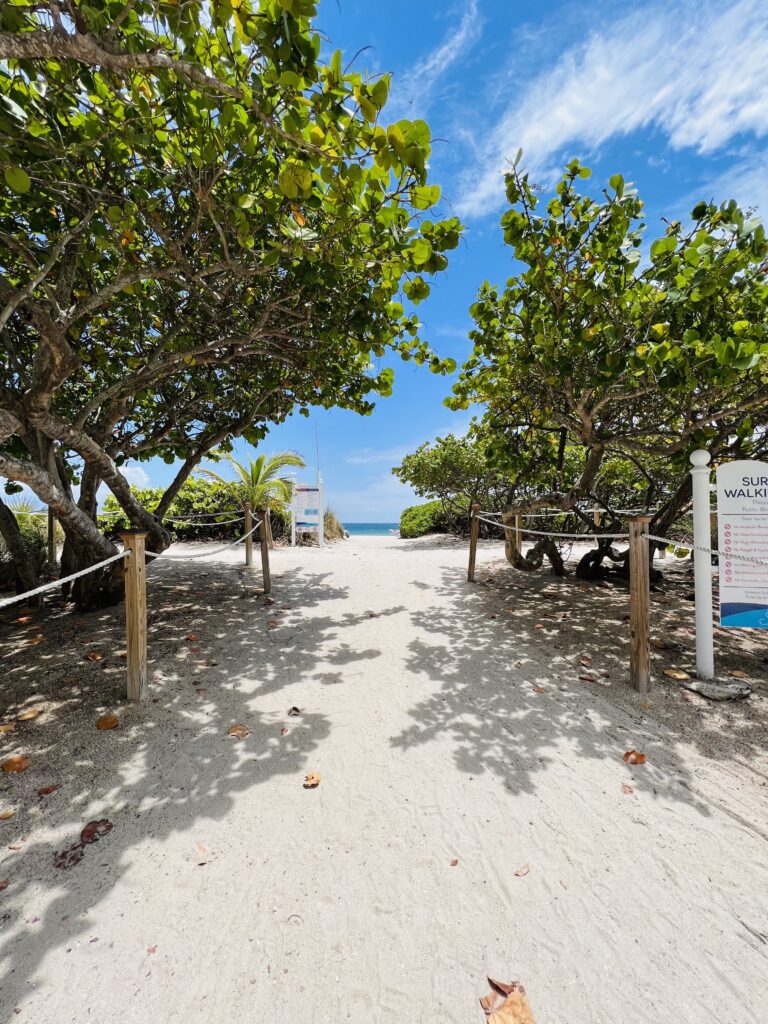 View this post on Instagram
Grand Beach Surfside is an oceanfront hotel that provides views of the Atlantic Ocean and long white beach, or sunset over Miami. Families can also choose from a variety of 2 bedroom suites or connecting rooms for their vacation.
We enjoyed the pool for a bit before heading to dinner at Papi Steak.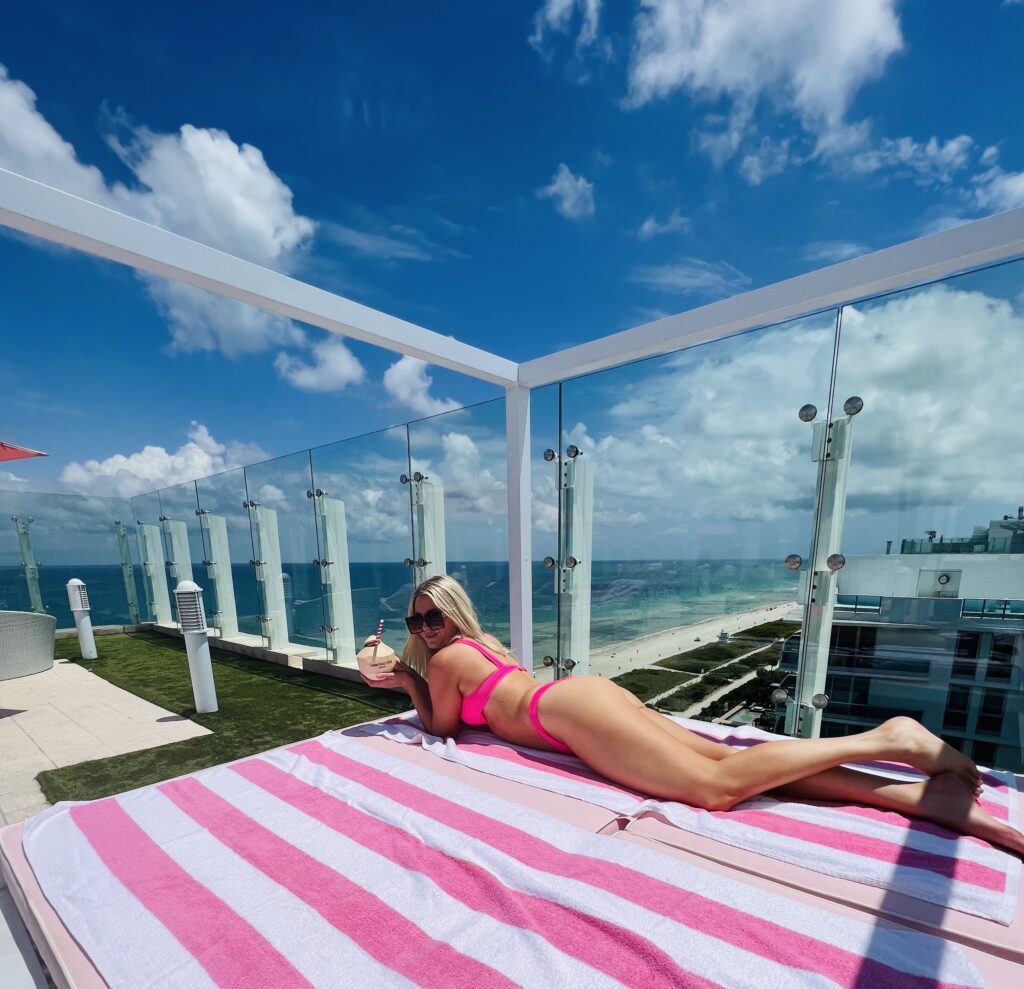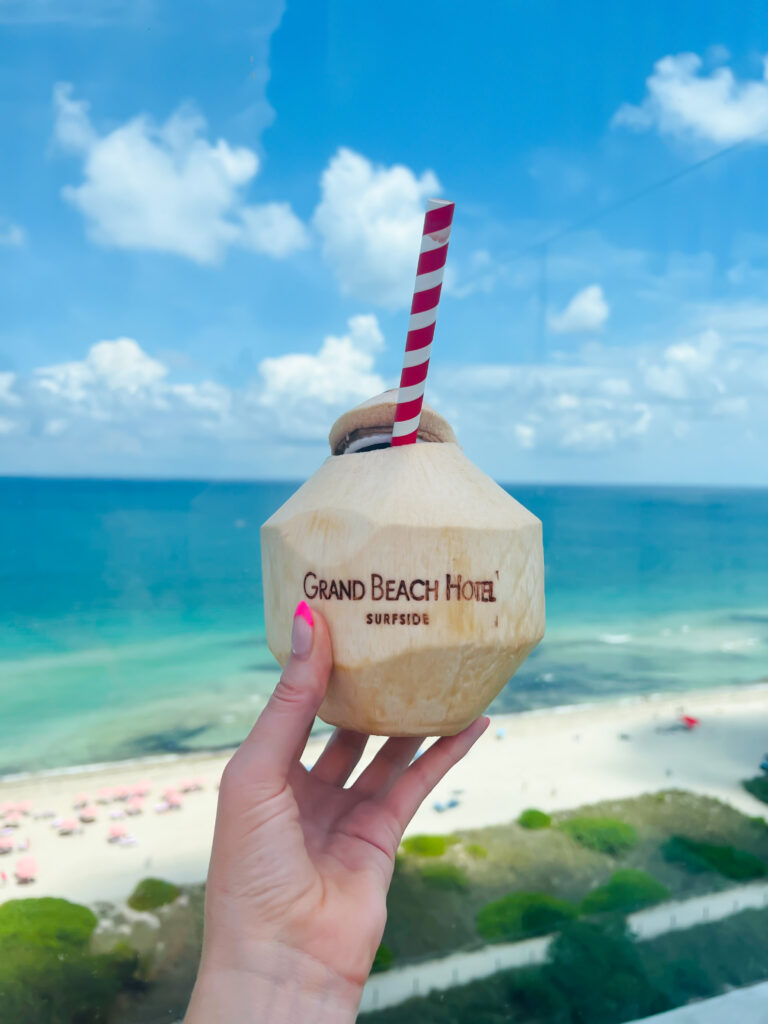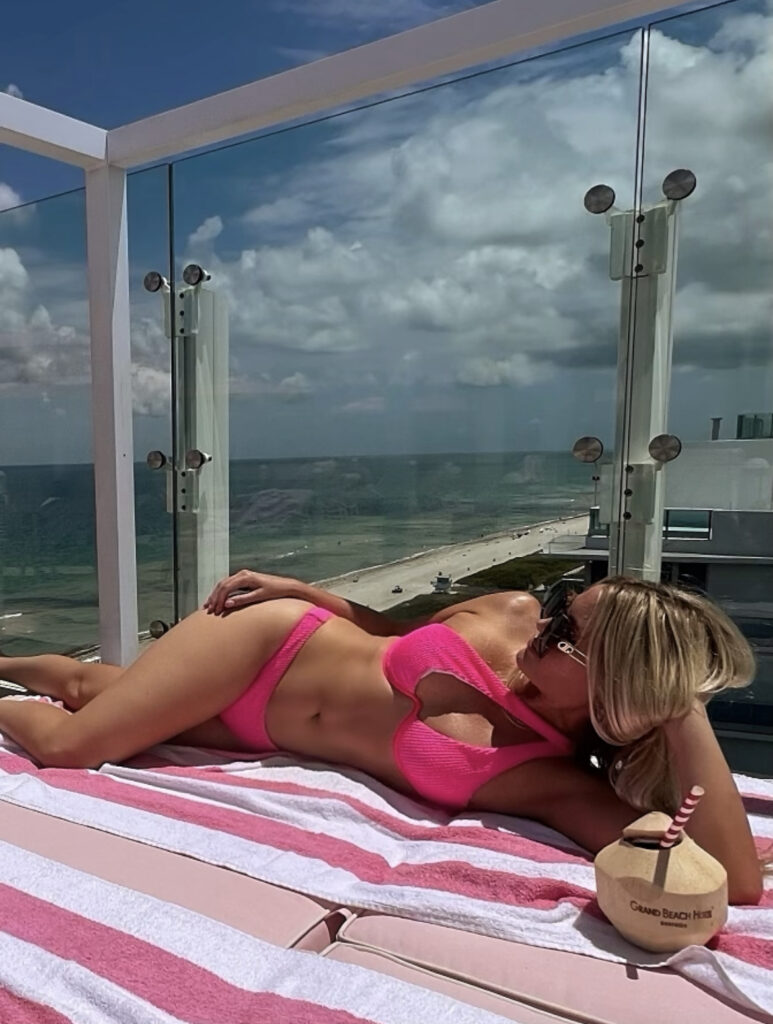 Papi Steak is where many celebs dine when in Miami and they have Louis XIII all over the restaurant. They actually have stemware with engraved names of some of the celebs that come often like Scott (Lord) Disick.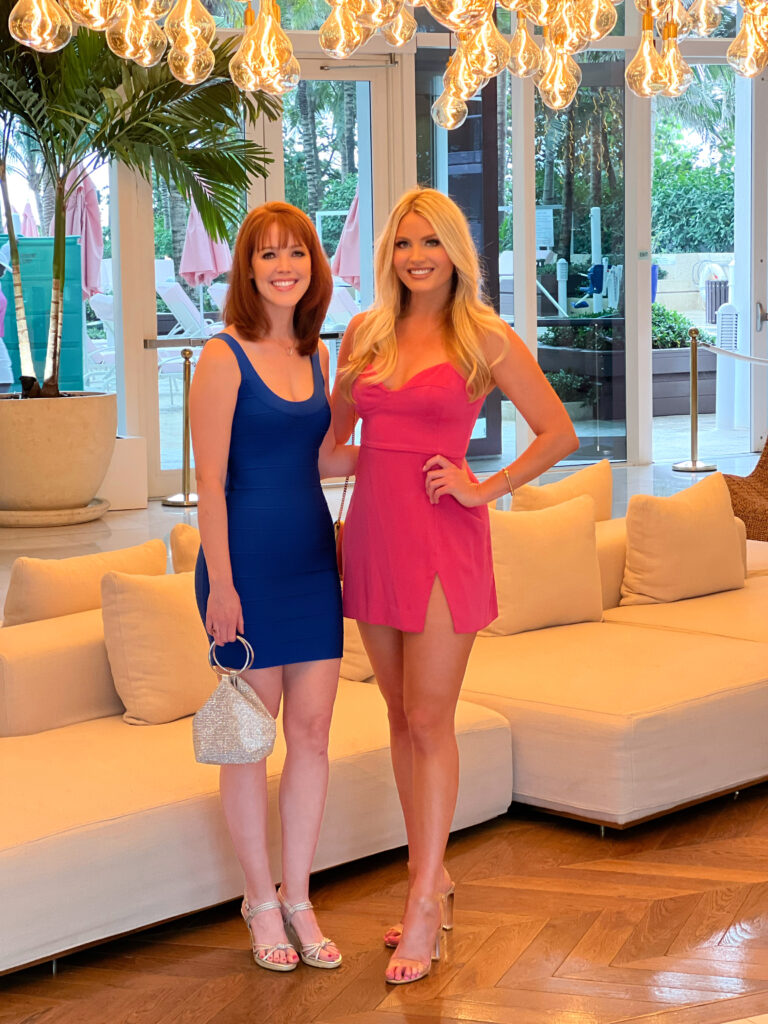 We stopped by Baoli after dinner for an Espresso Martini and someone in Baoli ordered 19 BOTTLES of Dom…It was crazy! Miami does it right haha!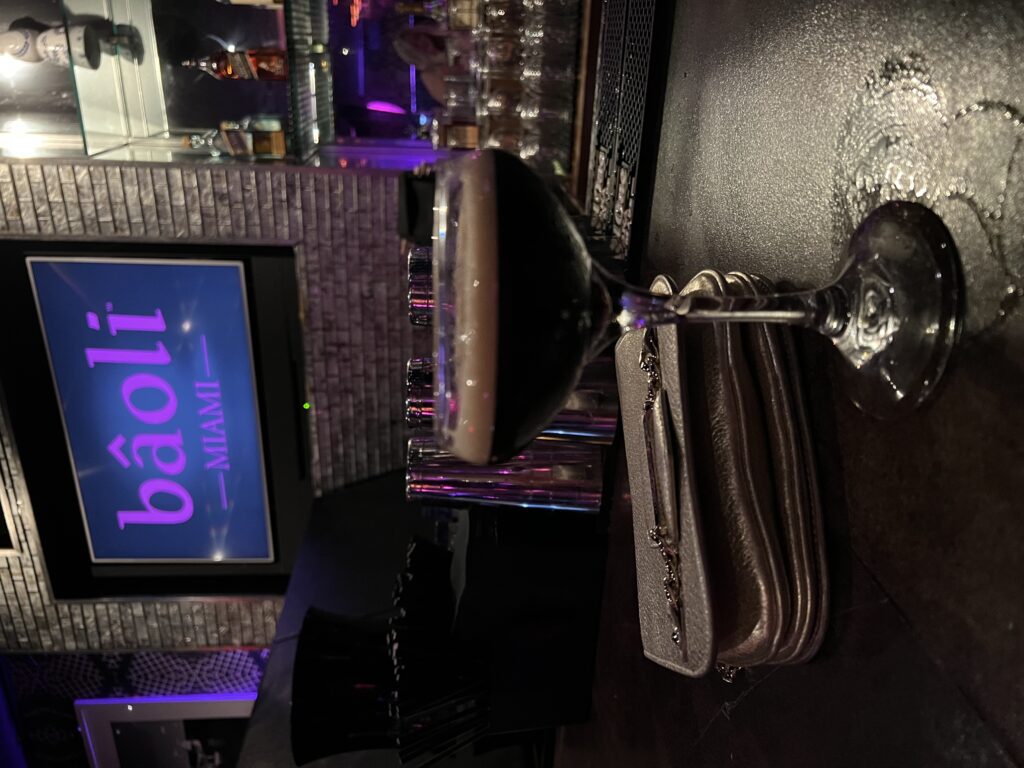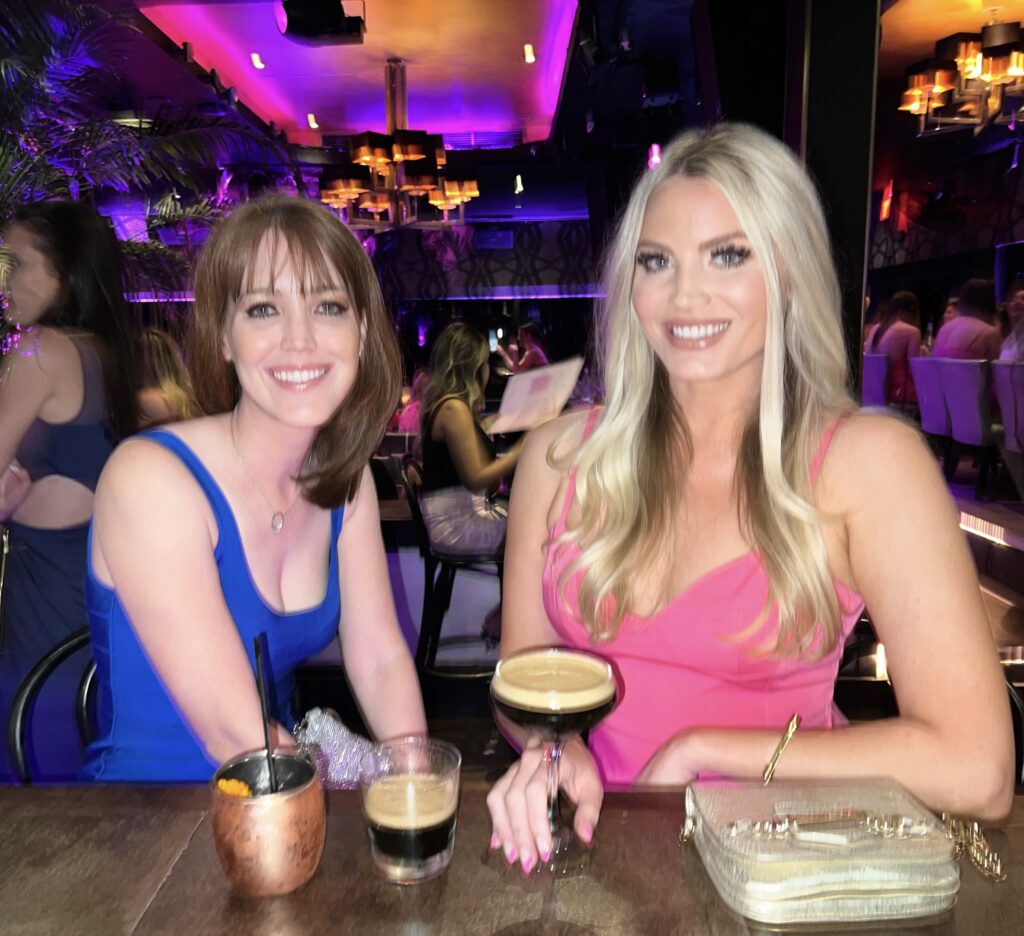 The next day we went to the beach with another reserved pink umbrella and lounge chairs before heading to the Versace Mansion for dinner!
The Versace Mansion, called Gianni's which is an Italian restaurant, was packed full history and such a cool experience to see.
The next morning we flew out of the Miami airport and headed home to AZ.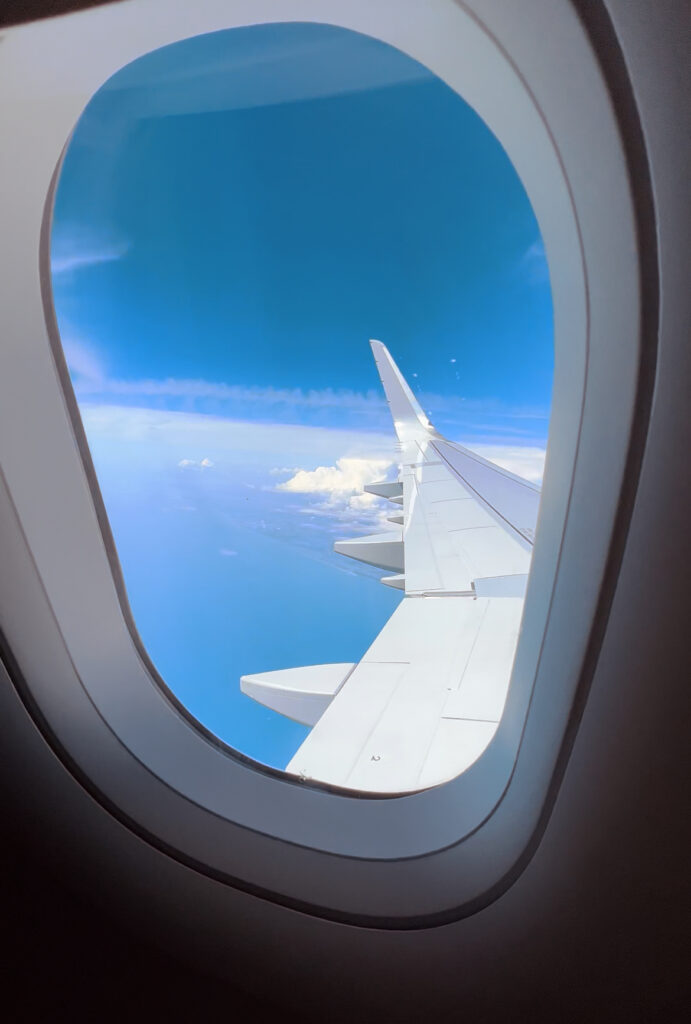 Such a fun and memorable trip!!
I  out a few more from this awesome trip on my Instagram