What I Wore at Estancia La Jolla Hotel & Spa
Hi Everyone!
I hope you are all staying healthy and safe during this crazy time.
These are the darling outfits I wore at the Estancia La Jolla Hotel & Spa last weekend…crazy how much the world has changed in only a week!
The outfits below bring me sunshine during this weird time and I hope they do for you too.
When everything has passed, I highly suggest booking a stay at Estancia, it is absolutely beautiful! Be sure to check out my YouTube video on it.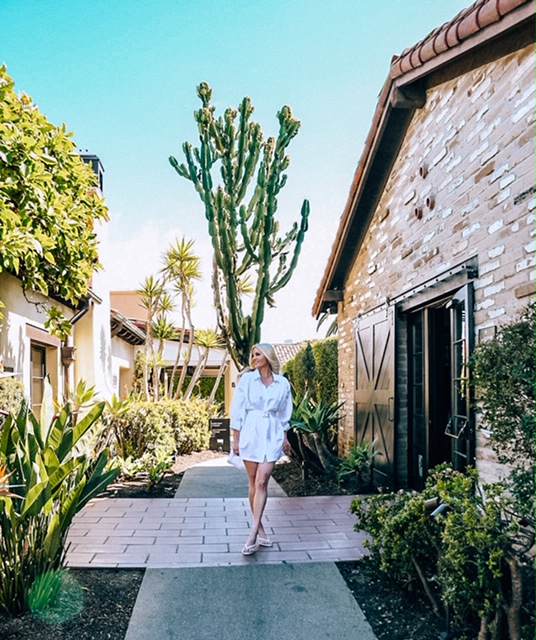 White Dress | White Sandals (also come in black)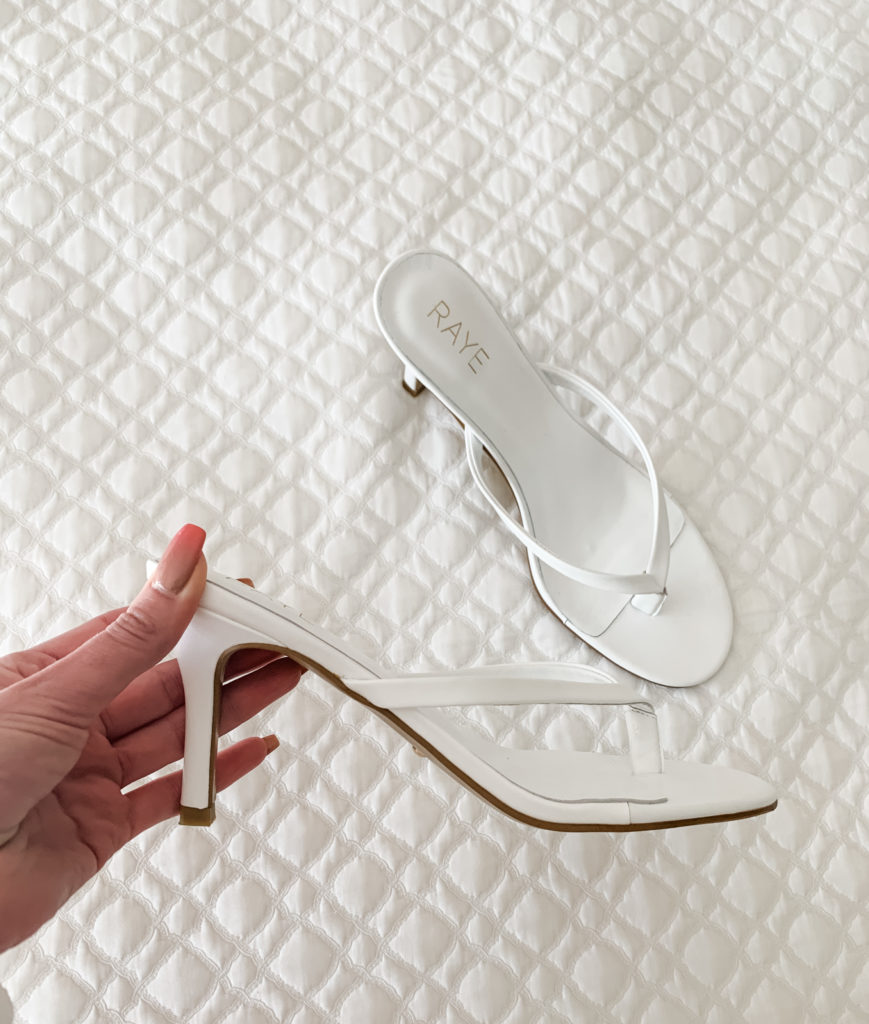 White Sandals (also come in black)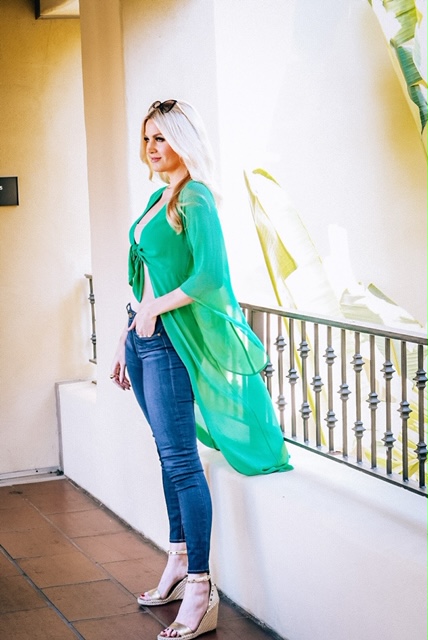 Green Duster | Skinny Jeans | Gold Wedges (comes in other colors)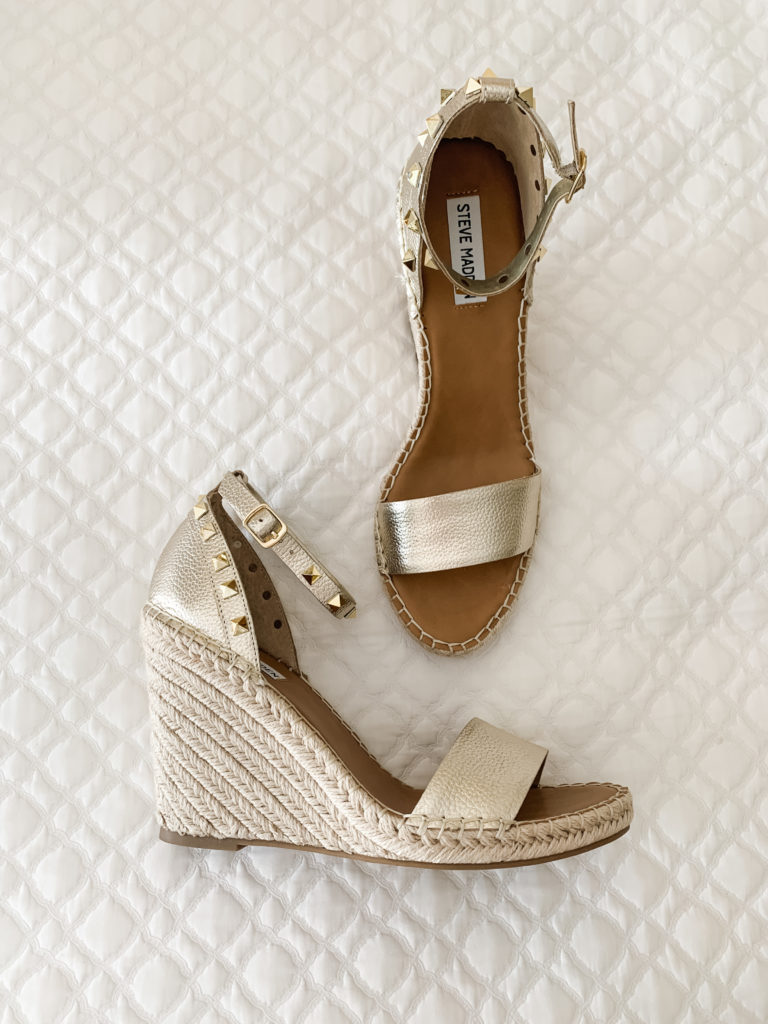 Gold Wedges (comes in other colors)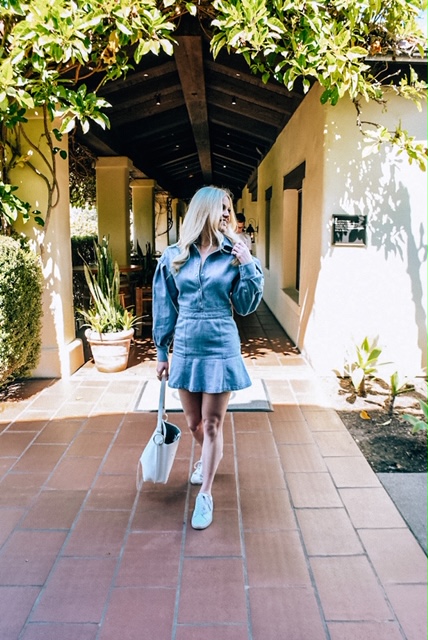 Jean Dress | White Sneakers | White Bag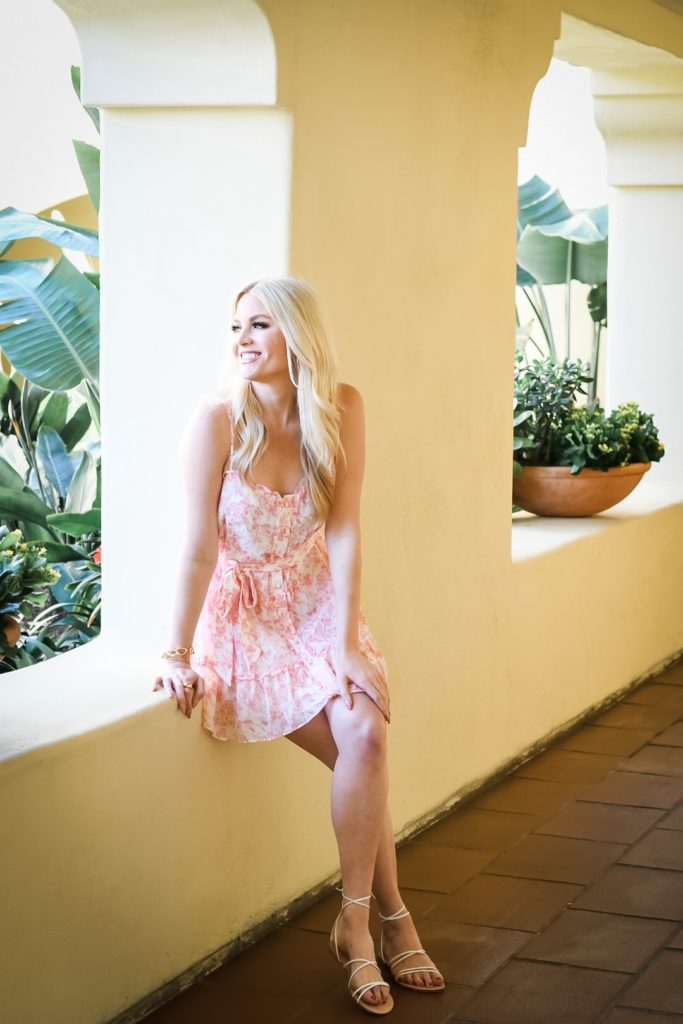 Flowy Dress | White Wrap Sandals (comes in other colors)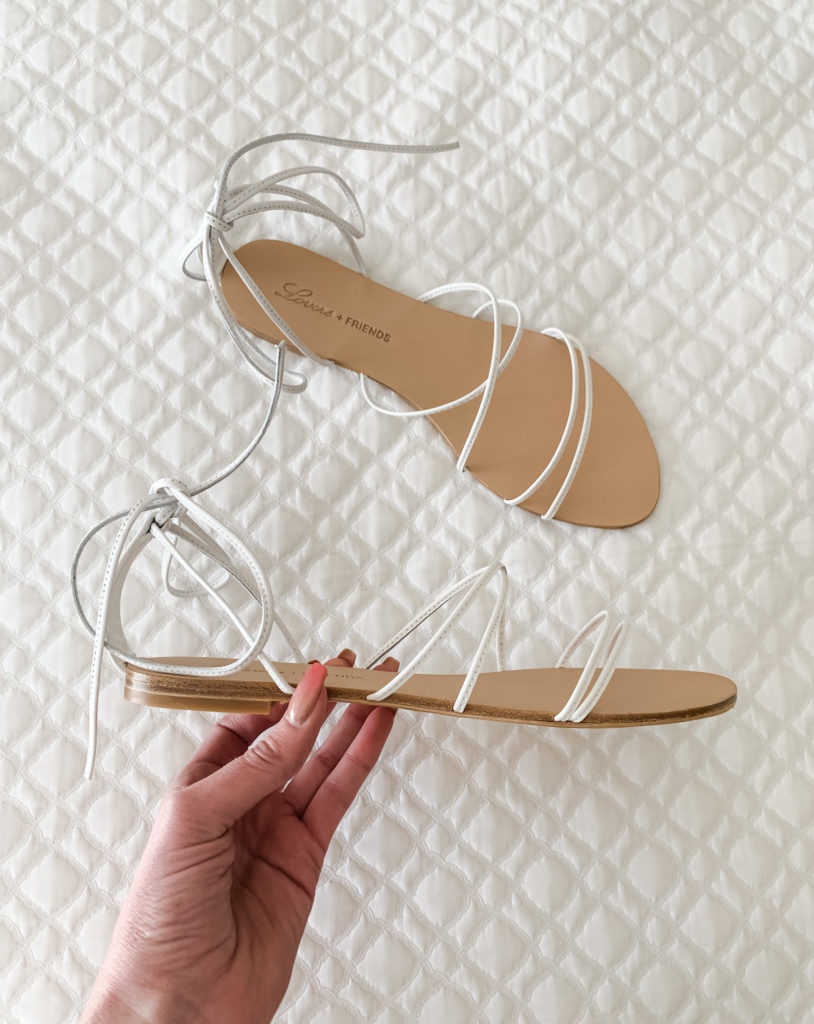 White Wrap Sandals (comes in other colors)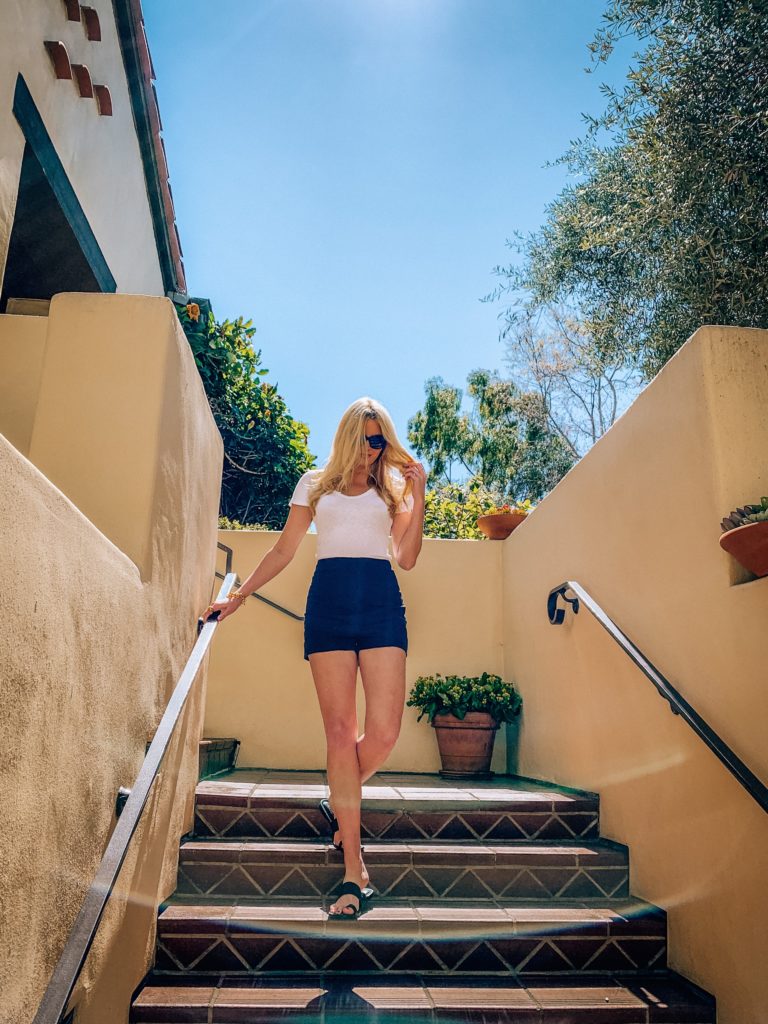 White Tee Shirt | Black High Waisted Short | Black Sandals | Black Sunglasses (comes in other colors)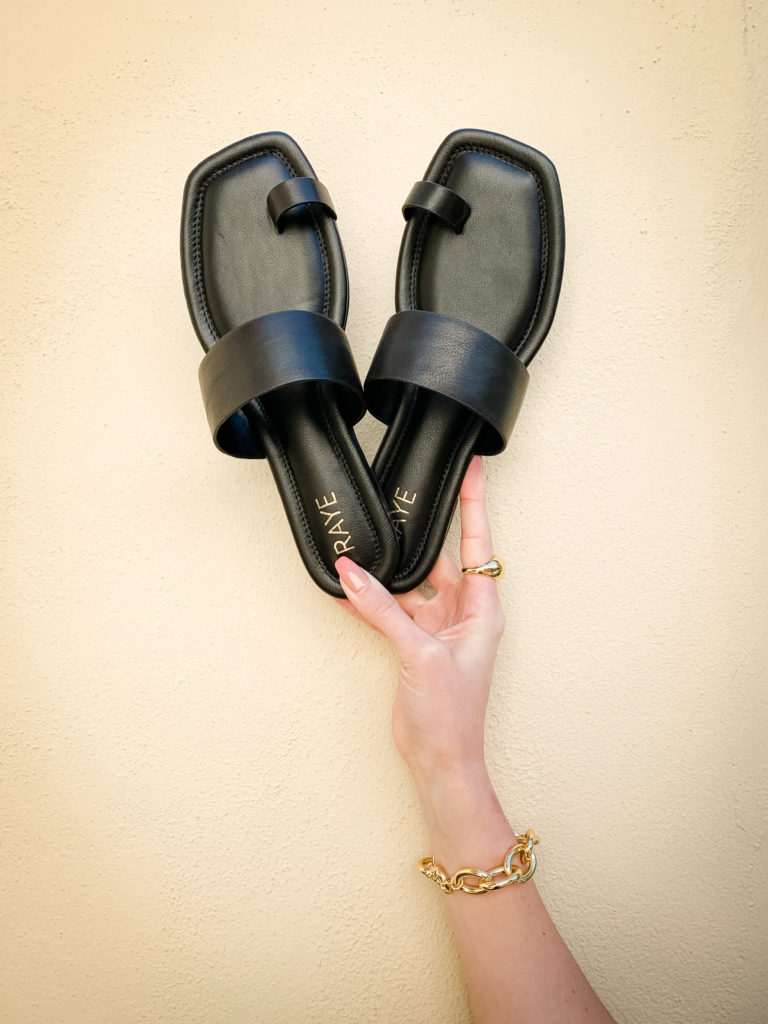 Black Sandals | Gold Link Bracelet | Gold Ring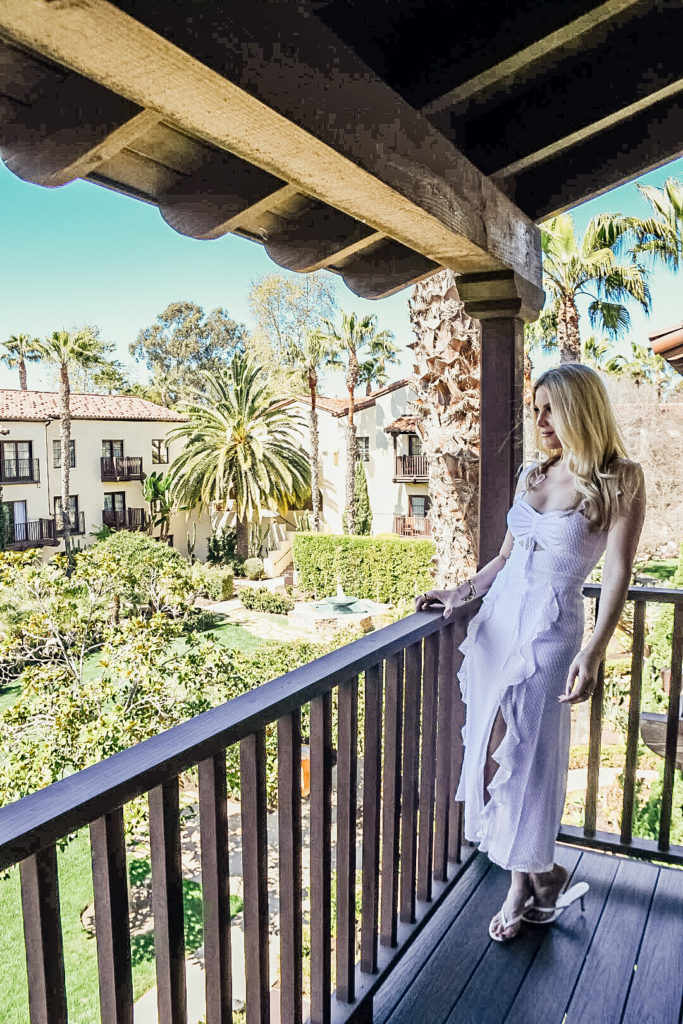 White Flowy Dress | White Sandals (comes in black)