Carneros Resort and Spa
Introducing my first (unforgettable) trip to Napa, California!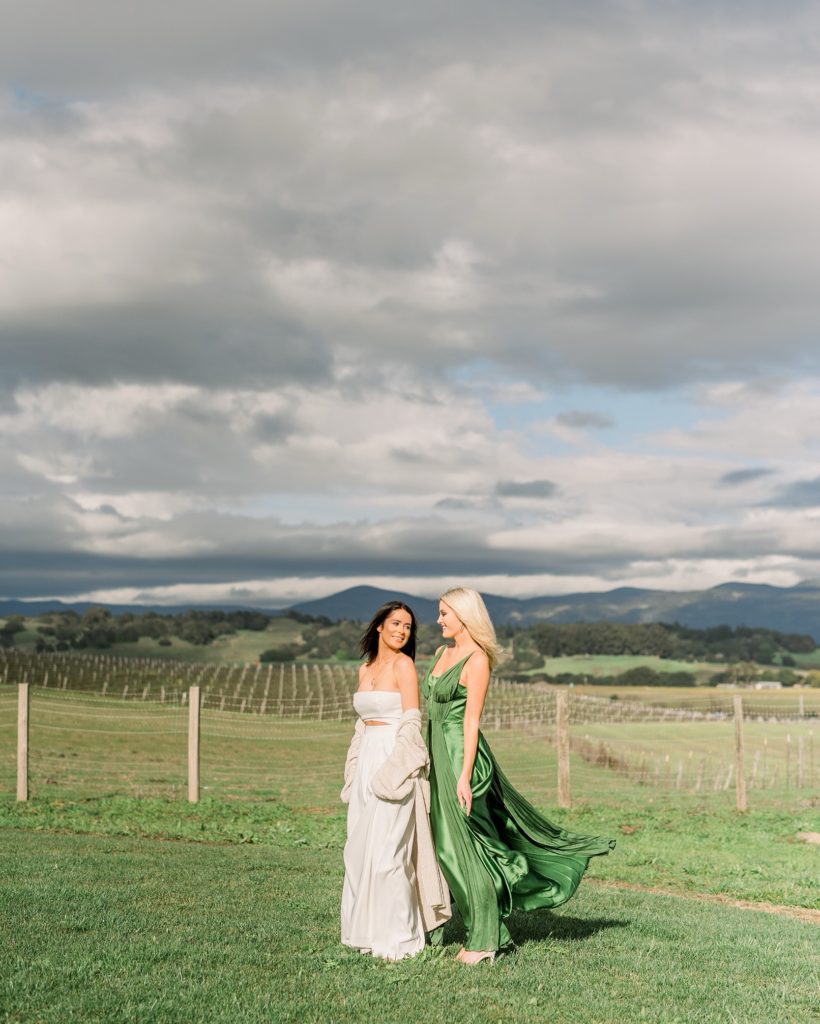 *All photography is by Janine Licare Photography
In the midst of the beautiful Napa Valley winegrowing region, just north of San Francisco is Carneros Resort and Spa, a luxurious Napa Valley retreat. Carneros Resort and Spa was created to provide an intimate atmosphere embracing Napa Valley's hospitality and its unique surroundings.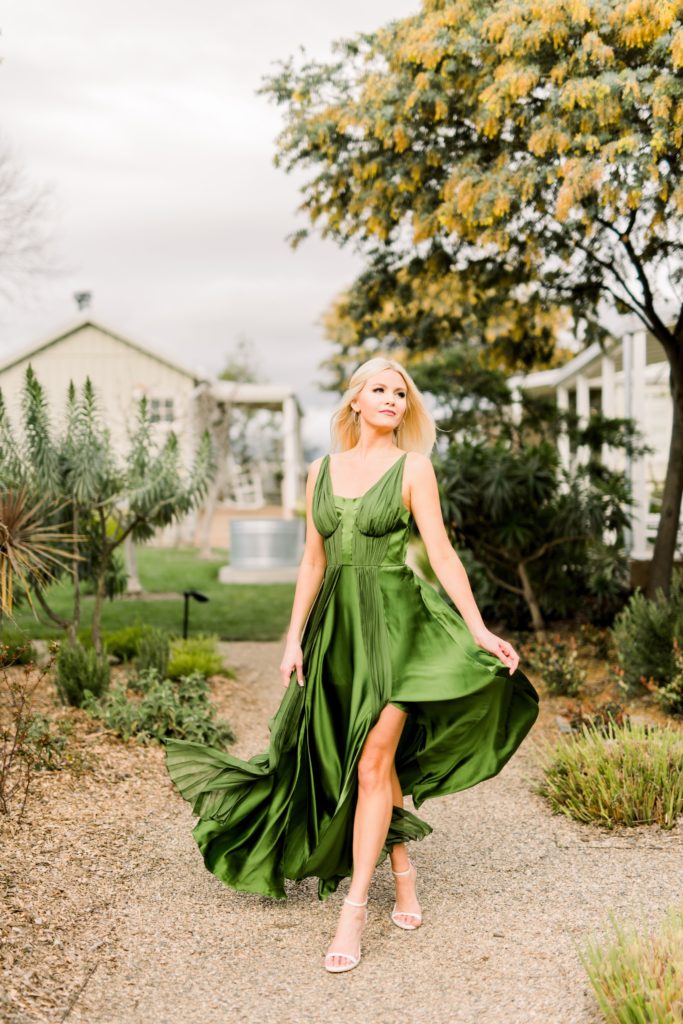 Nestled among 28 gorgeous, lush acres of endless rows of grape vines and expansive Napa farmland, Carneros Resort and Spa's design has received its styling cues from the local countryside – combining stylish resort accommodations and modern interiors. This beautiful resort captures the region's distinct charm perfectly, as well as accommodating the needs of their sophisticated guests.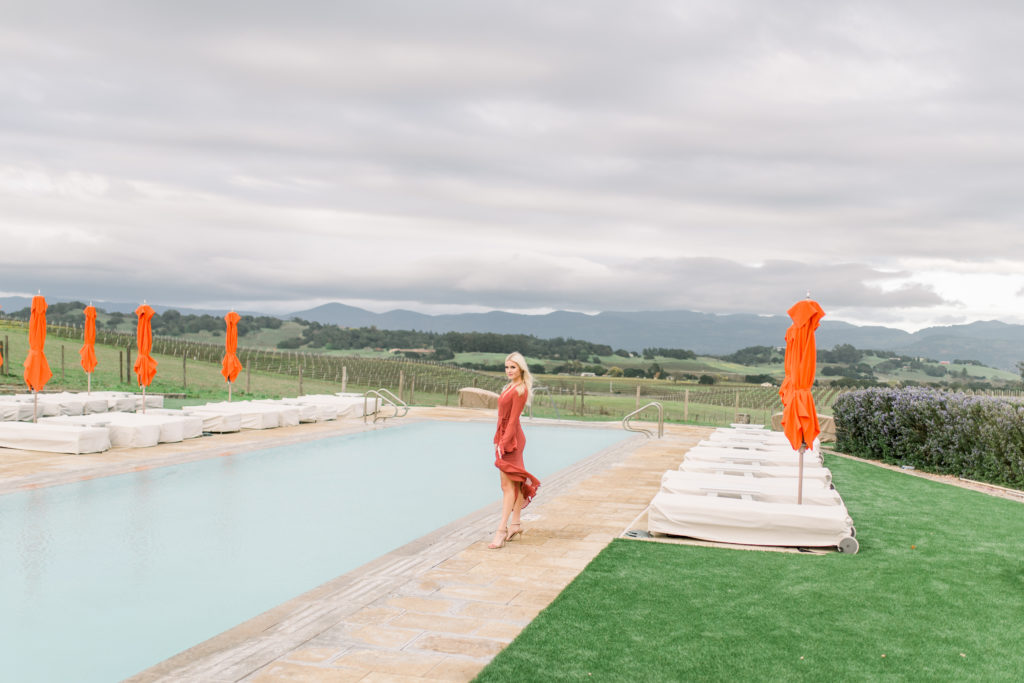 The suites range from 900 to 1,200 square feet and offer an expansive outdoor patio and garden. Candice and I stayed in a Garden Suite, which is actually two separate cottages complete with king size beds and a shared backyard.
There are only 86 suites, cottages, and private homes onsite, so it's highly likely you'll feel romantic, pampered and secluded. Carneros Resort and Spa offers serene tranquility with high-end amenities. The front decks are furnished with comfy rocking chairs which take in the amazing view. The bathrooms have heated floors, and unique outdoor showers which complement the private patio and garden areas.
Carneros offers three full-service restaurants – FARM, The Boon Fly Café and Hilltop Dining Room .
The Boon Fly Café is fun, lively, and vibrant, serving modern rustic cuisine in a contemporary roadhouse atmosphere.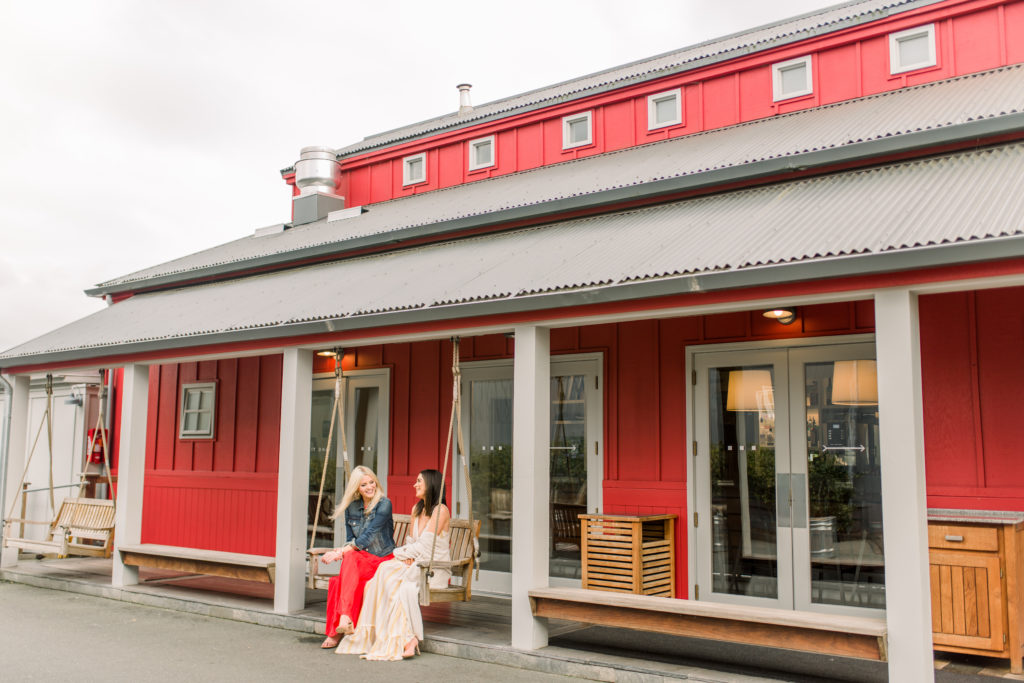 Guests dining in Napa Valley can start their day with the signature Boon Fly donuts and end it with a gourmet hamburger other delicious dinner specials.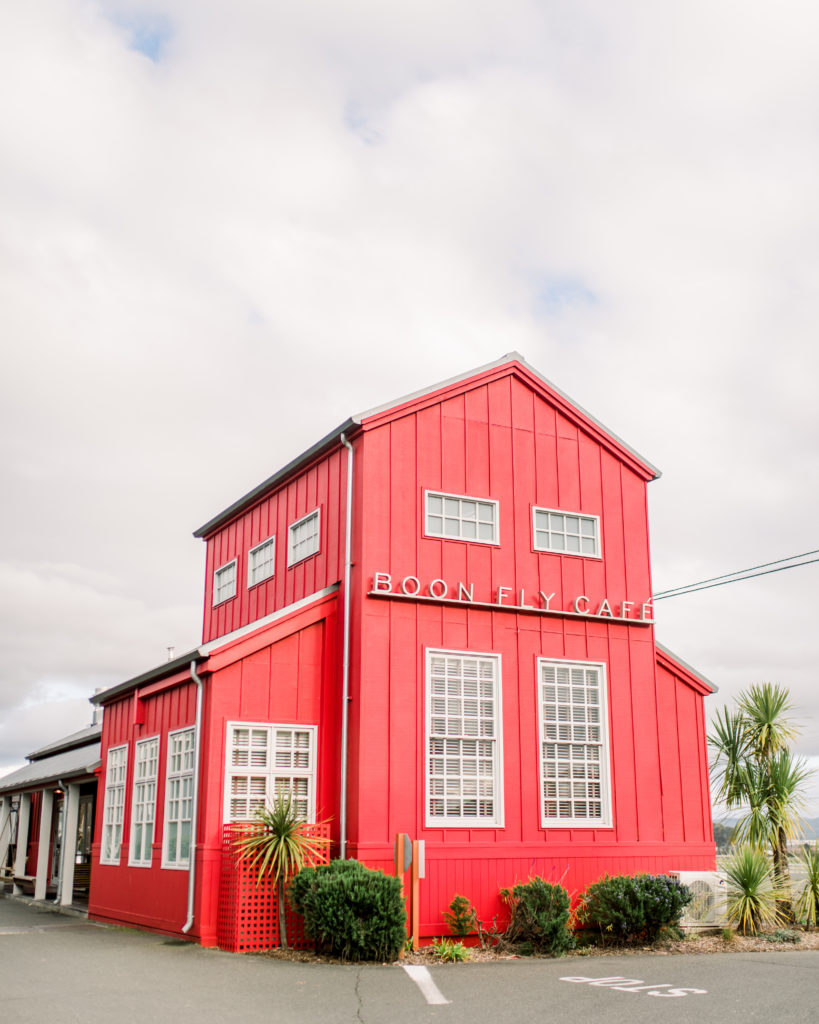 The cafe was named after Boon Fly, a pioneer who planted orchards and vineyards in the area in the mid-1800s. Resort guests and locals alike are drawn to the energetic vibe and satisfying cuisine that's based on the agricultural heritage of the region.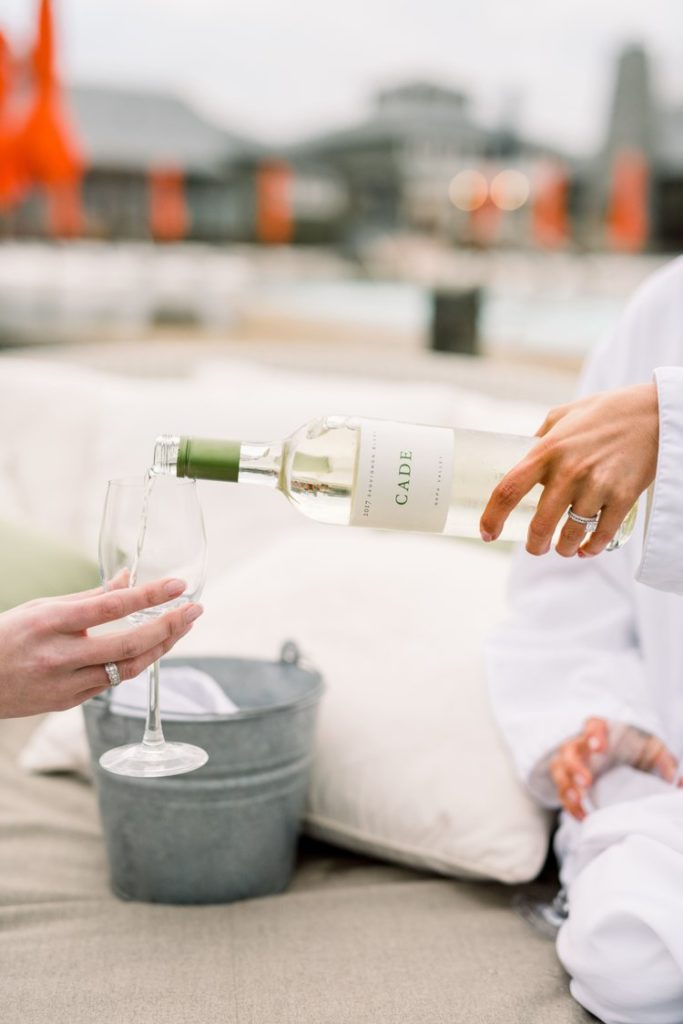 FARM restaurant offers gourmet wine country dining in an elevated setting that features a living room-style alfresco lounge, plush seating, dramatic lighting, a cathedral ceiling, and two fireplaces, as well as a bar and private dining space. Casually refined, FARM features fresh produce from the resort's on-site culinary garden and eggs from the resort's chicken coop. Authentically Napa Valley, the unique menu showcases simple and elegant food, imaginative hand-crafted cocktails, a selection of craft beer, and an extensive list of regional wines.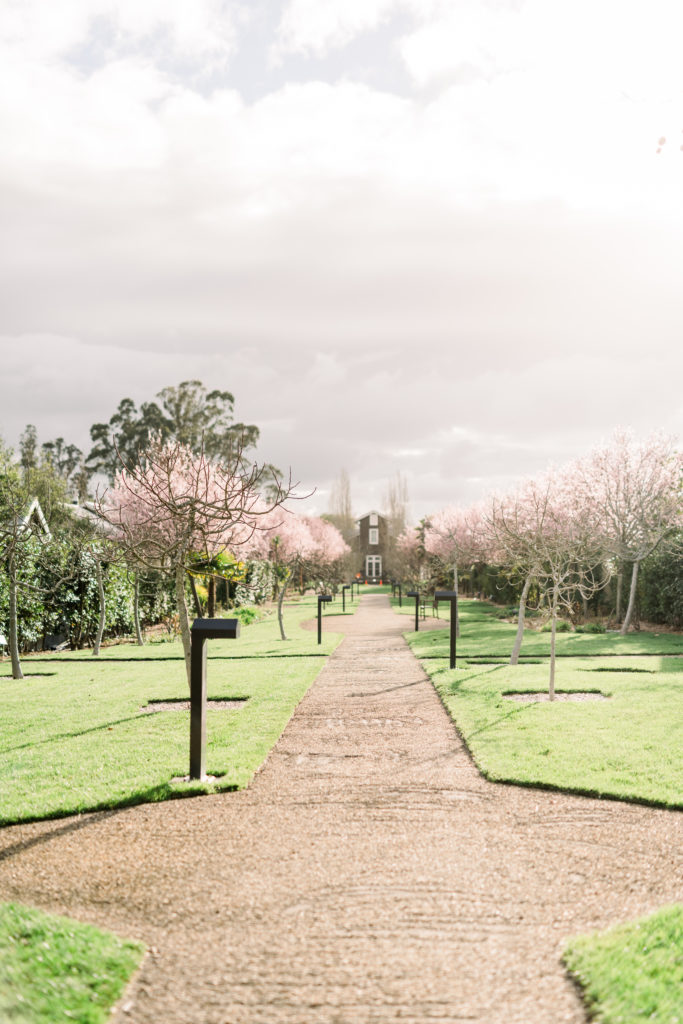 Hilltop Dining Room is reserved exclusively for guests of Carneros Resort and Spa, providing a picturesque setting for breakfast or lunch.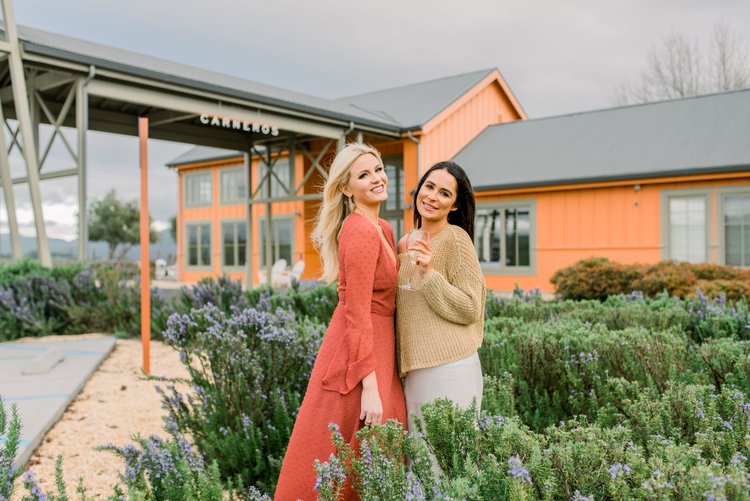 Hilltop Dining Room takes full advantage of its beautiful setting with floor-to-ceiling windows and outdoor patios – perfect for enjoying panoramic views of nearby vineyards and the Napa Valley countryside.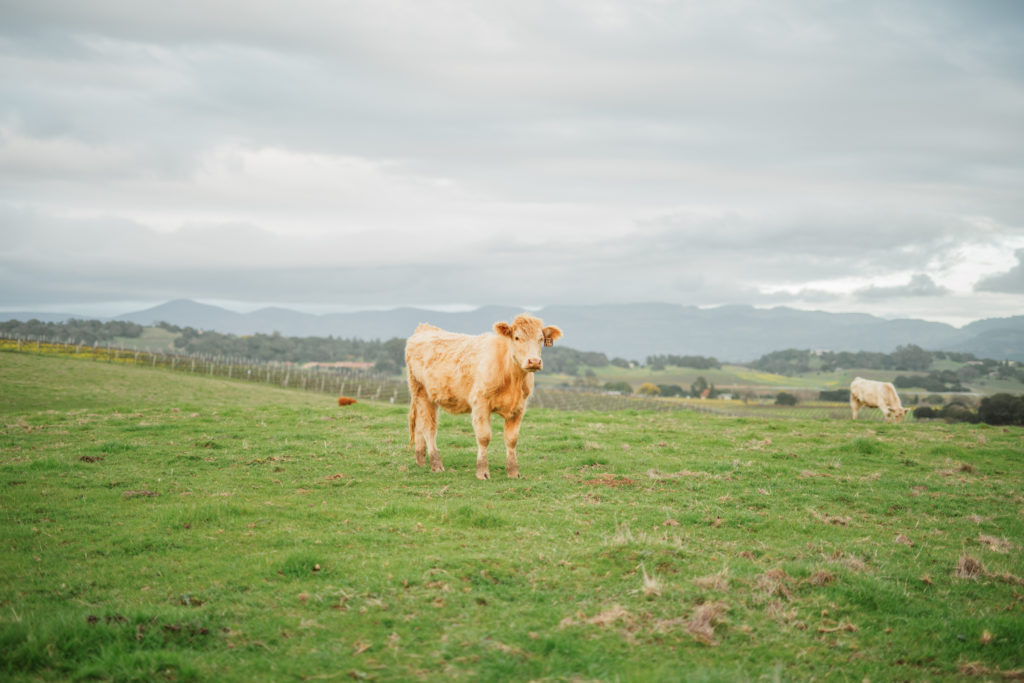 An upscale on-site general store, Market, is where you can stock up on picnic supplies, buy a bottle of wine or enjoy gourmet deli items. Perfect for a picnic and they also offer personalized picnic baskets. Perfect and so fun!
There is so much to take in and enjoy at this amazing property!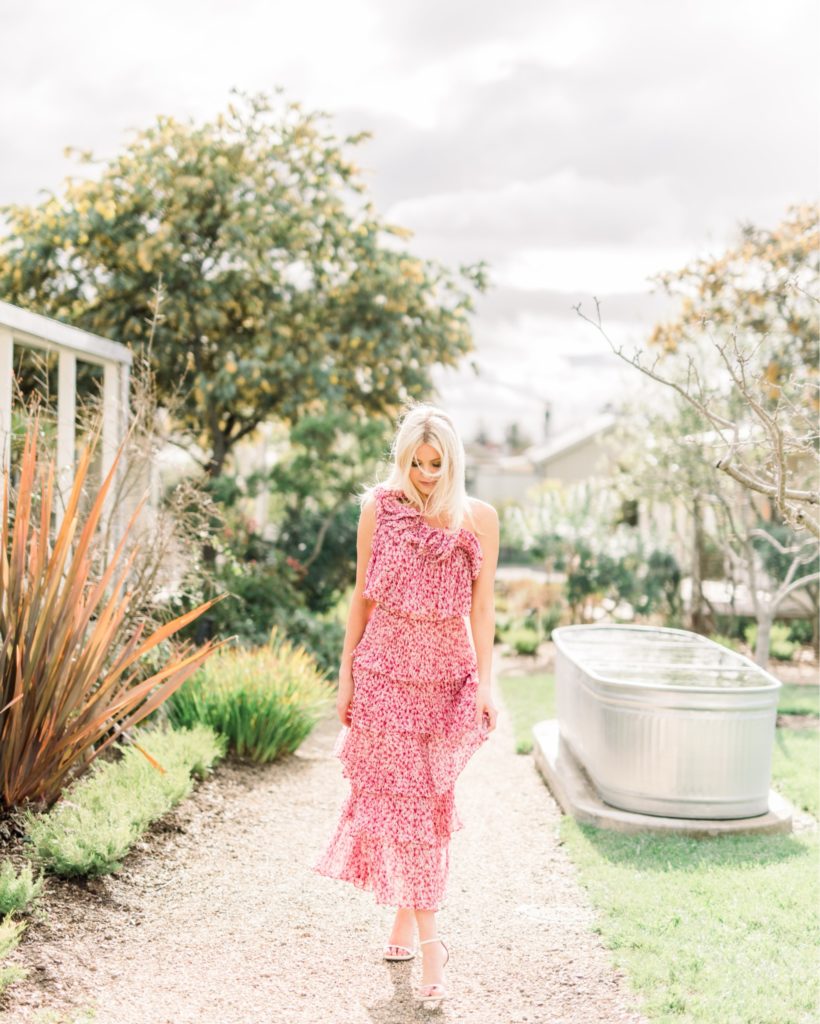 Enjoy an elevated relaxation experience at the newly reimagined Spa at Carneros – now open following a complete renovation.
An onsite boutique, COOP, where you can shop for luxury resort wear and accessories located in Town Square.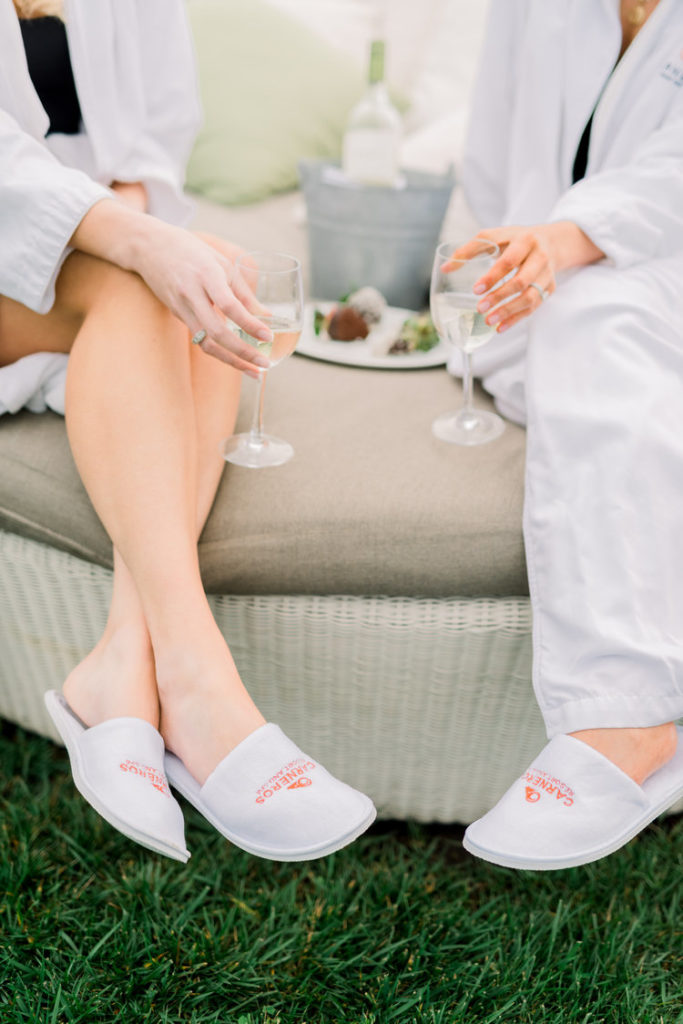 There are two pools with hot tubs, including the adult-only Hilltop Pool with a beautiful view of the countryside. There is also a family friendly pool – again as I said before, Carneros Resort and Spa has gone through every detail to delight their guests! There's a 3,000-square-foot fitness center which includes cardio and strength training equipment and fitness classes. Complimentary bicycles are available to tour the property and surrounding area, which are provided on a first come, first serve basis.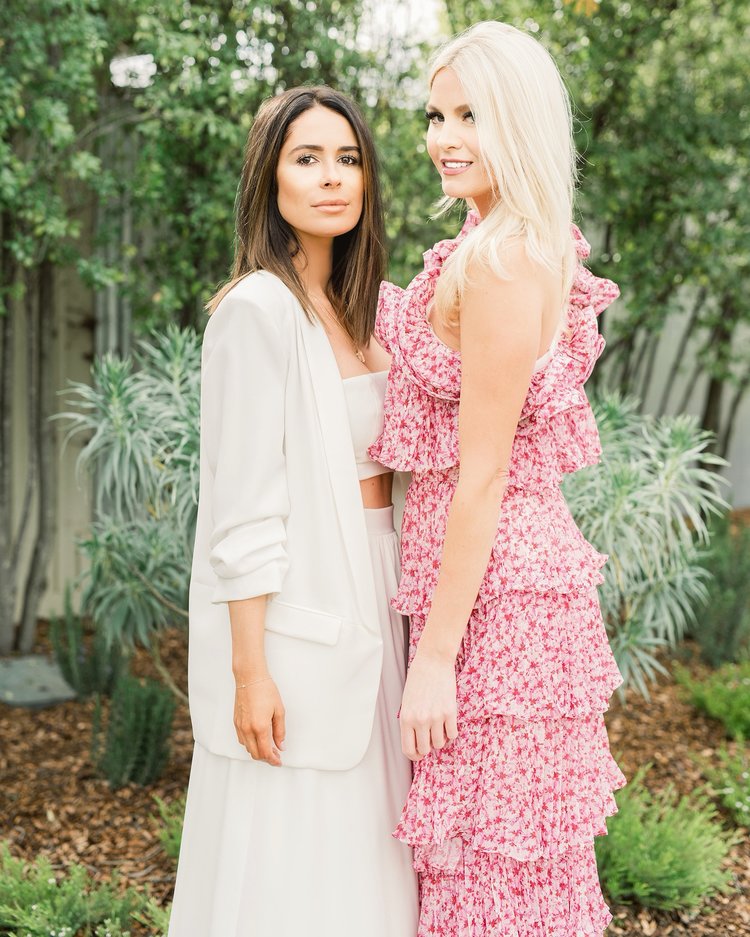 The Town Square is complete with bocce ball courts, a market and an expansive outdoor lounge. Traveling with your dog? Your room will be complete with a dog bed and bowl. Cottages and suites are equipped with private enclosed patios for dogs to safely explore and relax. There are electric vehicle charging stations and guest car service within a 5-mile radius of the Resort based on availability in a complimentary luxury Cadillac.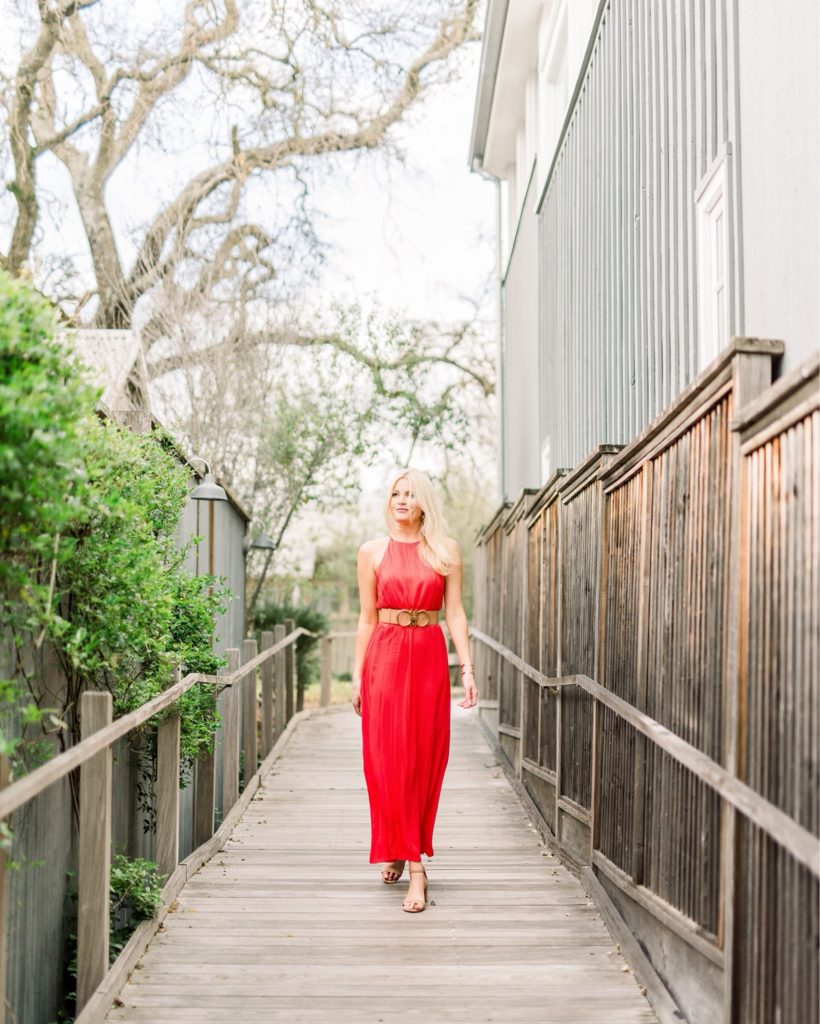 My overall review about Carneros Resort and Spa? Simply AMAZING! It is so beautiful, relaxing, pampering and I can't wait to visit again! Such a wonderful sensory experience. See you soon Carneros Resort and Spa and beautiful Napa Valley. xo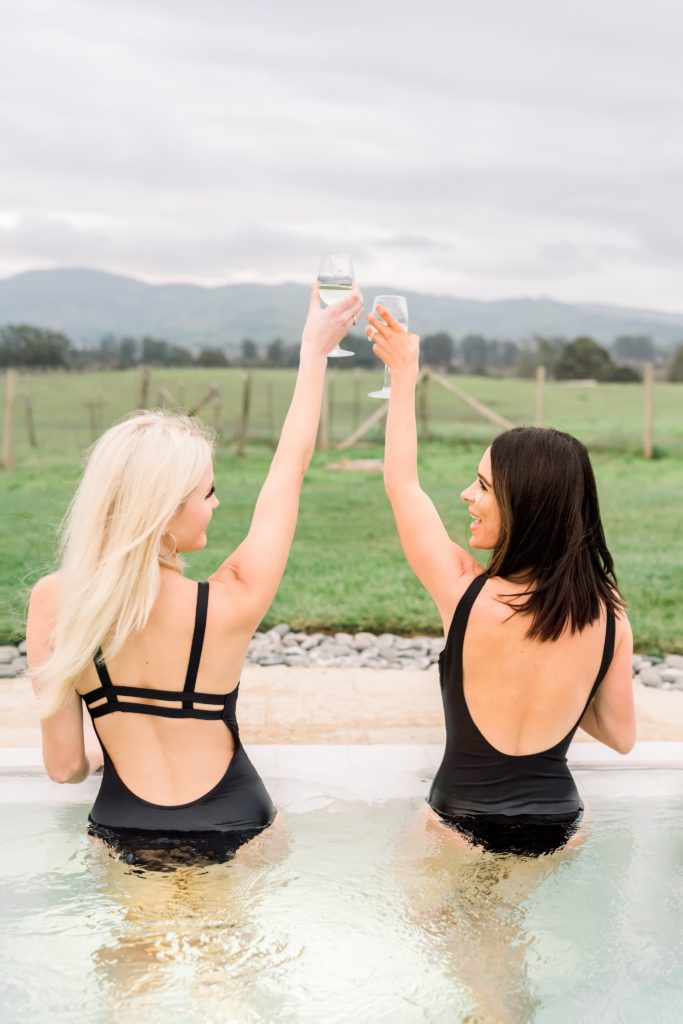 *Thank you, Carneros Resort and Spa, for sponsoring this post
xo