Royal Palms Resort and Spa
Last week I enjoyed a staycation with one of my great friends, Candice, at the gorgeous Royal Palms Resort & Spa in Phoenix, AZ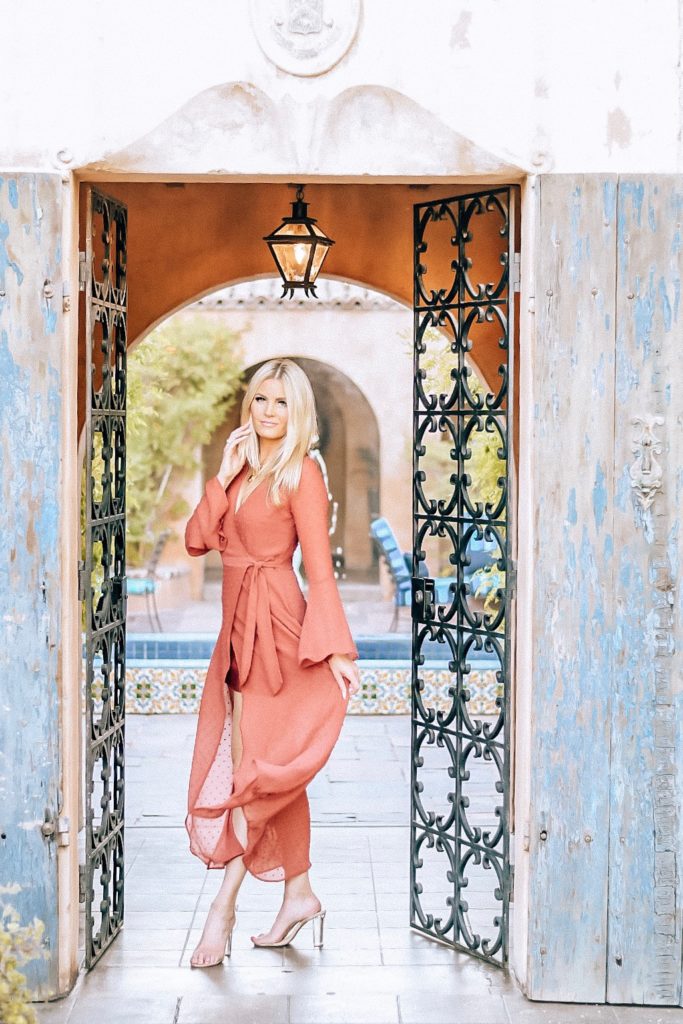 When we arrived, we were greeted with champagne as we checked in. Such a nice touch and allowed us to begin relaxing from the get go.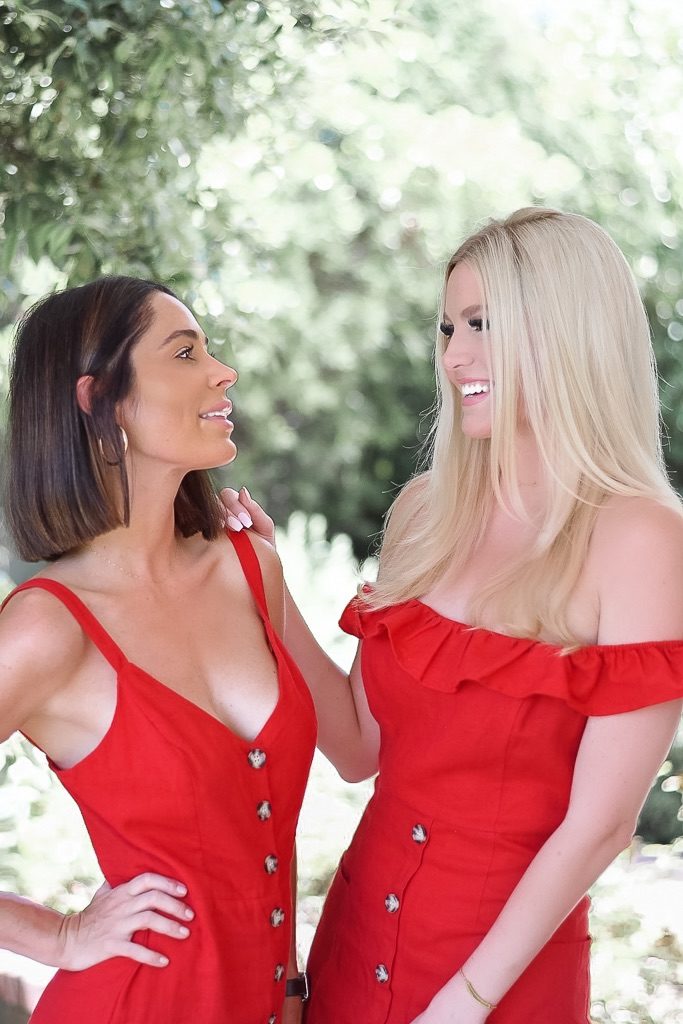 This was not my first visit to Royal Palms and I was thrilled to return. Please take a look here to learn about the history of this amazing property. Royal Palms features a classic Mediterranean motif, reflecting Spanish Colonial architecture at its finest. Simply put, it's beautiful!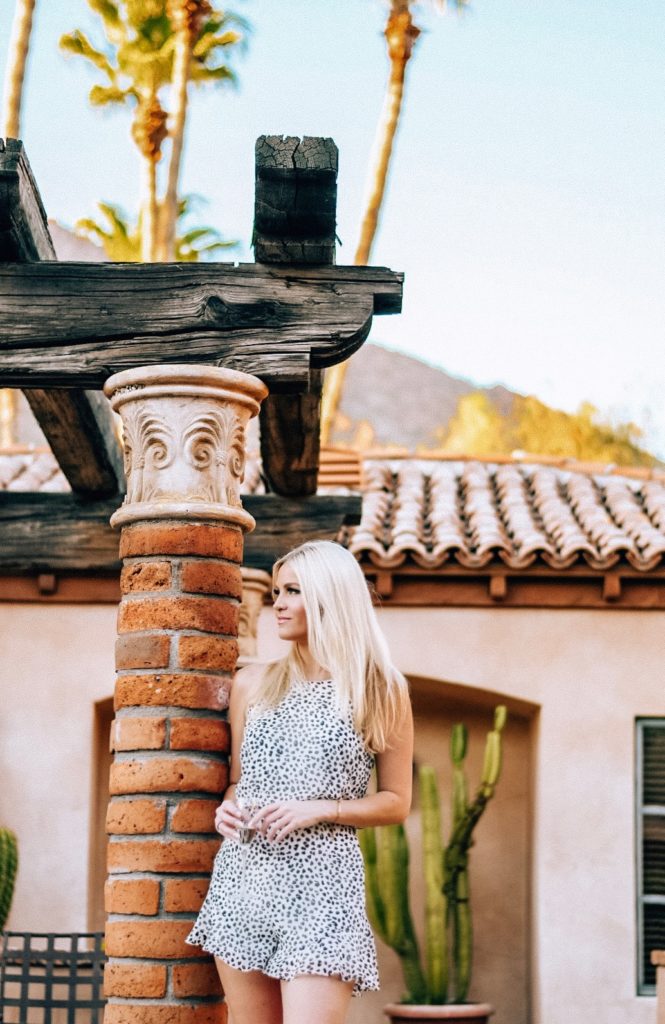 After a quick check in (champagne in hand) we were taken off to our suites, all while admiring the gorgeous architecture and landscaping. Settling into our elegant rooms, we unpacked and took a few photos before heading to the Mix-Up Bar for a drink then dinner at T. Cook's. The late afternoon wasn't hot and the sun was beginning to set while reflecting soft light upon the stunning Camelback Mountain. Such amazing location!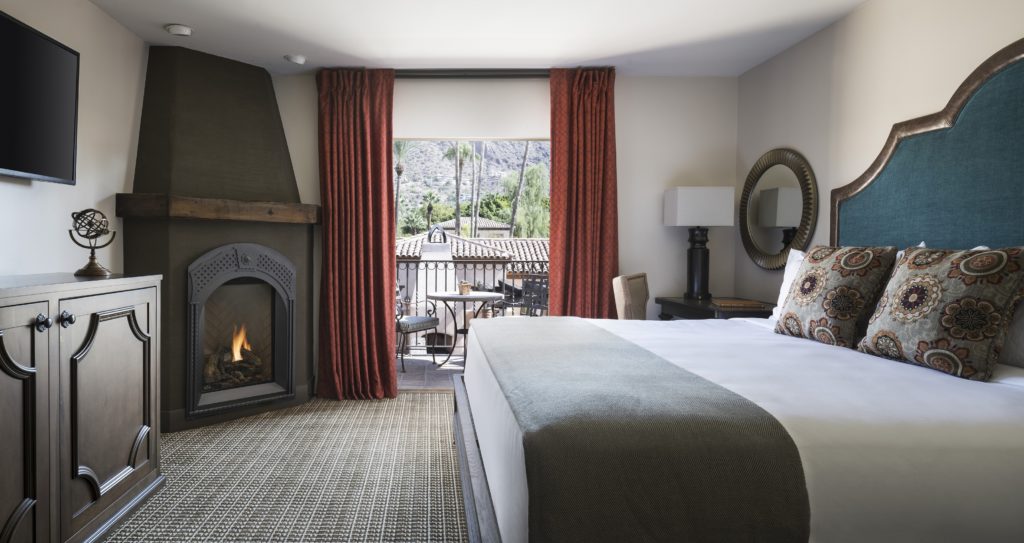 T.Cook's is the onsite restaurant and it features bold Mediterranean flavors, with notes of regional influences from Northern Italy, Greece, and Spain. T.Cook's has two outdoor patios boasting those famous views of Camelback Mountain with cozy fireplaces and blooming bougainvillea scattered throughout the property.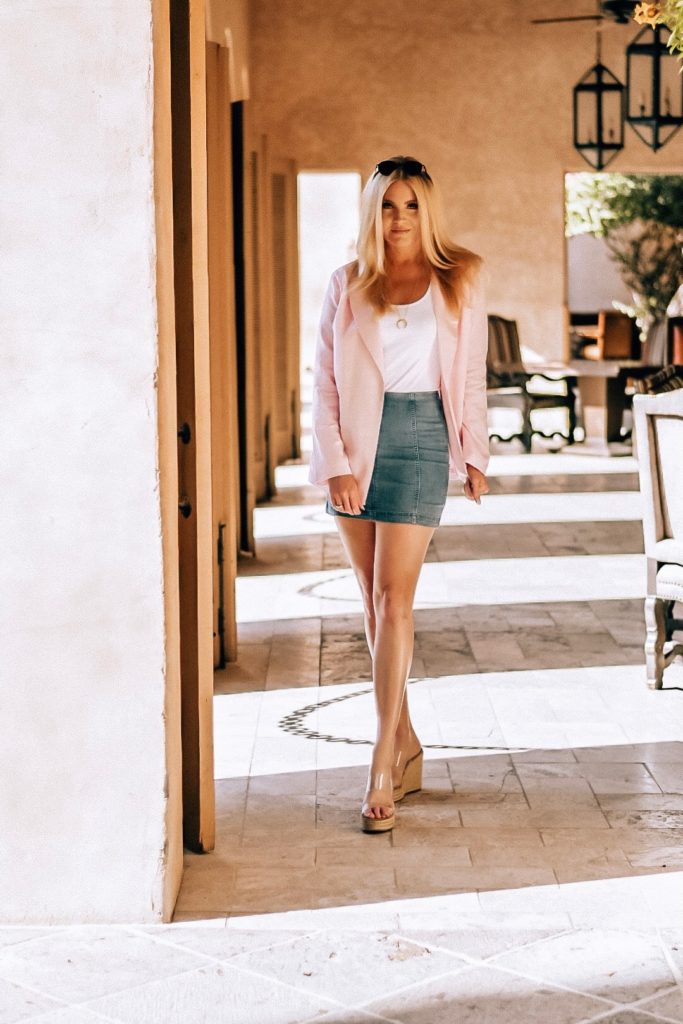 After splitting some delicious specially prepared plates, we finally just relaxed and enjoyed the terrific ambiance of Royal Palms and T.Cook's. Just an FYI, T.Cook's is a favorite among many in the Phoenix/ Scottsdale social scene. You never know who you might see at the next table! Always fun!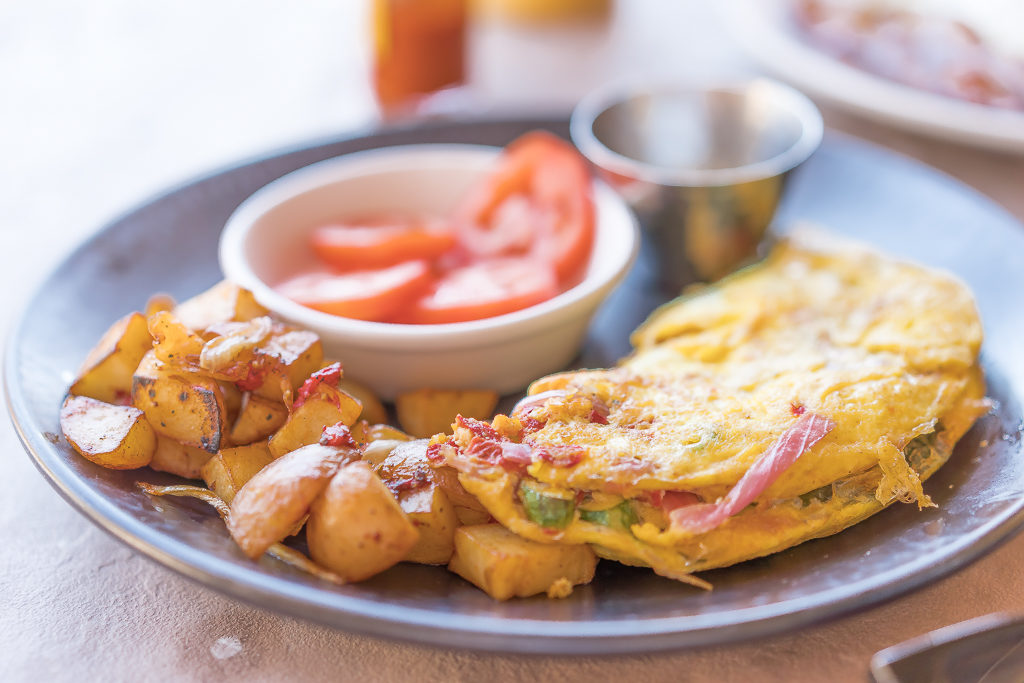 The next morning we ordered a light breakfast through room service and sipped our coffee while we ate on the peaceful patio (which looked out at Camelback Mountain) before heading to the pool.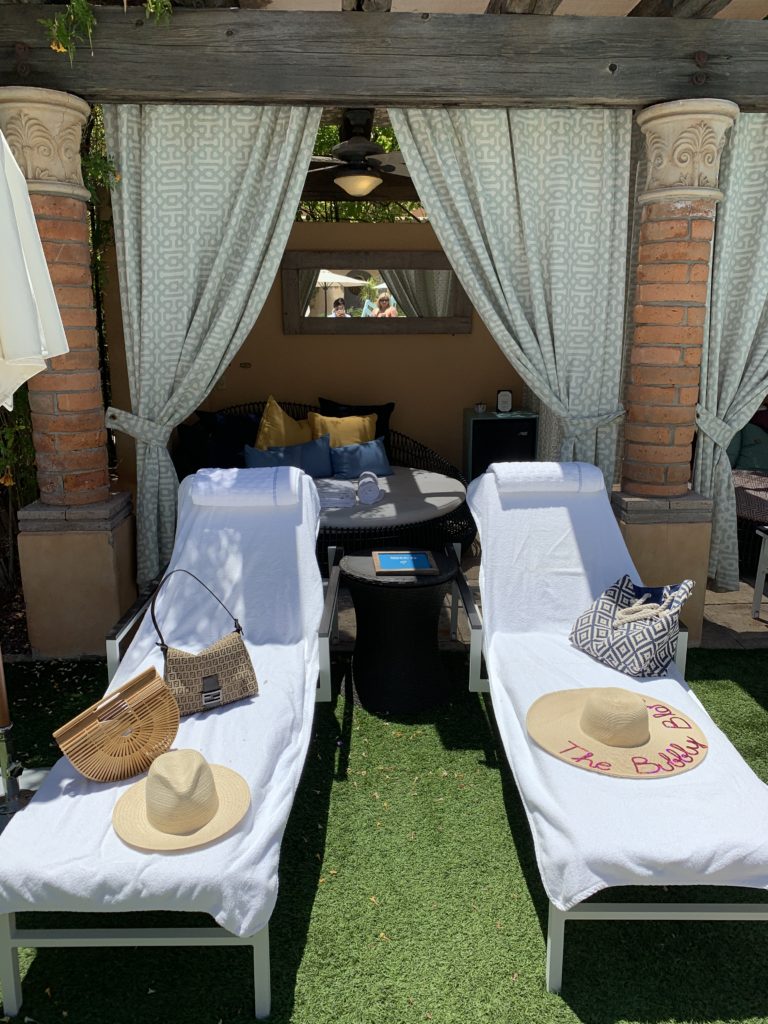 It may be pretty hot in AZ right now, but between the shady cabana (which had ceiling fans), cool drinks and the fabulous pool, it was really an enjoyable day.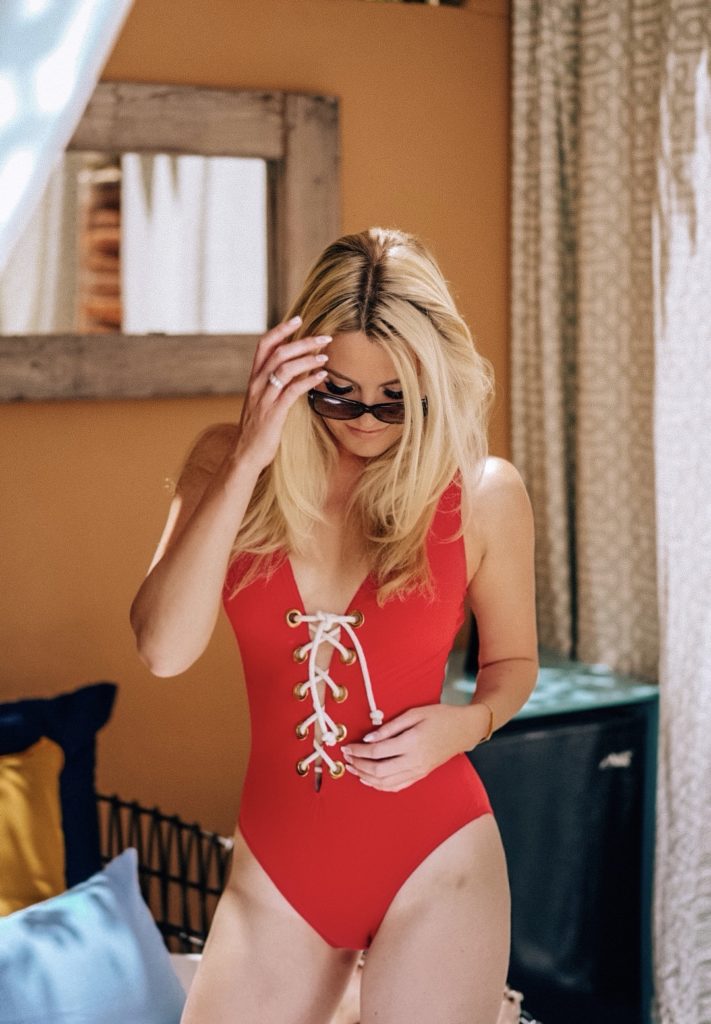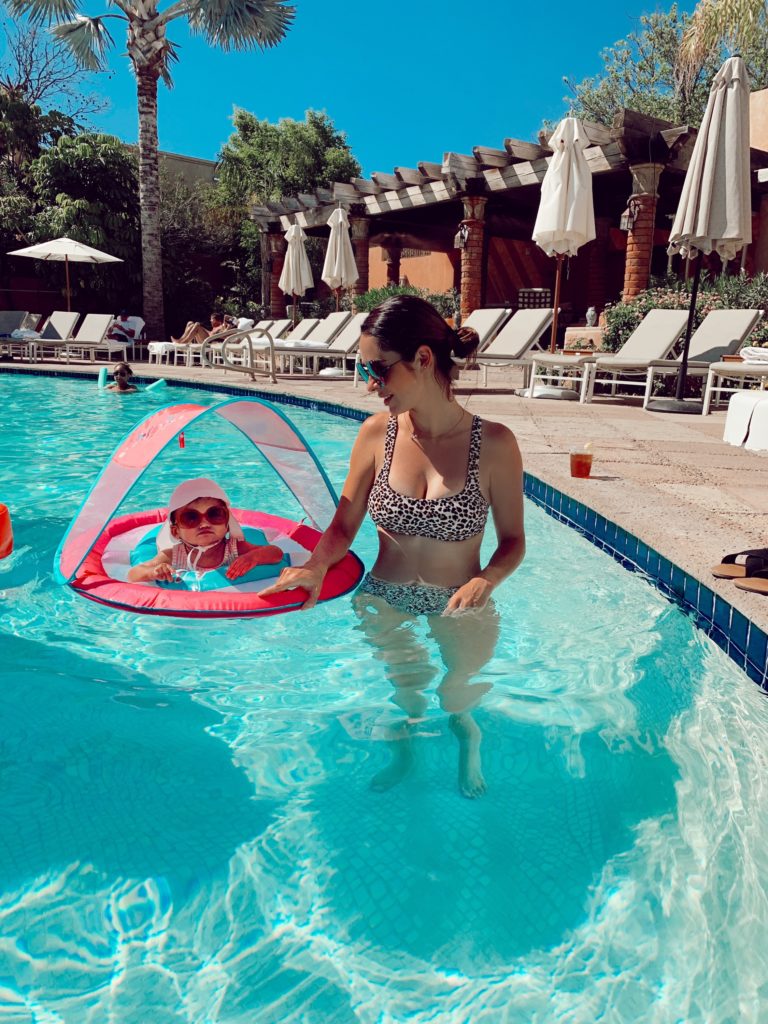 That night Candice, her adorable daughter and myself went to dinner before calling it a night. The next morning we enjoyed coffee and breakfast again before heading home.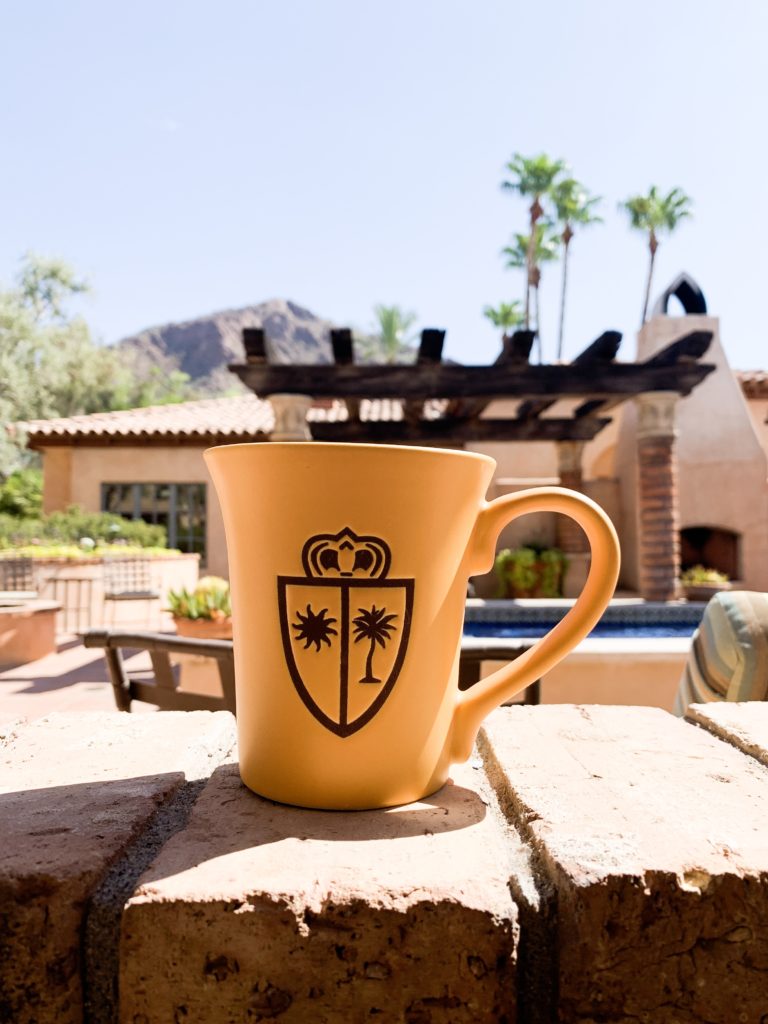 Such a nice getaway for the girls! For all of Royal Palms summer specials, click here.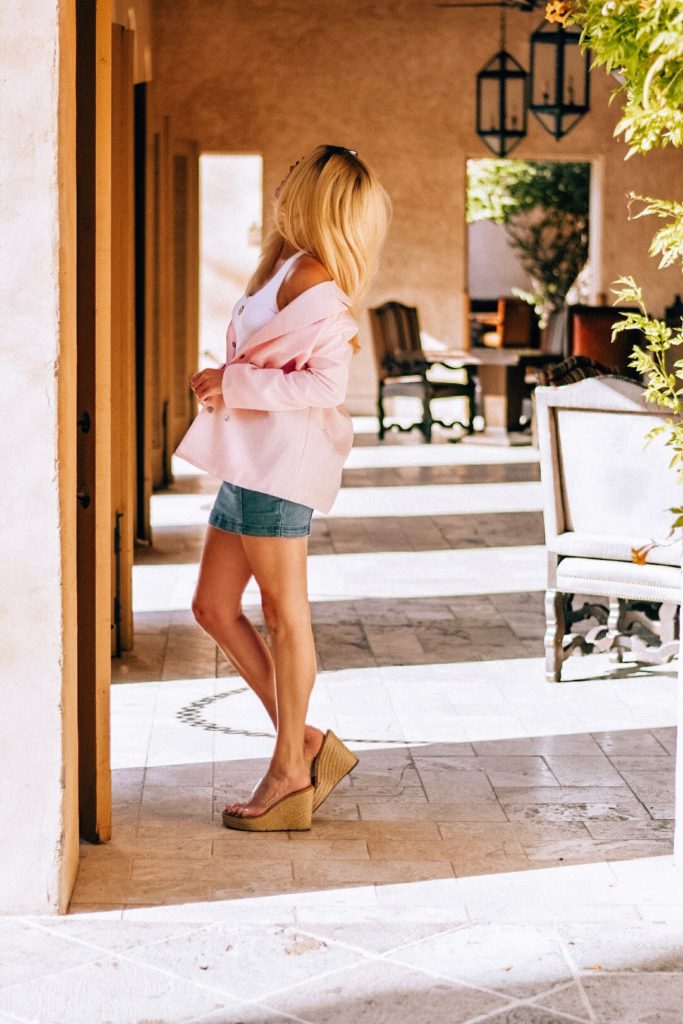 *Thank you Royal Palms for sponsoring this post