The Omni Scottsdale Resort and Spa at Montelucia
The Omni Scottsdale Resort and Spa at Montelucia was inspired by the rich history, culture, and architecture of Spain's Andalusia region, the Montelucia is an escape in the heart of Paradise Valley, Arizona. Embellished with the flavors and colors, this premier destination takes you away from your everyday life and is nestled at the base of beautiful Camelback Mountain.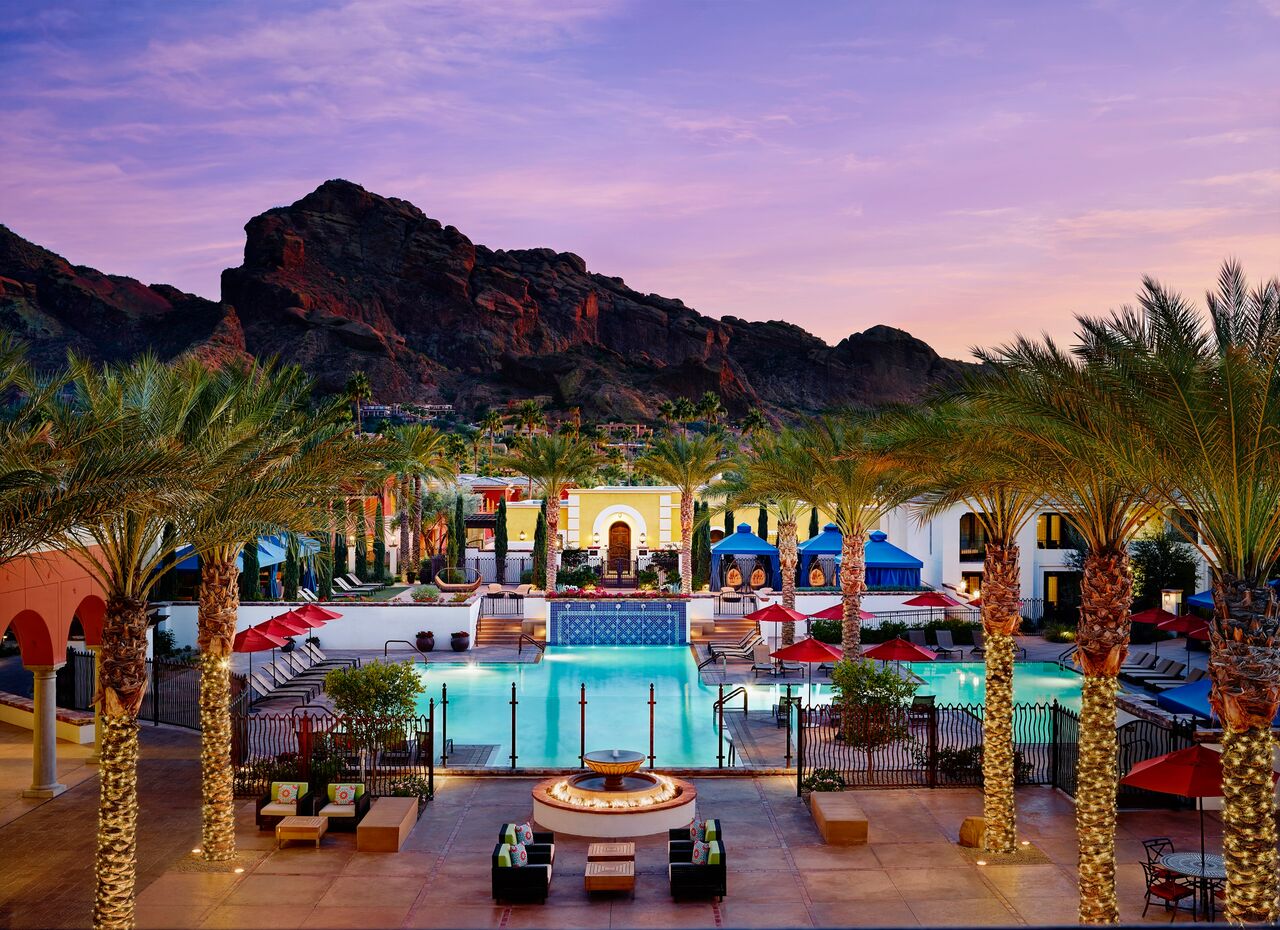 I am very fortunate to live close by this beautiful property and I go there quite frequently but this time, I stayed the night.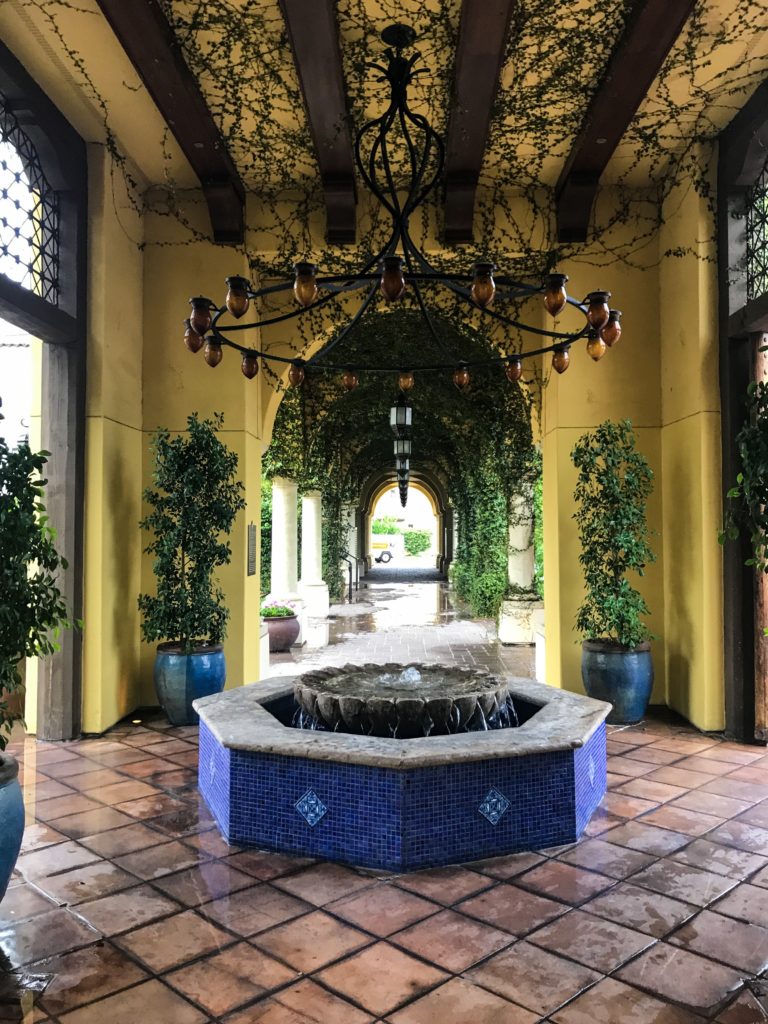 After checking in, which was quick and easy, I was taken to my Poolside Guest Room that has a beautiful private patio (or balcony), accented by an outdoor luxury chaise lounge.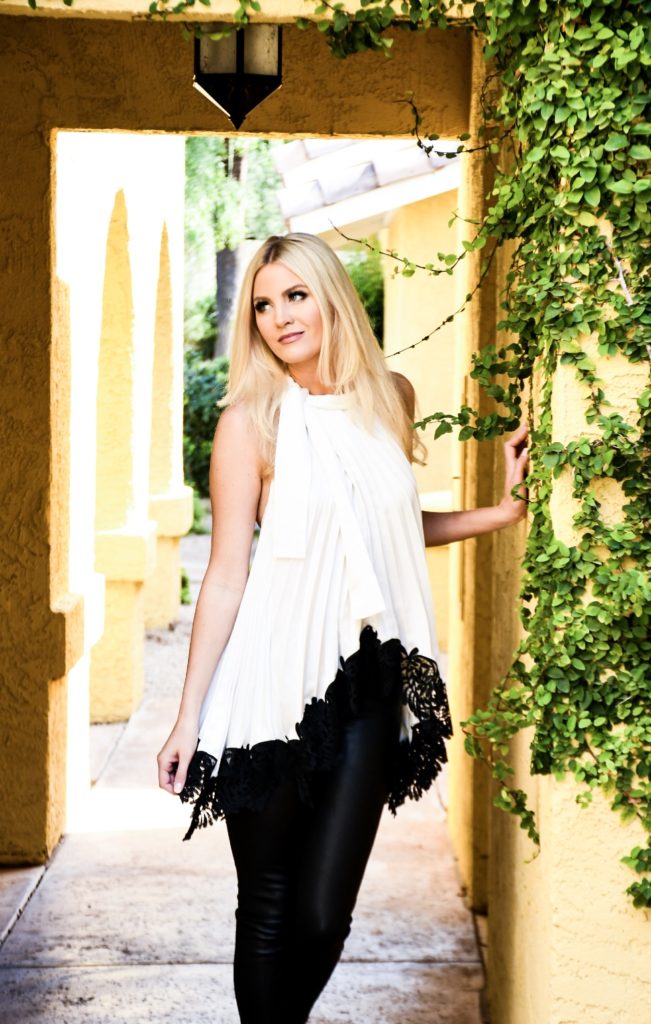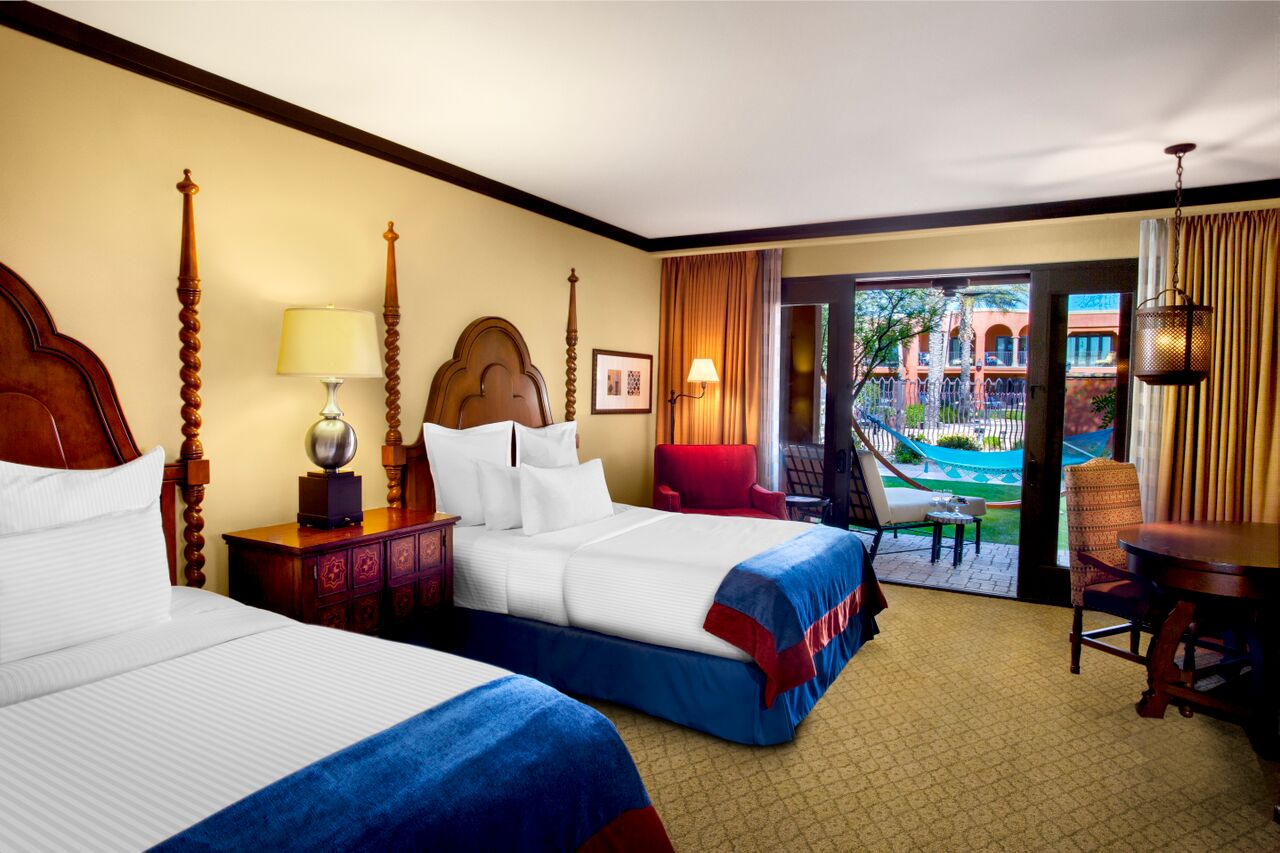 Once settled into my room I was headed to the Joya Spa to receive a blow out. The Joya Spa is like none other! The Joya Spa is 31,000 square feet of pampering and when you arrive at Joya Spa, you are greeted by a Joya Journey Coordinator who will escort you up the grand staircase to the Joy of Intention room where they ask you to stop, relax and tune out the outside world.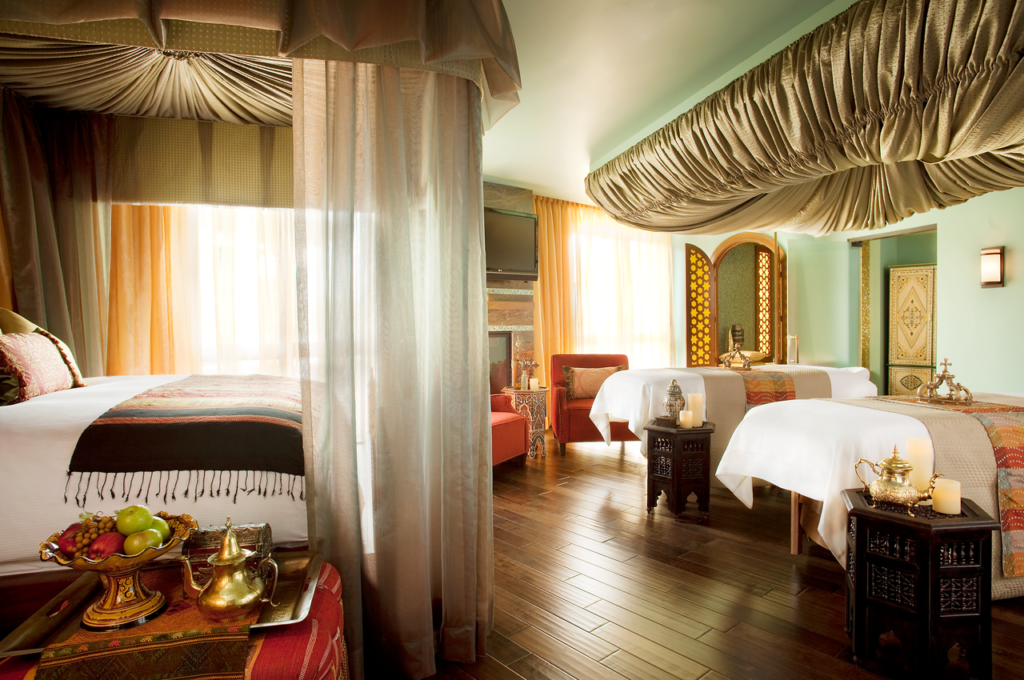 I have enjoyed a few spa days here and I must say, the massages are divine. This time though, I had an incredible blow out done by hairstylist Ani and she did an amazing job!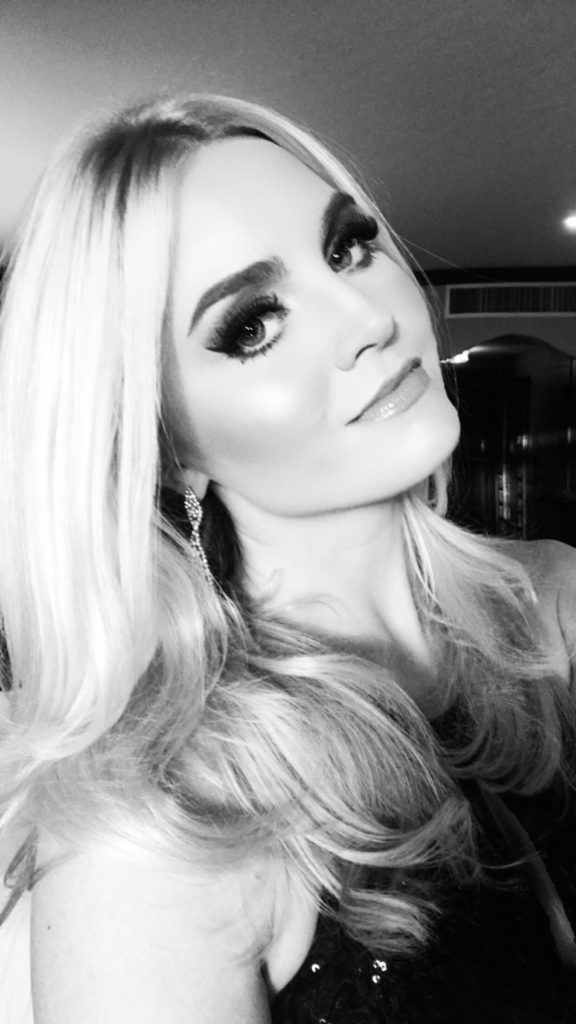 The next morning we enjoyed breakfast before walking around the majestic grounds and checking out. One of the 3 restaurants on property that is a must is Prado.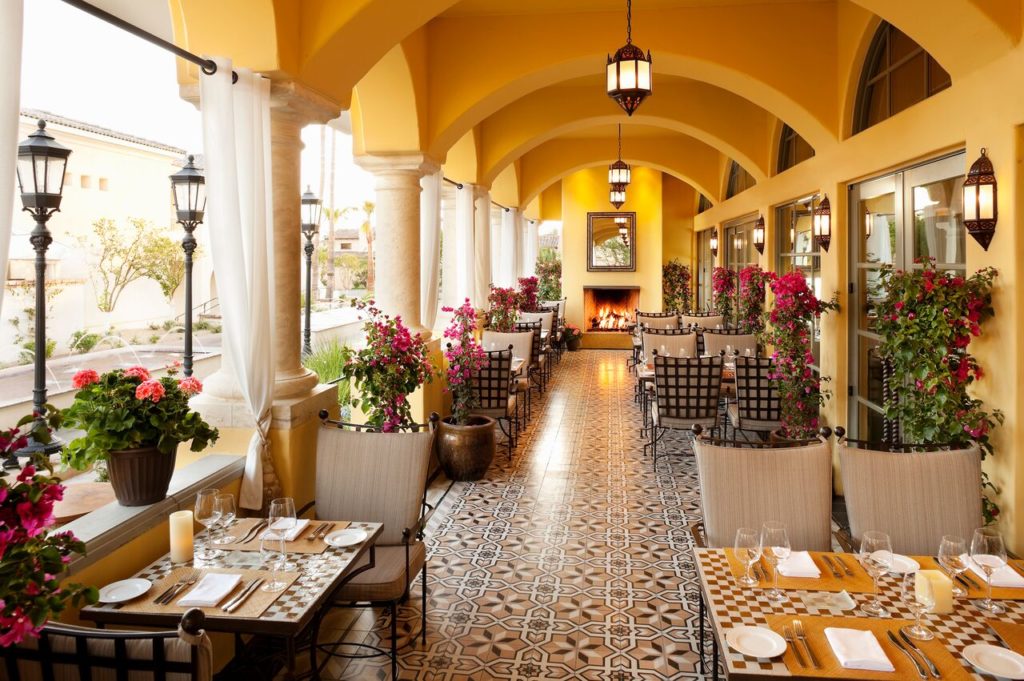 Prado is a picturesque restaurant  with views of Camelback Mountain, offering seasonal Spanish-influenced fare for an approachable American palate, while utilizing the finest and freshest local ingredients made available by Arizona's farming community.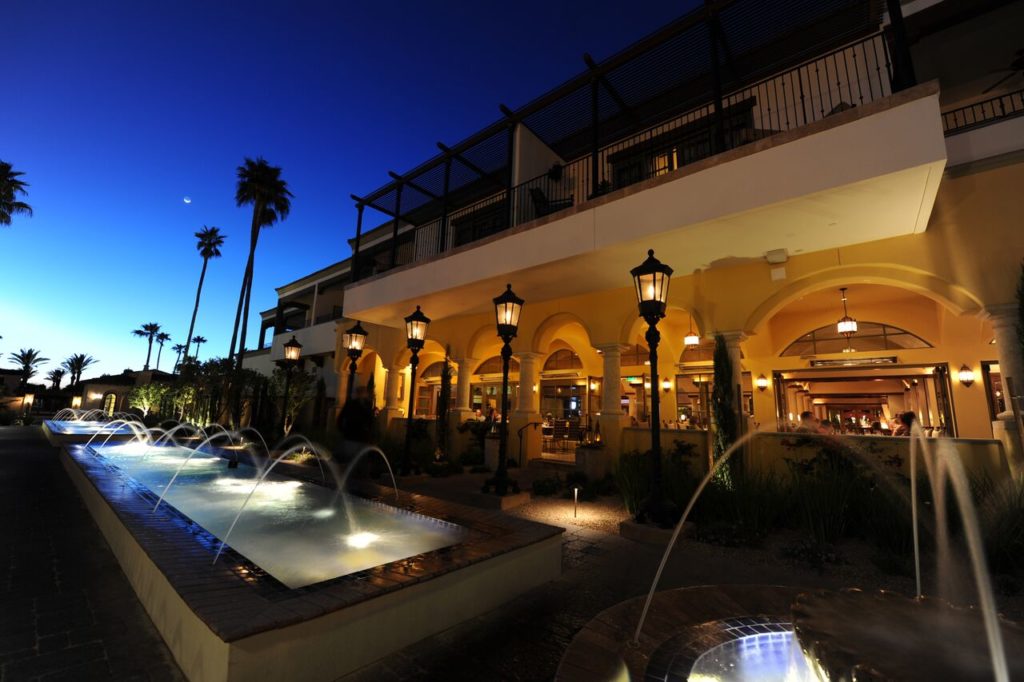 Feeling refreshed and relaxed I headed home and cannot wait to come back to this Spanish Style Resort.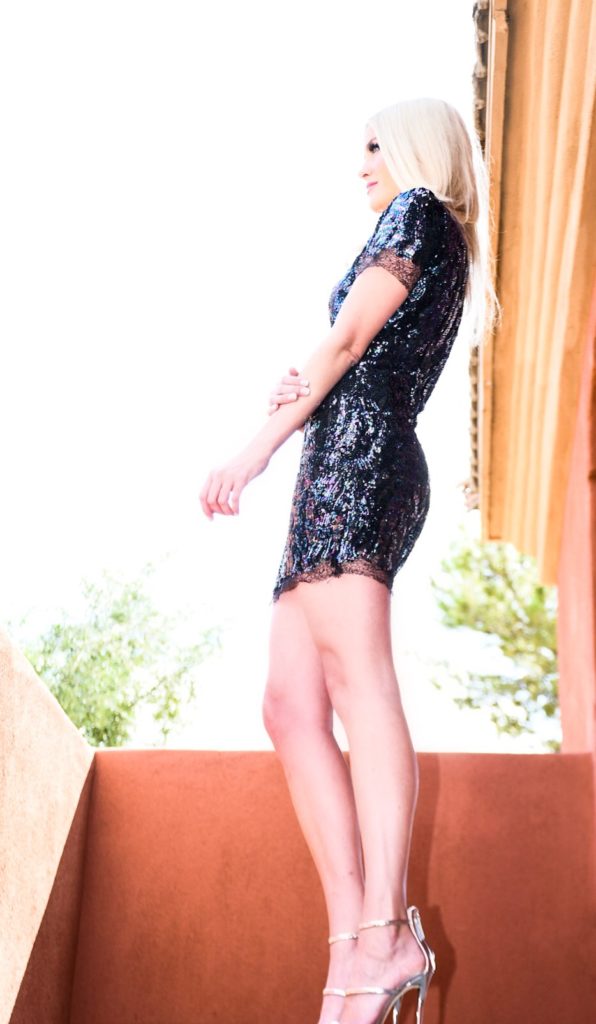 Here is a special you do not want to miss! The Omni Scottsdale Resort and Spa at Montelucia is offering a Season of Giving- Stay 2 nights, Get the 3rd for $10, more information here.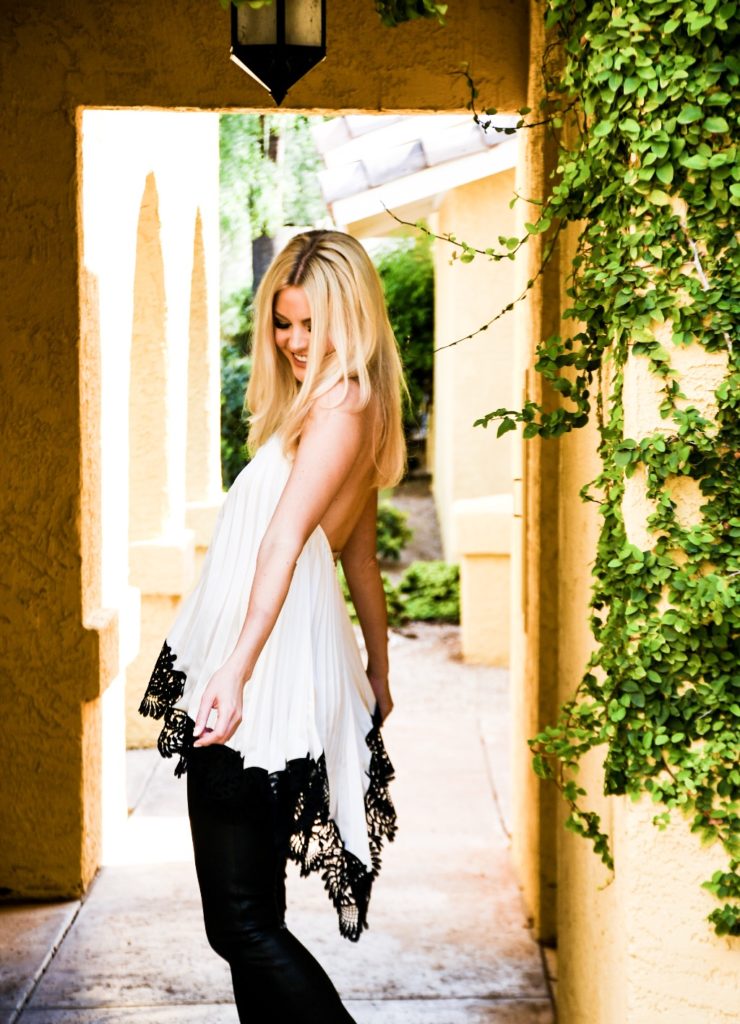 *Thank you Omni Montelucia Resort and Spa for sponsoring this post