Del Mar Opening Day Races 2022
There's race day… and then there's Opening Day at the Del Mar Races! I always look forward to attending and wearing a great hat or fascinator.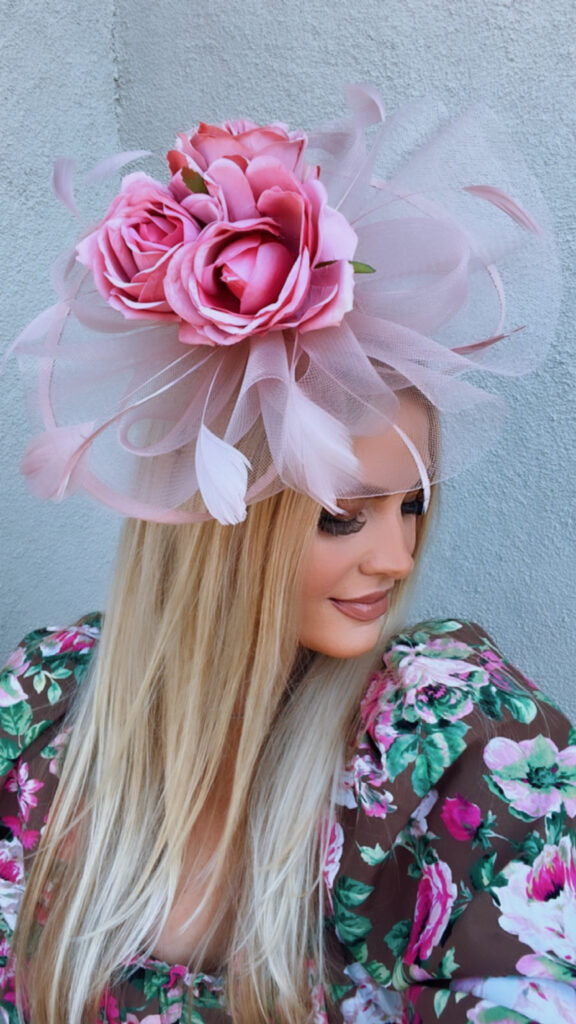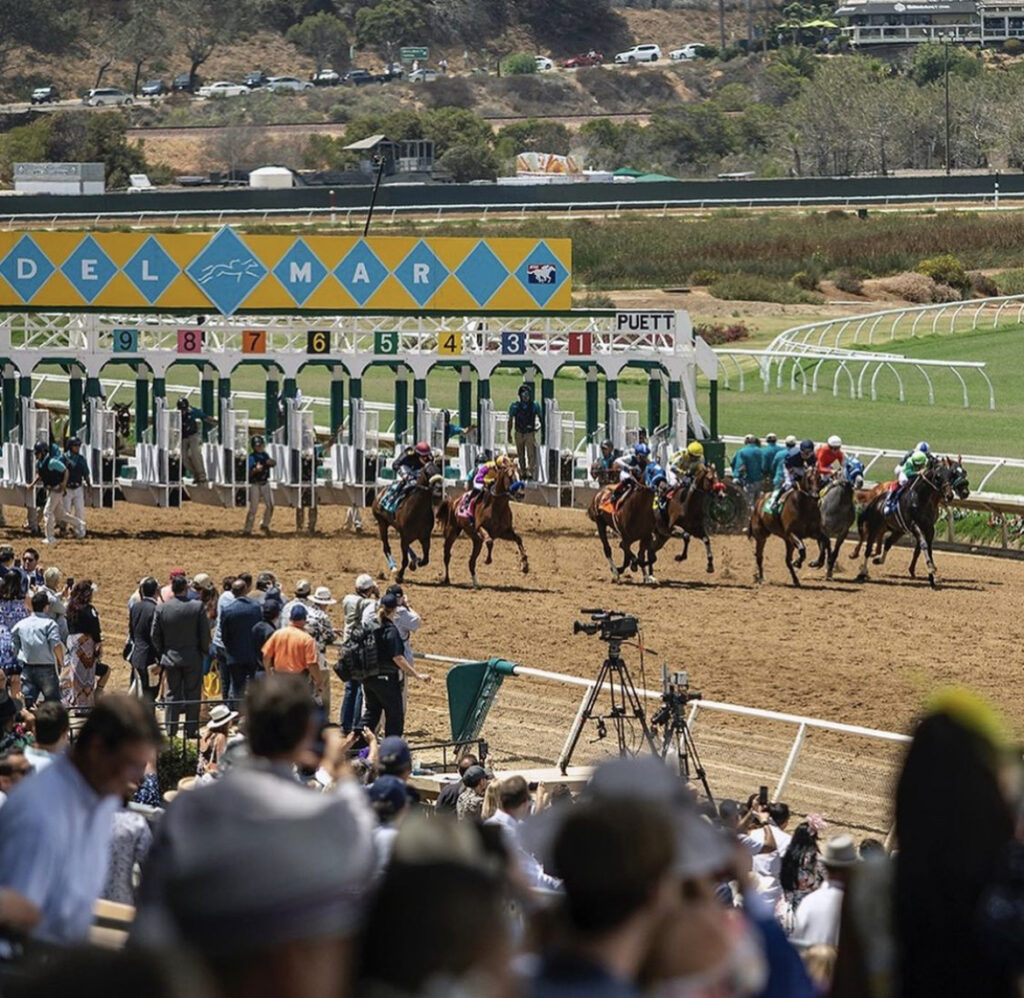 Every year race day starts with a mid summer opening day (this year racing goes on until September)
People from all over the world attend Opening Day, many wearing their best outfits, hats and fascinators.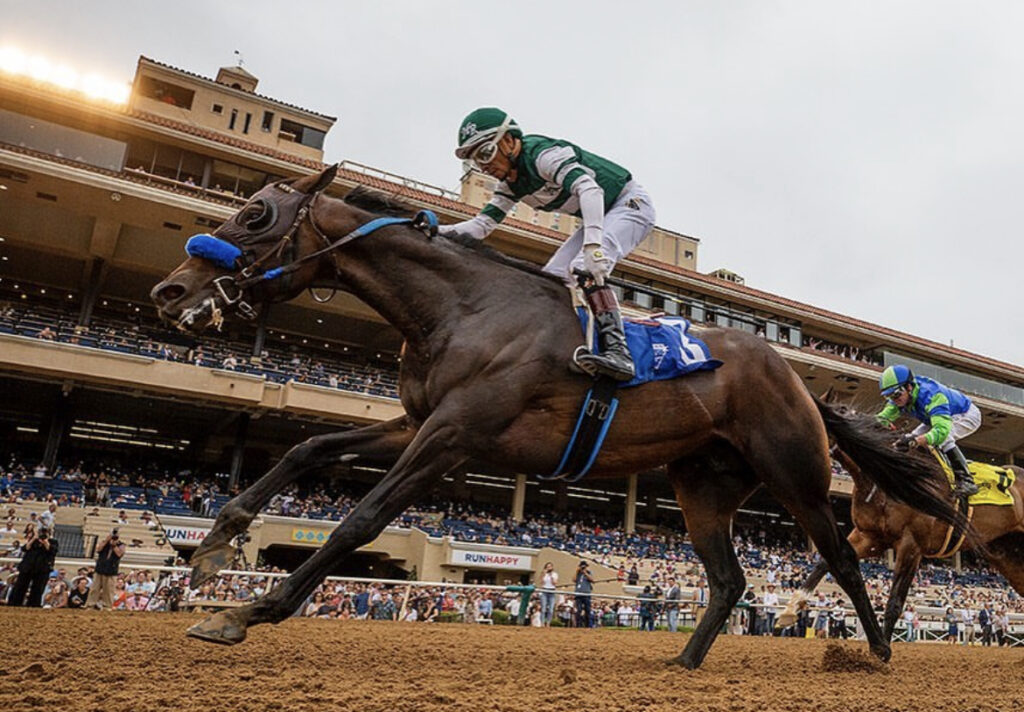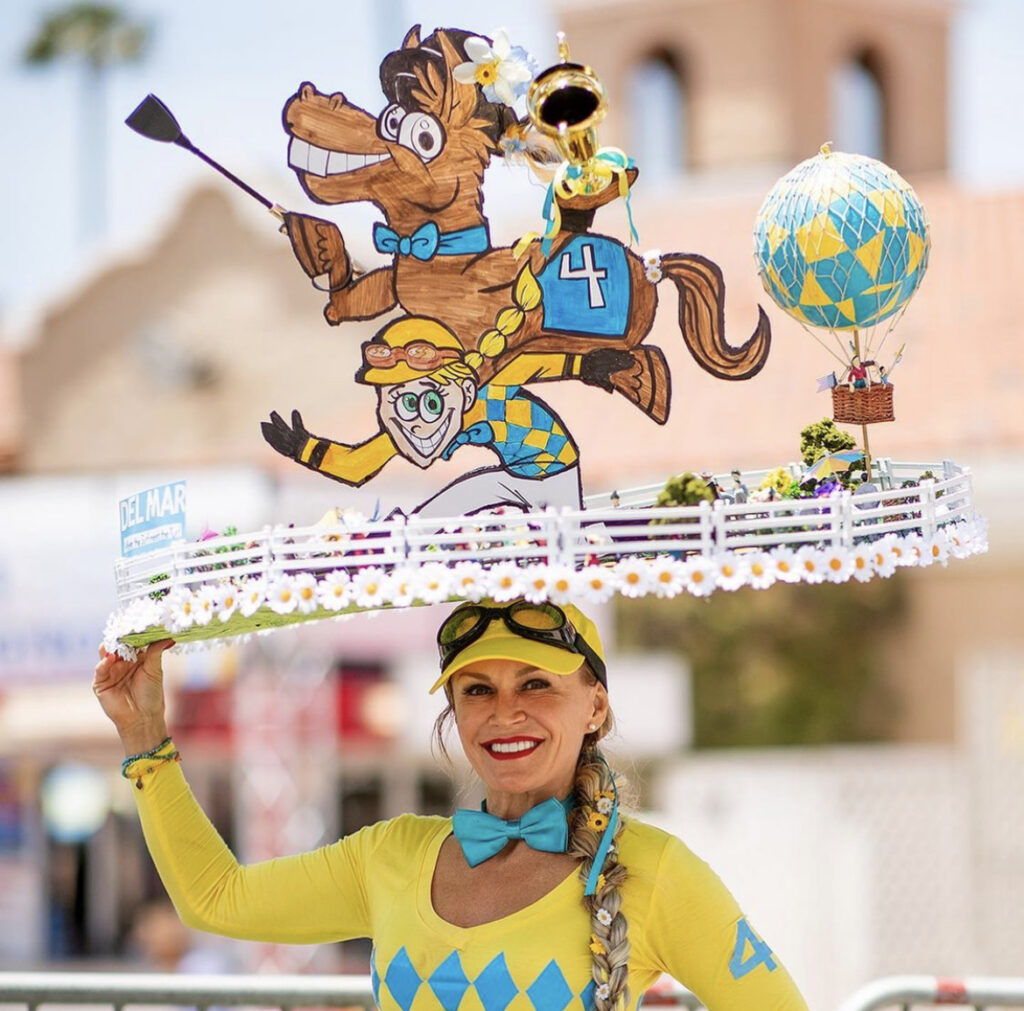 This year's winner of the hat contest! Love her creative spirit!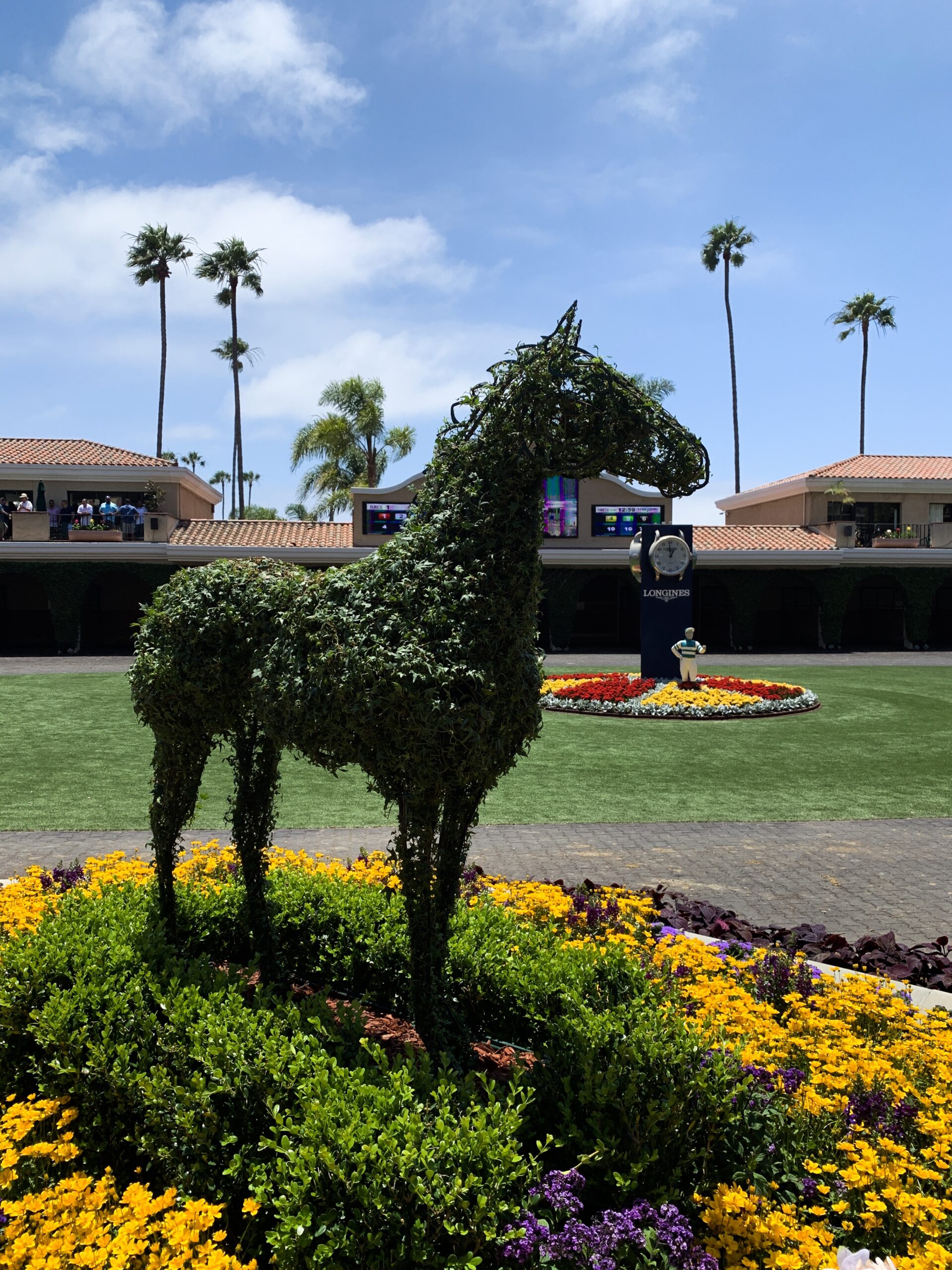 I enjoy horse racing so much, I made the decision to become a part owner of two Thoroughbred race horses (stay tuned for more of this later on…) I'm so excited about my new venture!
Check out this quick video here of Opening Day or below
View this post on Instagram
*Some photos are from the Del Mar Racing Instagram account