Amara Resort & Spa
This past weekend I did a little vacation up north to Sedona (which is approximately 1.5 hours north of Phoenix) to the Amara Resort & Spa and had such a nice time.
The Amara Resort and Spa completed a multimillion-dollar renovation bringing a "tree lodge" aesthetic to all guestrooms and their public spaces. What I love most is that it located directly along the creek.
That evening we checked out the new redesign of SaltRock Southwest Kitchen which is casual, open, and bright. Their culinary team is led by Chef David Duncan, blending the seasonal approach of modern cuisine with traditional Southwest fare and local Verde Valley ingredients.
Loving seafood, we had the Agua Chile Verde, Street Corn, Salmon & Scallops. It was all delish! The scallops were amazing, highly suggested if you are dining at SaltRock.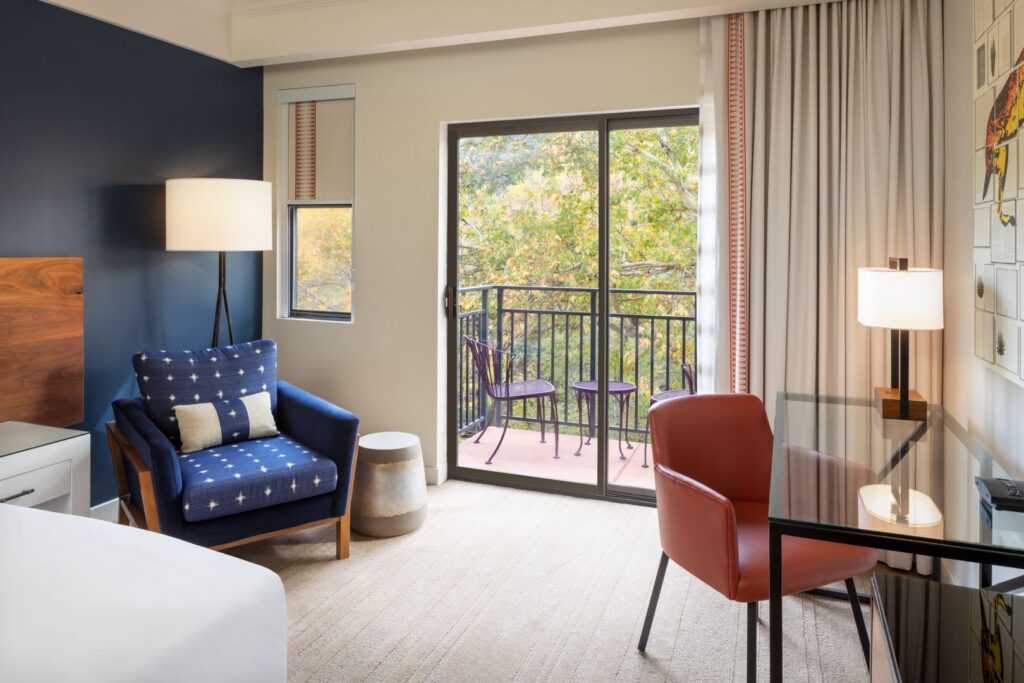 The next morning I relaxed in the room, ordered room service and was able to get some work done on the computer before heading to the signature zero-edge infinity pool.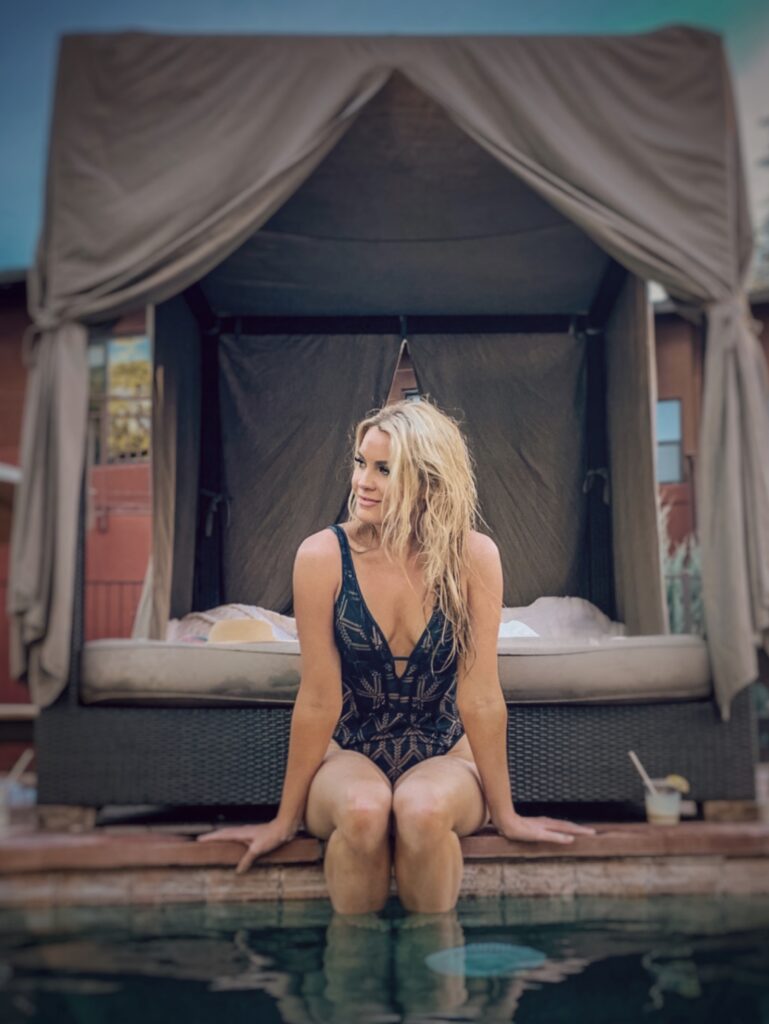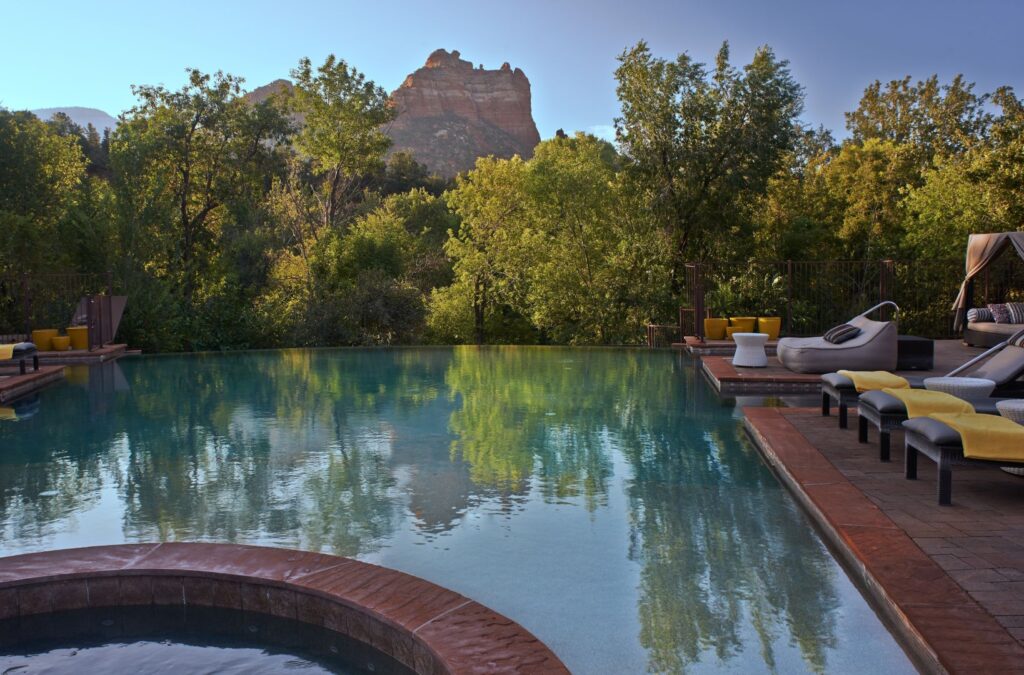 That evening we enjoyed dinner at SaltRock Kitchen again and tried out the Cauliflower tacos, delicious again!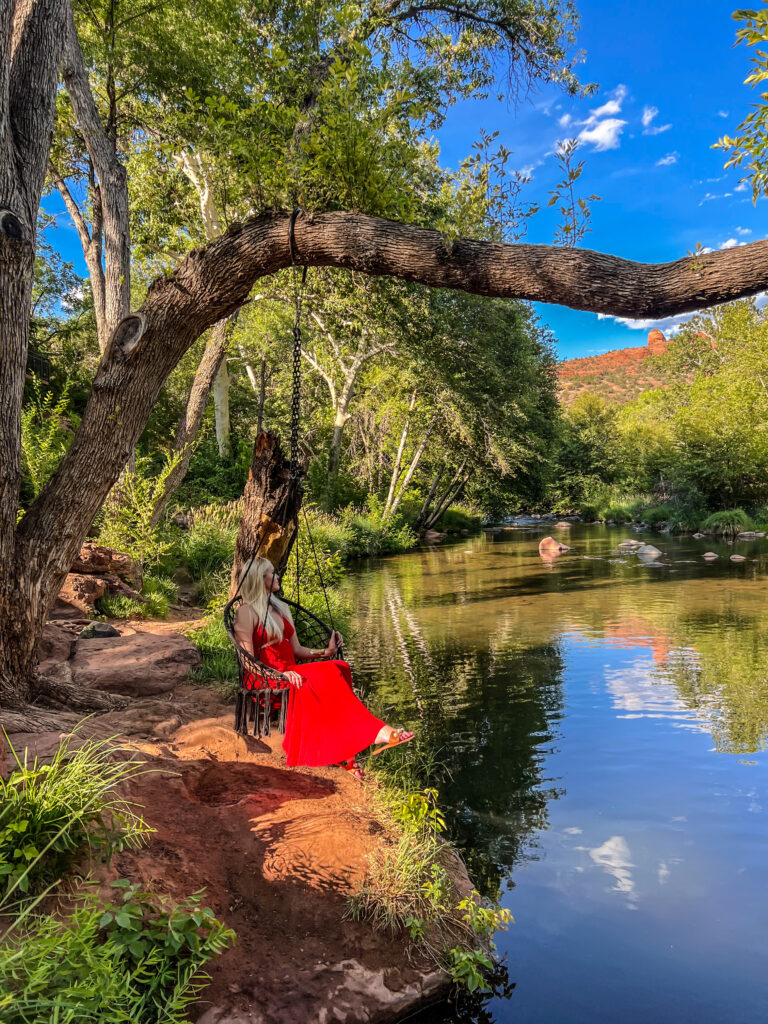 After dinner we walked along the creek before heading back to the room.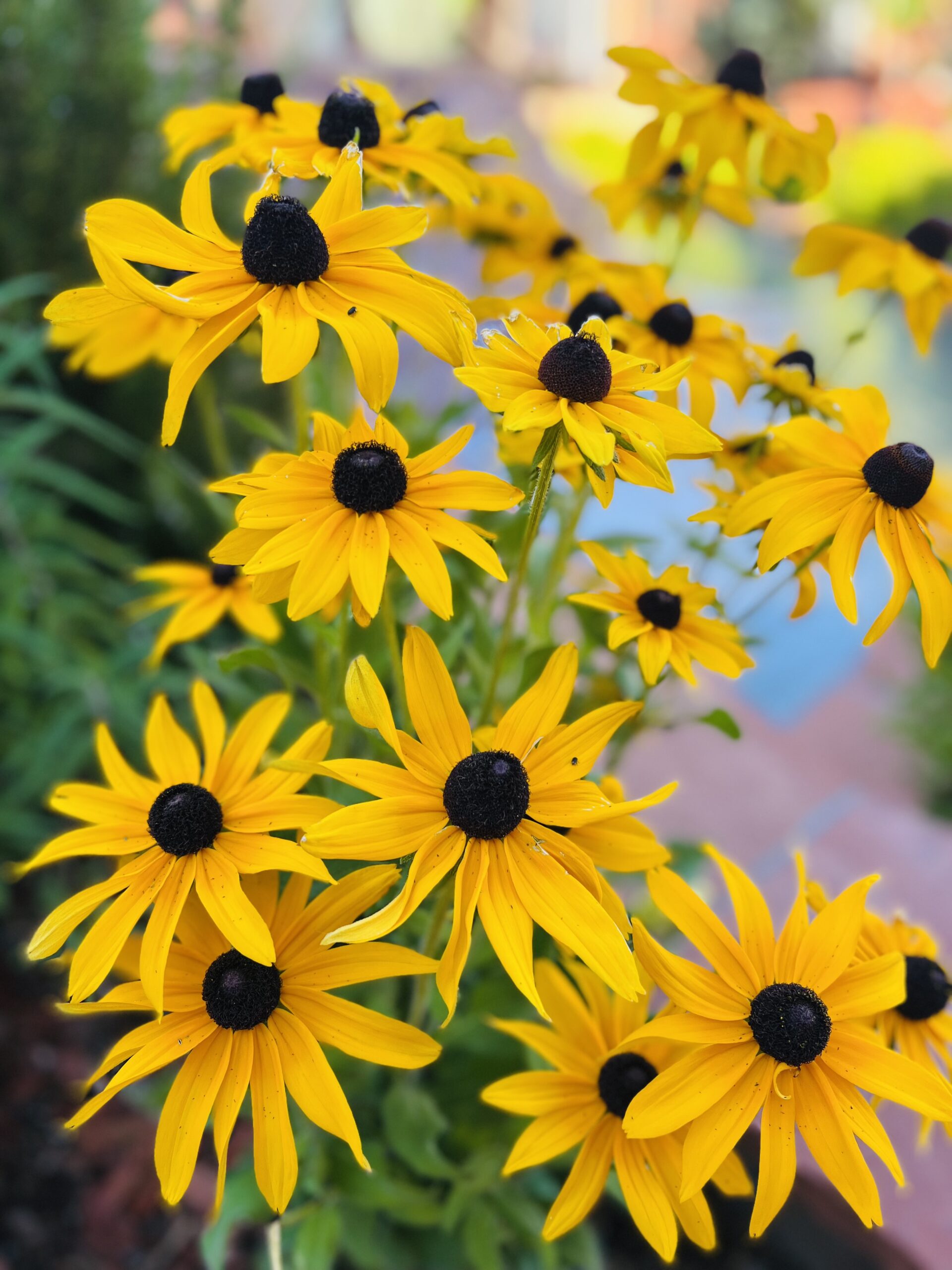 The Amara offers some fabulous specials right now, which include:
Regional Offer
Girlfriends Getaway
Eat "Stay" Love
Amara Wellness Package
Sedona Adventure
Bed & Breakfast
Midweek Motivation
Read all about these specials here or call 928-282-4828 to book your stay today!
View this post on Instagram