Conrad Punta de Mita
Conrad Punta de Mita is a tropical paradise
Nestled between the lush jungle and the sparkling ocean in Western Mexico, Riviera Nayarit invited me to uncover its hidden treasures and embark on an extraordinary journey. This enchanting destination stretches along nearly 200 miles of pristine beaches, encompassing nature reserves, untamed rainforests, and picturesque villages with authentic charm.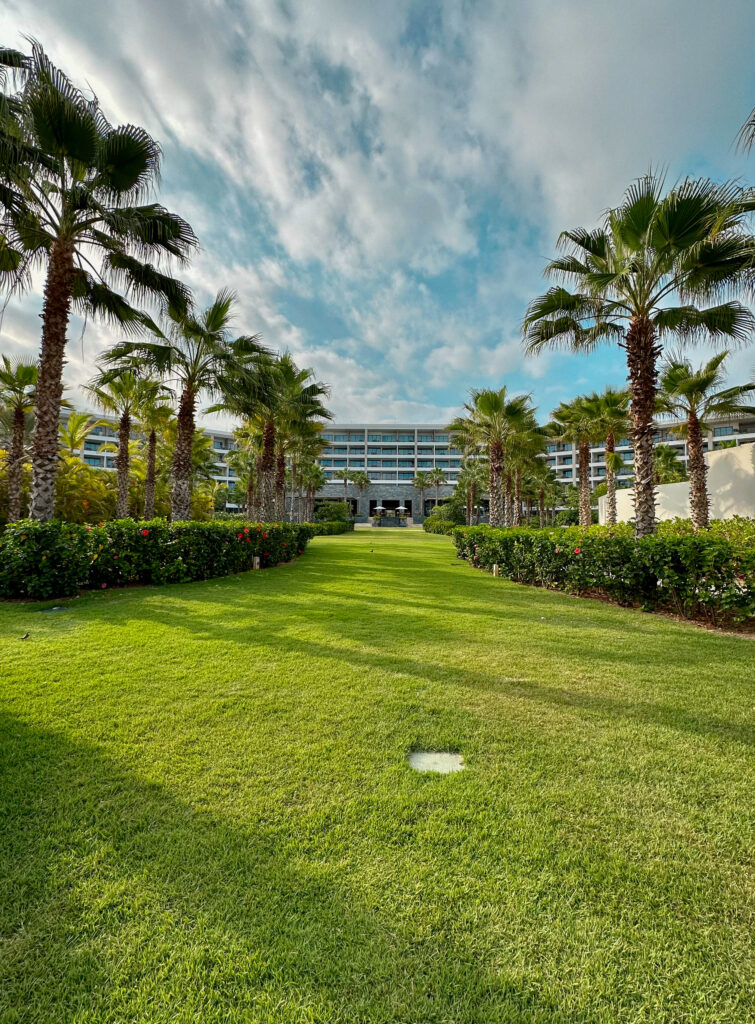 Let me start with the room! I had a Beachfront Signature Suite King Bed and it has a plunge pool, 1460sq ft., walk in shower, sleeper sofa and more! Watch my room tour below.
View this post on Instagram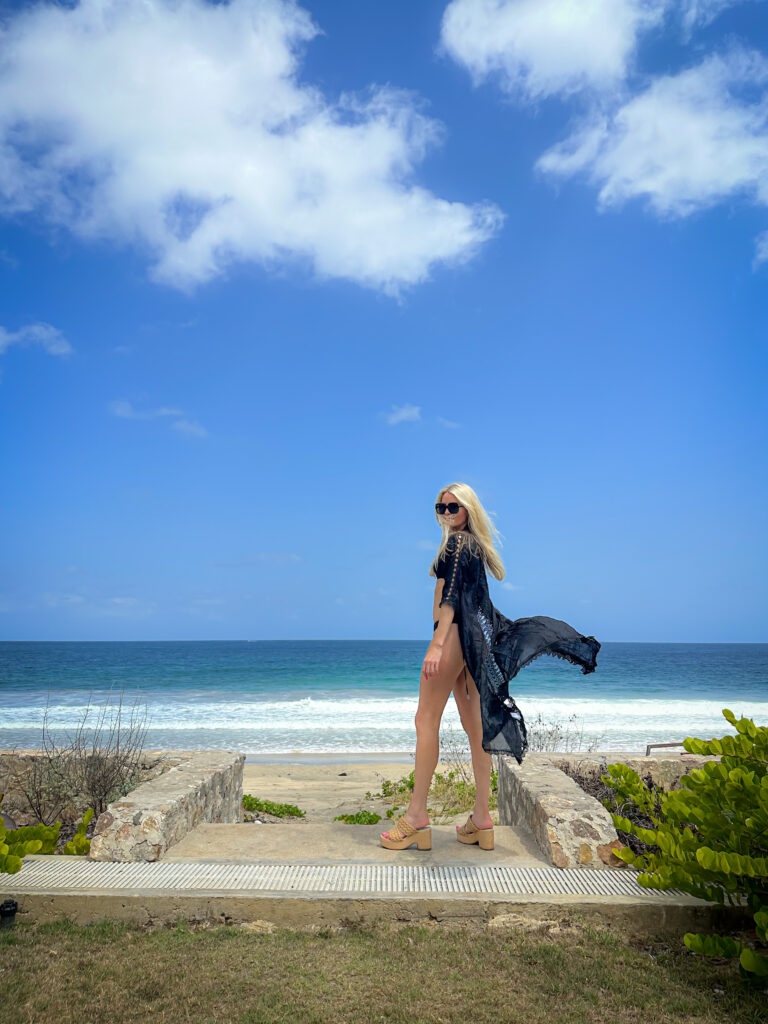 Coverup | Bikini Top | Bikini Bottom
Spa:
I had a massage in an outdoor session in one of their thatch-domed treatment "nests" refreshed by ocean breezes. It was quite the experience like none I have ever had!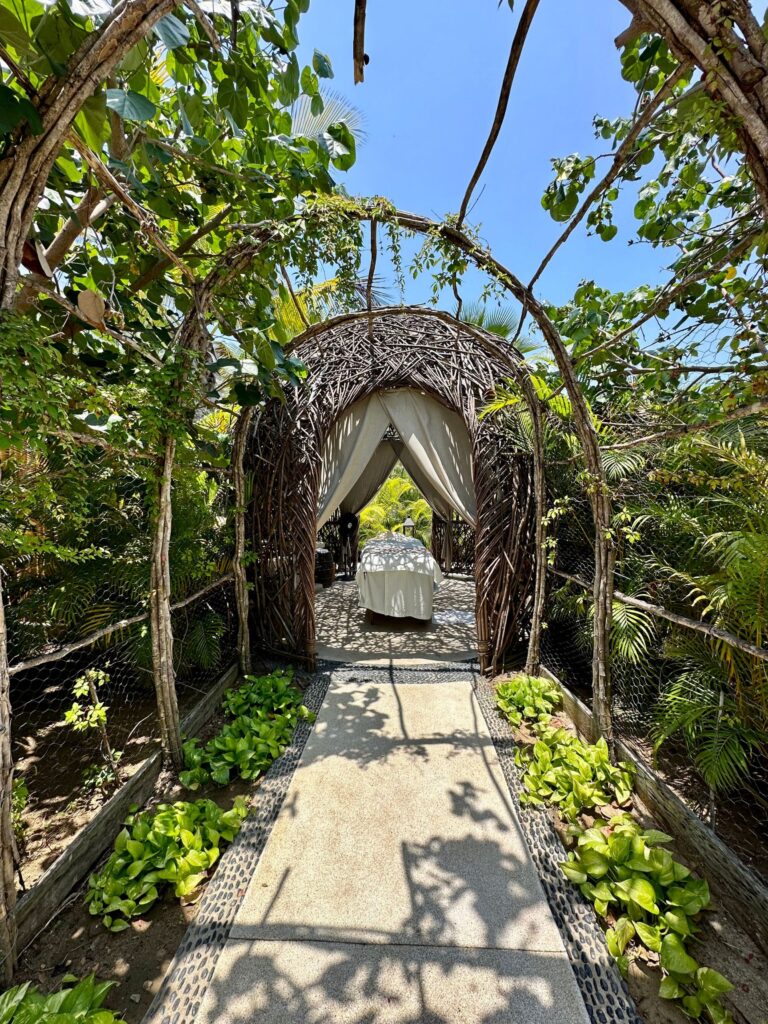 Dining:
Codex – Inspired by an ancient Aztec manuscript, this signature restaurant is an immersive culinary journey through the flavors and traditions of Mexican cuisine.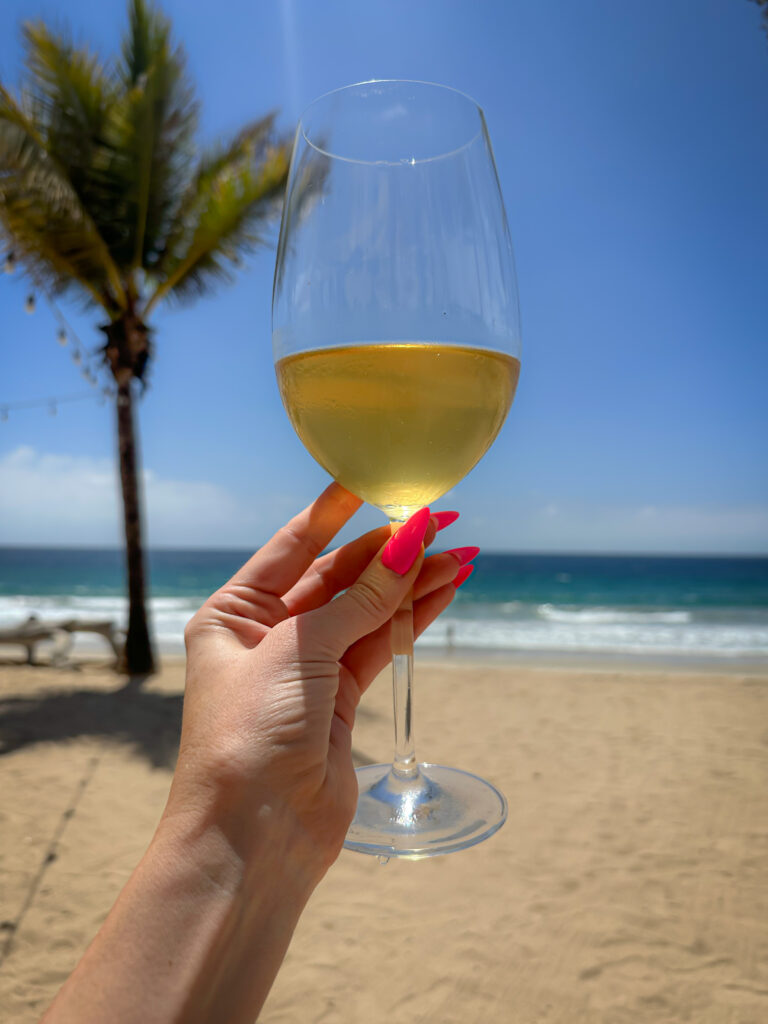 Mezquite – Beachfront dining at its most elemental: Regional classics cooked over a live fire in the ocean-scented air.
Arbol – Enjoy Mexican favorites prepared with fresh, local ingredients and an elevated twist in the indoor/outdoor dining room. Arbol also have an amazing breakfast buffet.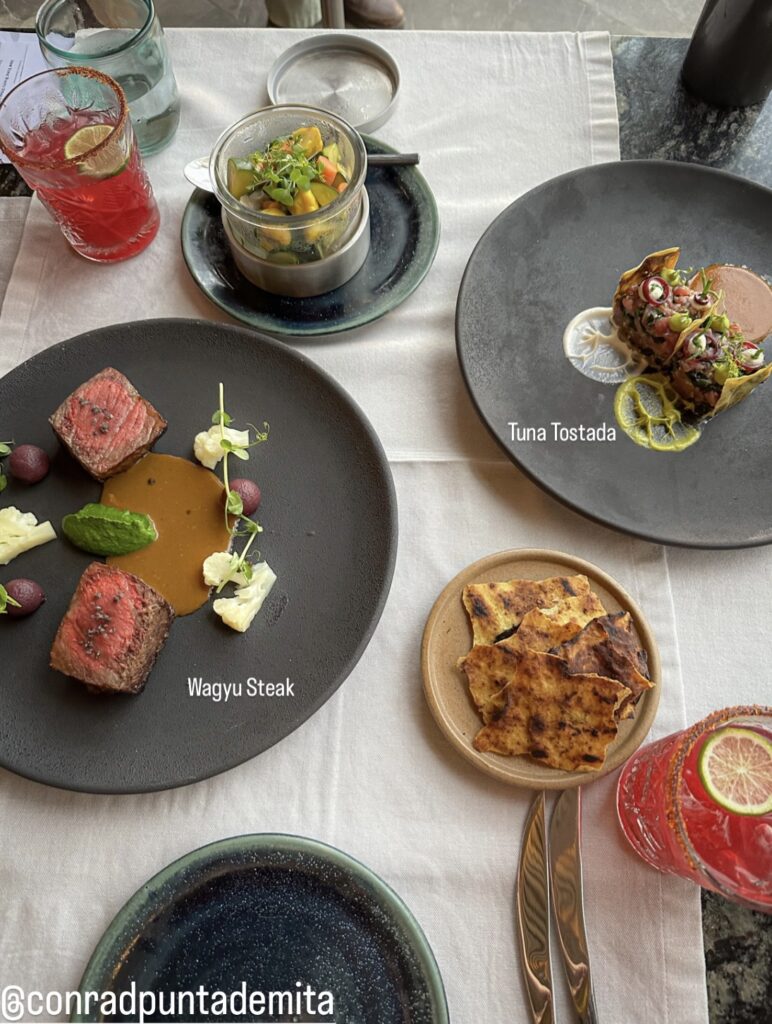 Paleta – Refreshing and carefree poolside dining with a playful all-day menu of tostadas, pizzas, sandwiches, cocktails, and more.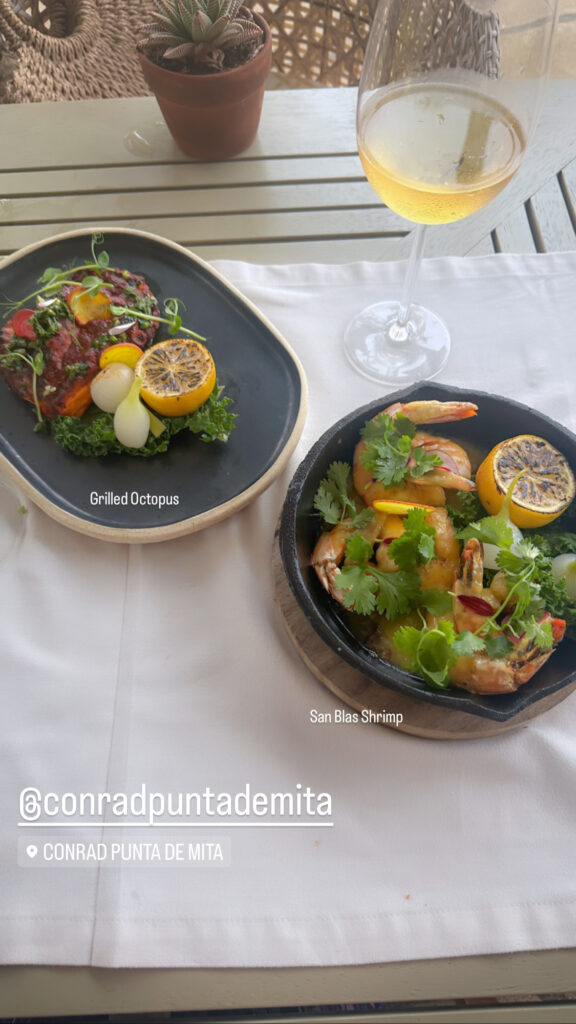 There is also a pool bar, lounge, roasting company and private dining.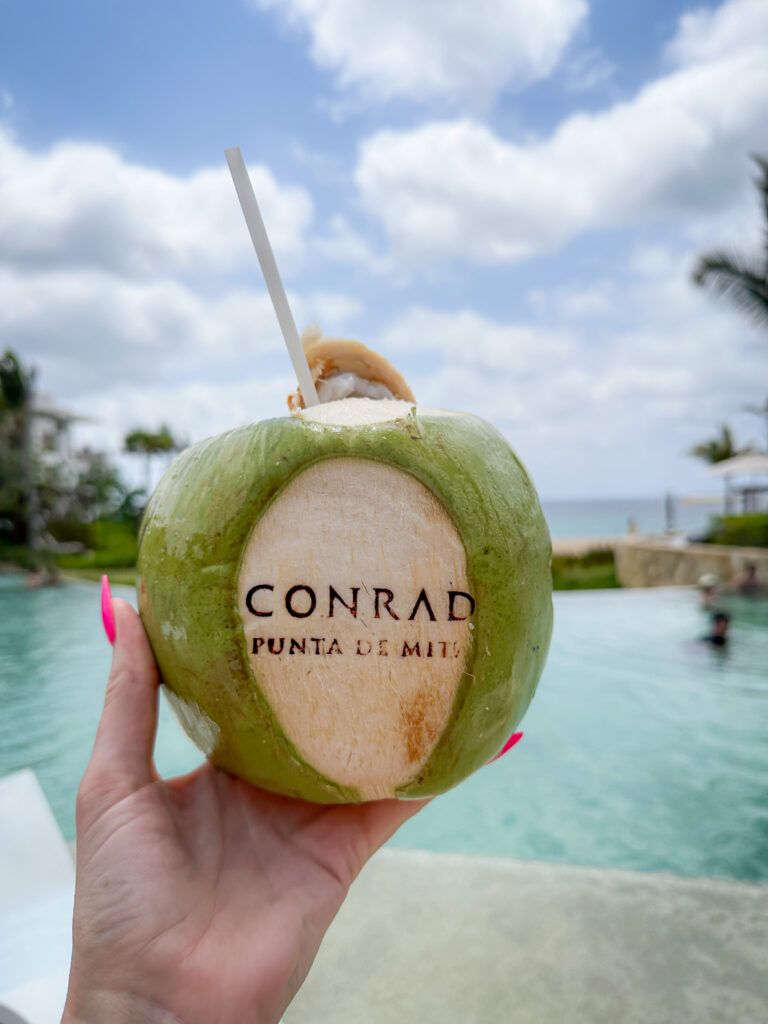 Getting there:
Puerto Vallarta Airport – 45 minutes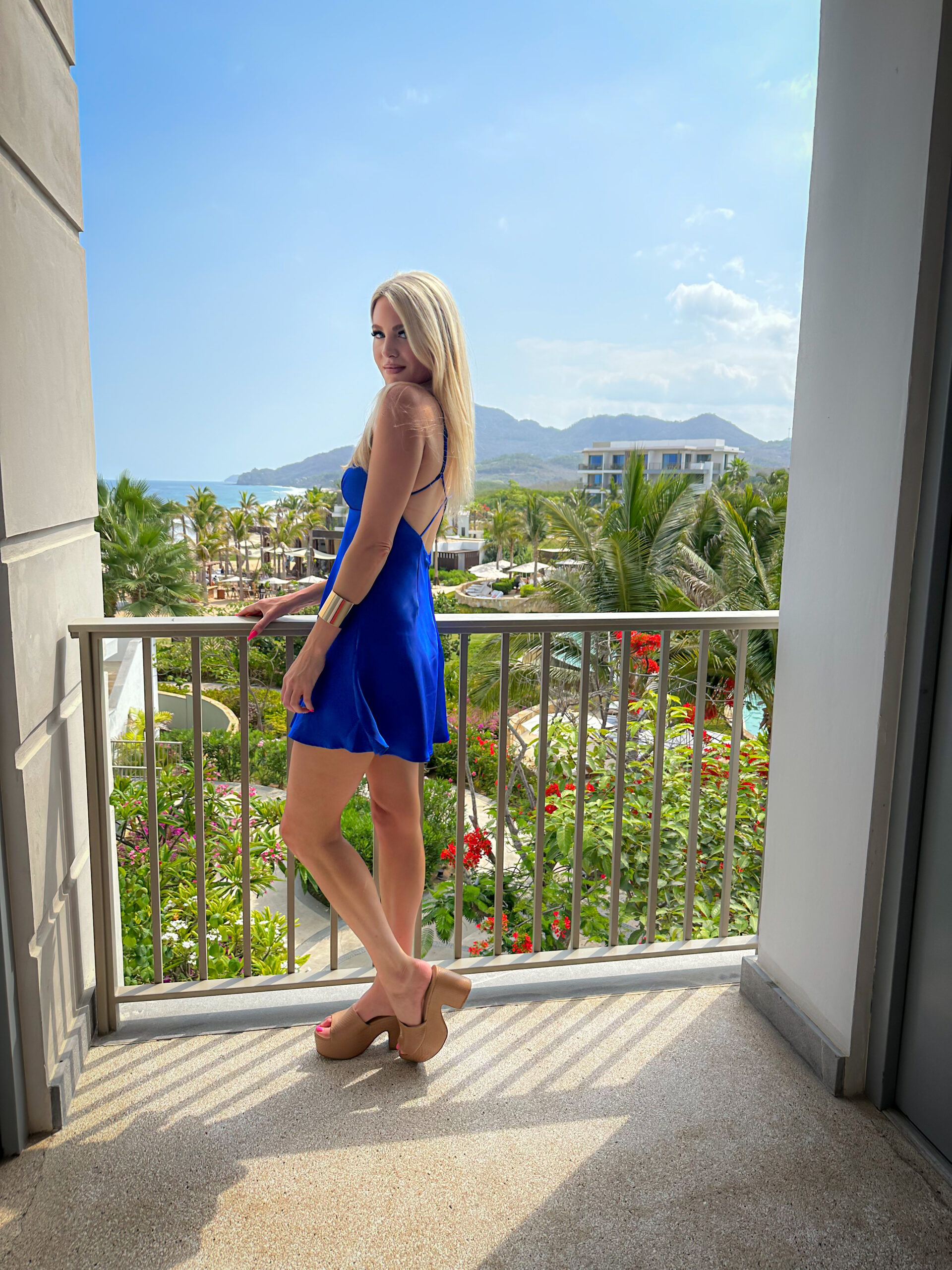 I highly recommend this resort if you are looking for a romantic vacation or to relax and recharge. The Conrad Punta de Mita has unbelievable service, cuisine, cleanliness and beauty.