3 Months With Ideal Physiques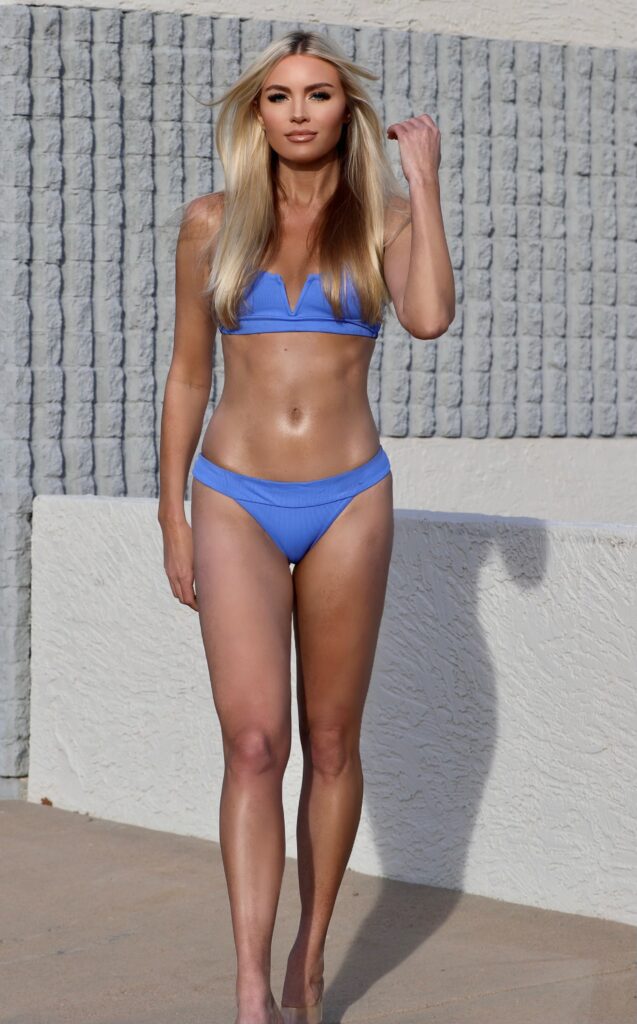 It has been 3 months (90 days) since I have started working out with a trainer and following a meal plan with Ideal Physiques.
—> Wait for it —>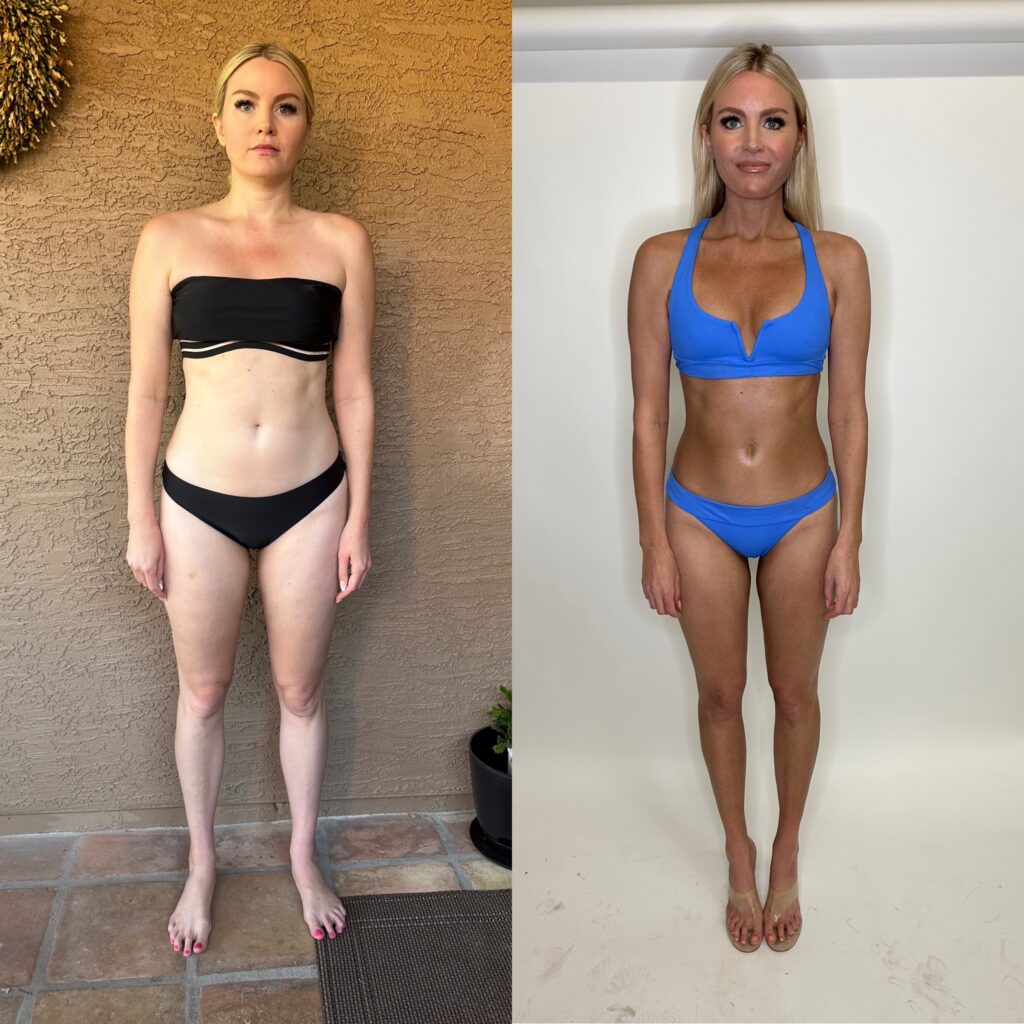 The photo on the left was taken on September 26, 2022 and the photo on the right was taken December 22, 2022. WOW 🤩
*These before and after photos are untouched and unedited, they are raw and real!
I have lost just over 20lbs – CRAZY!
Did you know that it takes 3 weeks to start a habit? I'm happy to have this habit going.
Make your decision that your journey starts today for better health. Ideal Physiques has three valley wide locations (in Arizona) and offer one on training or group training.
Call Ideal Physiques at:
📞 480-297-8505 and mention "thebubblyblonde" for 15% off.