Ladies and Gentlemen, mark your calendars for Saturday, November 2nd! That's the day The Ninth Annual Bentley Scottsdale Polo Championships: Horses & Horsepower returns once again, to WestWorld in Scottsdale, AZ with some wonderful and amazing new elements.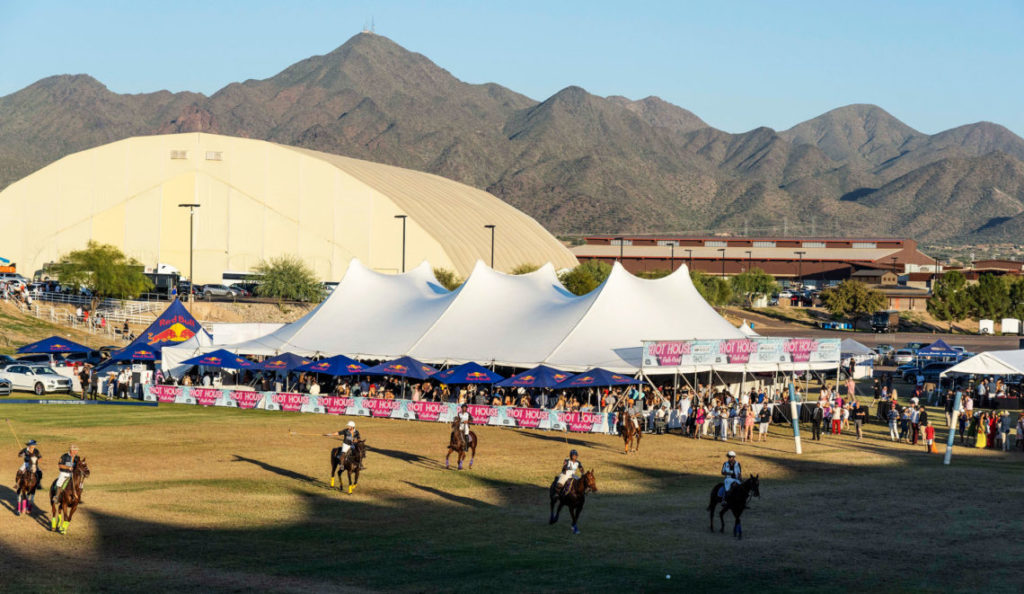 As always, The Bubbly Blonde is not going to miss this fabulous and FUN event! Beyond all the fun, some of the chicest people on the planet attend this great, annual event and everywhere you look, there will be beauty, elegance and POLO PLAYERS! Returning this year is one of The Sport's most famous players: Nacho Figueras from the Aspen Valley Polo Cluband team captain Melissa Ganzi.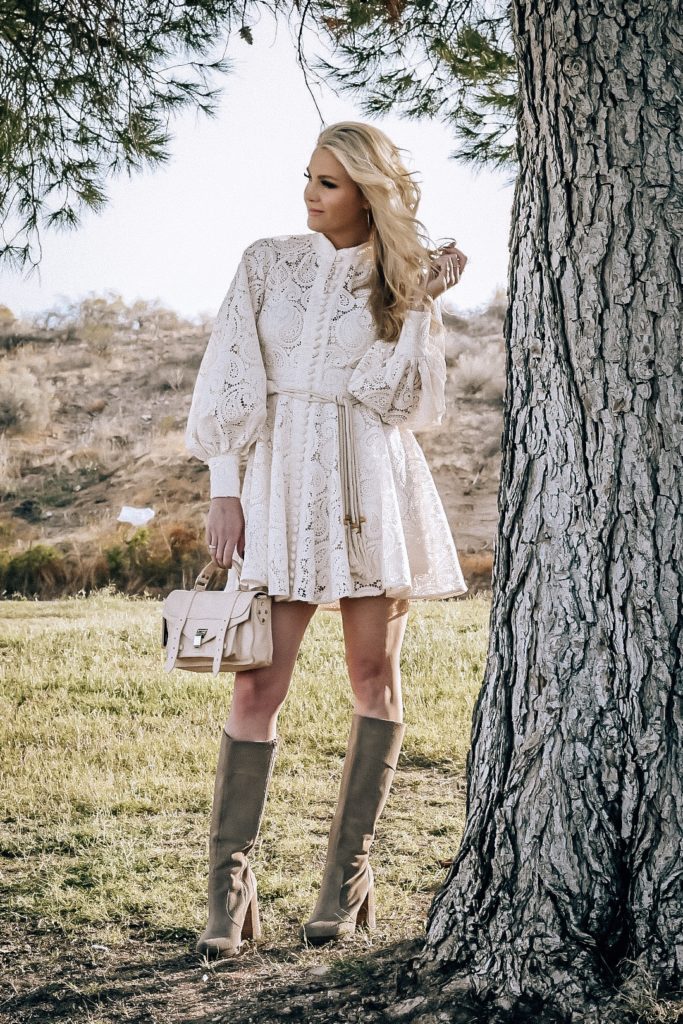 Many of you may ask "What Should I Wear to Polo in 2019?" Here are a few Bubbly Blonde suggestions from Saks Fifth Avenue Phoenix. Most importantly ladies, wear block heels, wedges, boots or flats because there is a LOT of walking on the grass at this event and your stiletto heels will get stuck! All of my photos you see in this blog were taken at Westworld where annual The Polo Party is held. Thank you Drybar for styling my hair for this shoot and I have also scheduled my appointment for the morning of Polo.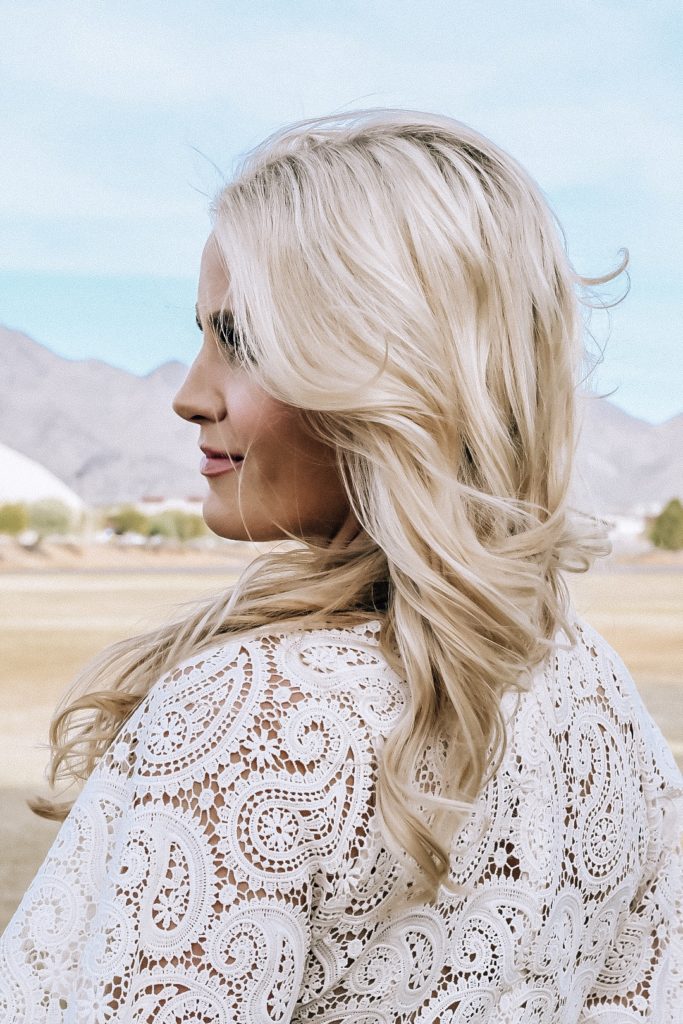 If you purchase a blowout, be sure to use the code BUBBLY to get a free add on treatment (only valid at Drybar locations in Arizona).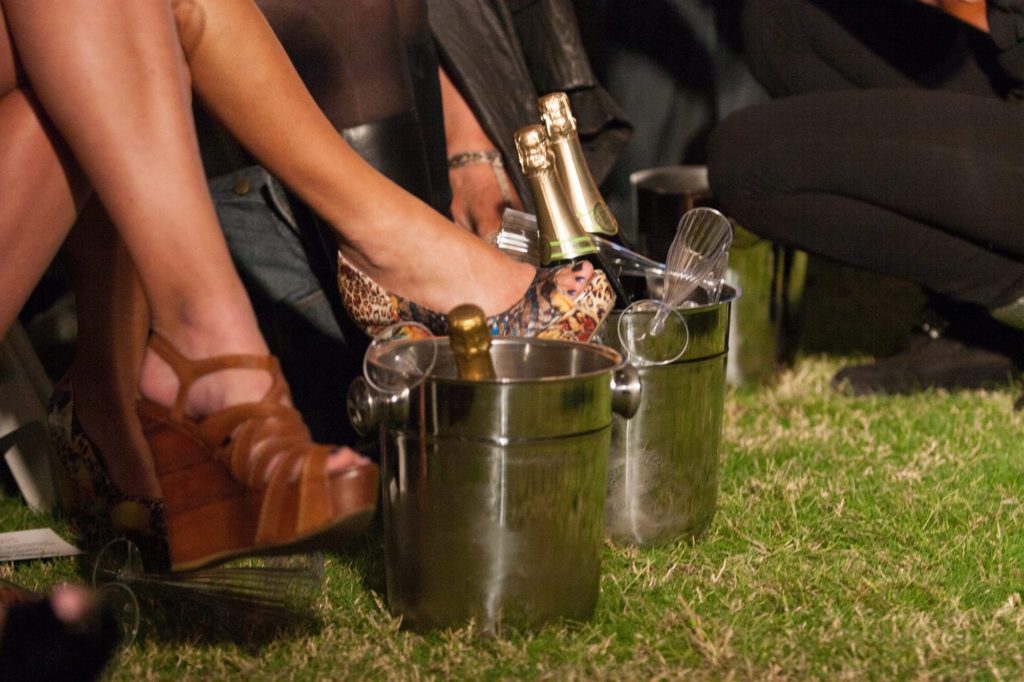 So, you ask, what's new for thepoloparty.comthis year?
There will be performances during periods of polo play by the best oboe player in Arizona, "hip-hopera" performed by hip hop artist Ali Tomineek and the Phoenix Opera, an acoustic guitar showcase in the Sanderson Lincoln Black Label Lounge and new songs from Americano!, America's most anticipated musical in 2020. Collectively and individually the performances in the backdrop of the day's polo matches are some of the most beautiful moments in American sport.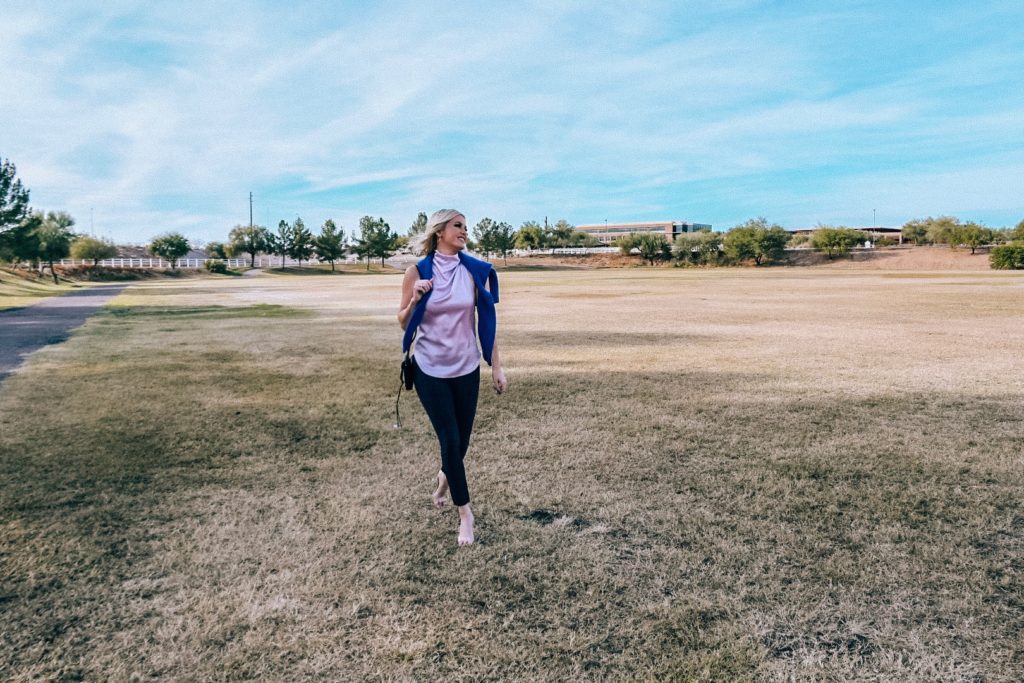 There will be DJ-infused party tents, courtesy of the Scottsdale-based Riot Hospitality Group including Dierks Bentley's Whiskey Row and Riot House, as well as a new tent by Wasted Grain.
An expanded event presence by Red Bull, which last year deployed its skydiving team prior to a match!
The return of the "World's Farthest Rugby Sevens Match." Led by Arizona State University's rugby team. Watch amazing rugby action played on what may be the longest field ever utilized for a rugby sevens match, nearly two and half times longer than normal. The match will take place at a to be determined time on Saturday, between the polo action.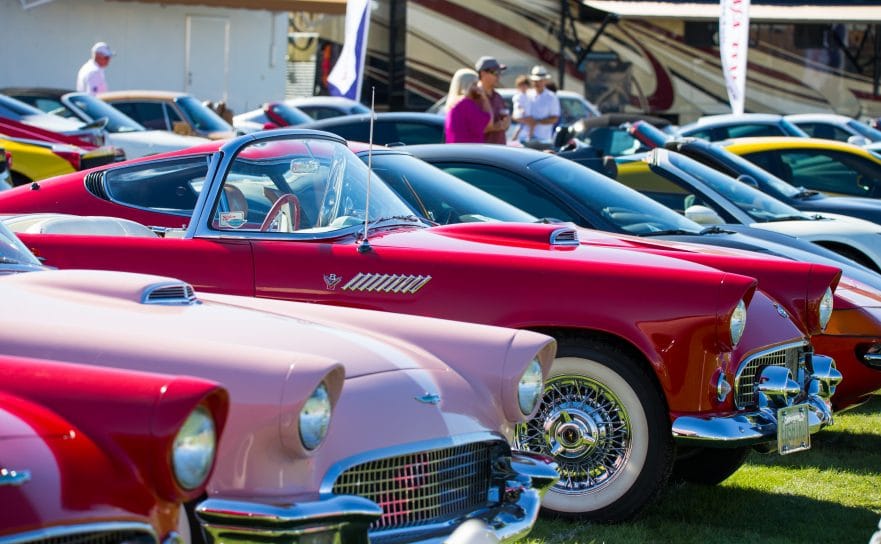 There is the return of The Apex Cup, courtesy of the landmark new Apex Motor Club in Maricopa, Arizona. A country club for car enthusiasts, the Apex Cup will recognize the top cars on-site which will include incredible collector cars courtesy of Barrett-Jackson, Ferrari Club of Arizona, Porsche Club, Scottsdale Corvette Club, Arizona Classic Thunderbird Club, AZ Lamborghini Club, Corvette Club of America, as well as cars of Apex members and dozens of other Arizona car owners. Hello to even more eye candy!
New teams include The Marines, Air Force, and The Royal Berkshire Polo Club from England whose first member was Prince Charles.
Fun days before the events include a Thursday night reception at Legacy Gallery followed by the Scottsdale Art Walk, then a Friday Night VIP Players & Sponsors Reception sponsored by Molina Fine Jewelers, then The Polo Party on Saturday and a Polo Clinic on Sunday.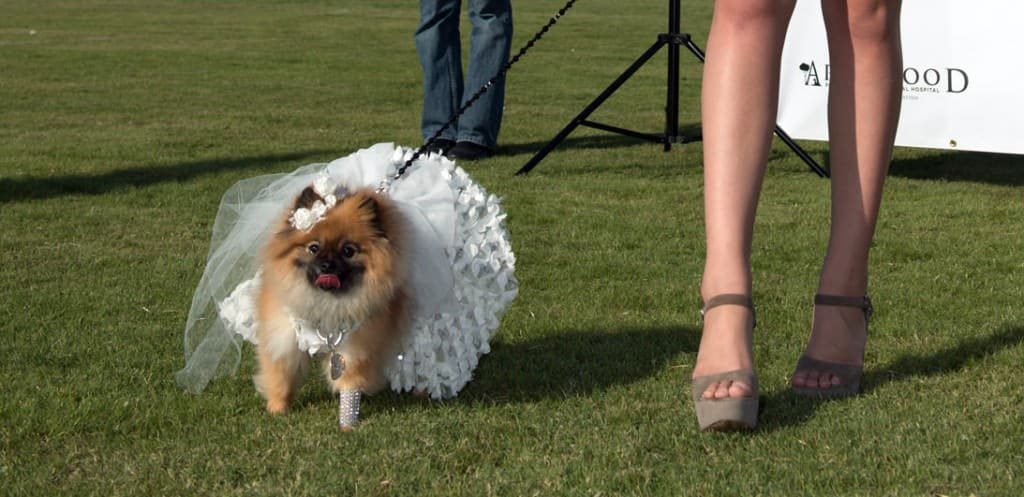 Returning Fan favorites include The Canine Couture: A Dog Fashion Show Like No Other presented by Lugari Pet Salon, extensive exotic and collector car displays, The World's Longest Catwalk Fashion Show by Phoenix Fashion Week, tailgating, the Barrett-Jackson Champagne & Jazz Lounge, PRIME: A Luxury Tent Experience by Neiman Marcus, Steak 44, Bentley Scottsdale, and Barrett-Jackson, the Molina Fine Jewelers VIP Tent, Sanderson Lincoln Black Label Lounge, the mid-field Talking Stick Rooftop Bar right above where horses enter and exit the polo field, and numerous local restaurants and food trucks including Fried & Fizzy, Arizona's first pop-up restaurant and food truck featuring fried chicken and champagne..



The captain of the Wales Polo Team calls it "the best polo event in the world." The Arizona Republic has called the event "polo for the masses." And they are right. From the affordable to the exclusive. From the underprivileged to the very privileged. All feel welcome and have a role in creating America's most-attended polo event.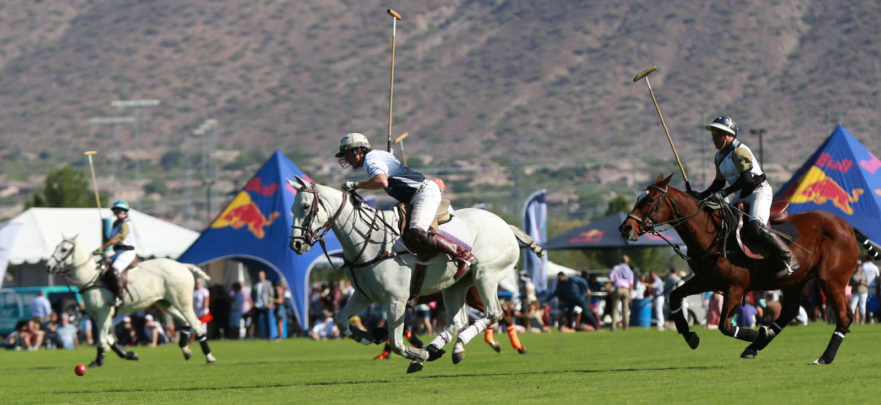 To say this will be an amazing weekend of polo fun would be an understatement. All of this will take place amidst the beautiful backdrop pf polo and the McDowell Mountains…simply BEAUTIFUL!
Ticket prices start at $30 and are going fast! WHAT ARE YOU WAITING FOR? Reserve your spot NOW and CLICK HERE 
Xo
*Thank you to The Polo Partyfor sponsoring this post