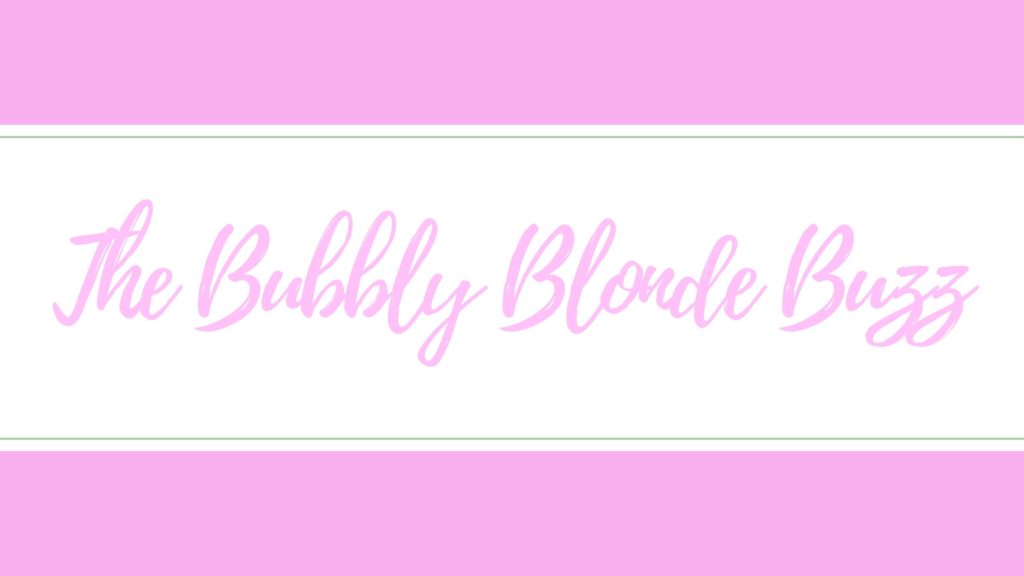 Looking for the latest Buzz worthy local businesses? Be sure to check these places out, there are a few of my favs!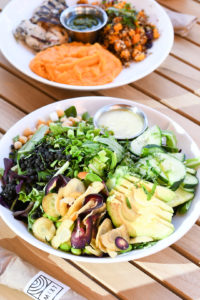 Mixt
LET'S EAT BETTER, GREENER, CLEANER
The goal at MIXT is to help as many people as possible eat better. Each signature salad is meticulously crafted—developed after months of testing flavor profiles and preparation methods. They spend weeks perfecting their signature salads, not just because they want them to taste great and highlight the season's best flavors but because a salad is more than just a bunch of ingredients tossed together. It should be a well-balanced nutrient-rich meal that brings a smile to your face. https://www.mixt.com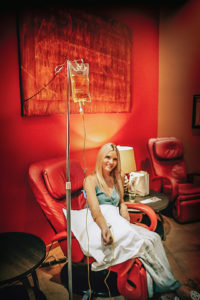 Revitalize Functional Medicine
The goal of medical director Theresa Ramsey, NMD, and the caring naturopathic specialists at Revitalize Functional Medicine is to provide high-quality, holistic, and integrative care to men and women living in Paradise Valley, Arizona, and throughout Maricopa County.
Patients can access all of their medical needs, including functional medicine, concierge medicine, men's health, women's health, homeopathy, environmental medicine, and injection therapy.
The team offers a comprehensive suite of safe, effective treatment modalities, including IV therapy, treatment for addiction with NAD+, Lyme disease treatment, acupuncture, prolotherapy, medical marijuana, and laboratory testing.
Dr. Ramsey is a renowned hormone specialist. Men and women regularly seek her guidance to ease the uncomfortable side effects of the natural aging process with bioidentical hormone replacement therapy (BHRT). The practice is also one of the only offices in the area to offer hyperbaric oxygen therapy on-site.
At Revitalize Functional Medicine, there's also a boutique. The team carries physician-grade products, including Pachamama and VALO™ Living CBD oils,  ensuring patients receive the absolute best care. Additionally, the team produces an ongoing podcast to educate and inform their clients about functional medicine.
For more information visit: https://www.revitalizeparadisevalley.com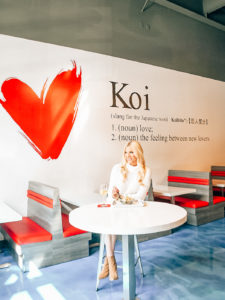 Koibioto Poke
Koibito Poke is dedicated to offering a customized build-a-bowl experience that allows each diner to make every bowl to their liking. With a multitude of choices beginning with the base ( white or brown rice or a spring mix Salad) and Proteins including the freshest available Tuna, Hawaiian Tuna, Yellowtail, Spicy Tuna, Salmon, Shrimp, Octopus, Grilled Chicken, Asian Chicken, and Tofu. Diners can then add a variety of fresh toppings and their choice of any of the 9 Koibito Poke's unique sauces. https://koibitopoke.com

Traci Barrett Beauty
Traci Barrett's career began in Phoenix, AZ as an artist. For the past 15 years she has been living and working in Los Angeles & New York City where she is represented by one of the most respected hair and makeup agencies in the country, Art Department. Her achievements include work in numerous publications including Elle, Nylon, L'Officiel, Vogue, Paper, Grazia, & ODDA. Traci's celebrity list includes household names such George Clooney, Justin Bieber, Kesha, Olivia Wilde, Barbara Streisand, Dave Grohl, Snooki, Adam Sandler, Lily Allen, Katie Holmes, Michelle Rodriguez and many more.
Traci is known for her artistic eye and ability to use that not only through her editorial work, but also when personalizing looks for her clients. Traci has a passion for education and most recently held the title of Director of Education, at one of Los Angeles's most prestigious salons, Sally Hershberger.  She is currently accepting new clients in her hometown, Phoenix Arizona.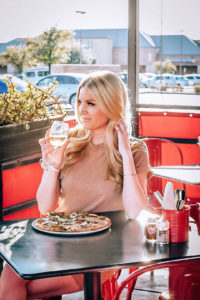 Sauce Pizza & Wine 
Provides a
high-quality
product that is made fresh daily and affordable for people of all ages is important to us. Whether it's one of their salads made with
farm-fresh ingredients
, a panini served on bread from a local bakery, our pasta, or one of our signature gourmet pizzas, the utmost care is put into crafting the perfect made-from-scratch meal that anyone in the neighborhood can enjoy. Also, they've carefully selected a variety of red and white wines along with several local beers to complement our menu items.
https://www.saucepizzaandwine.com