Black Sequined Bodice Top with Boning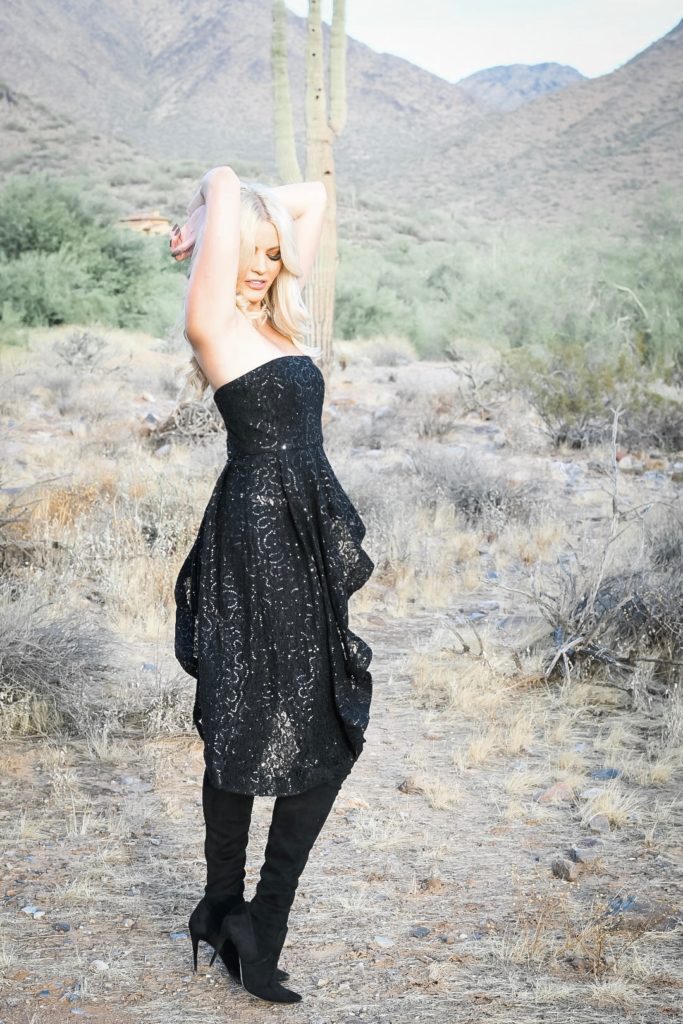 The holidays are just around the corner and this black sequined bodice top with boning is perfect for any occasion.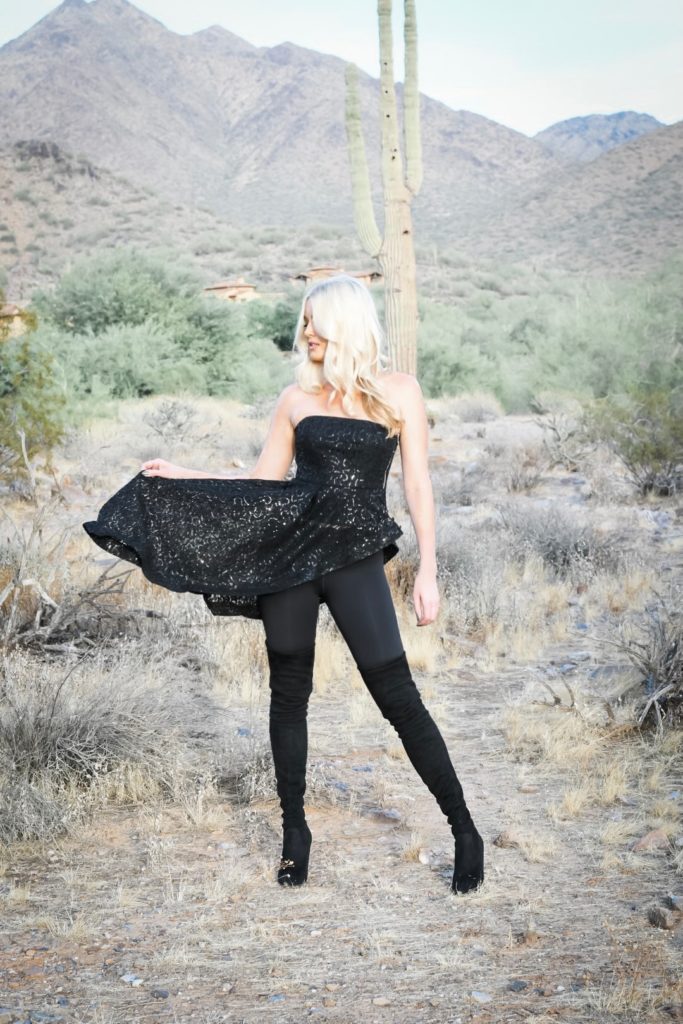 I paired this sequined beauty with leggings and my over the knee boots, but it would be great with slacks too.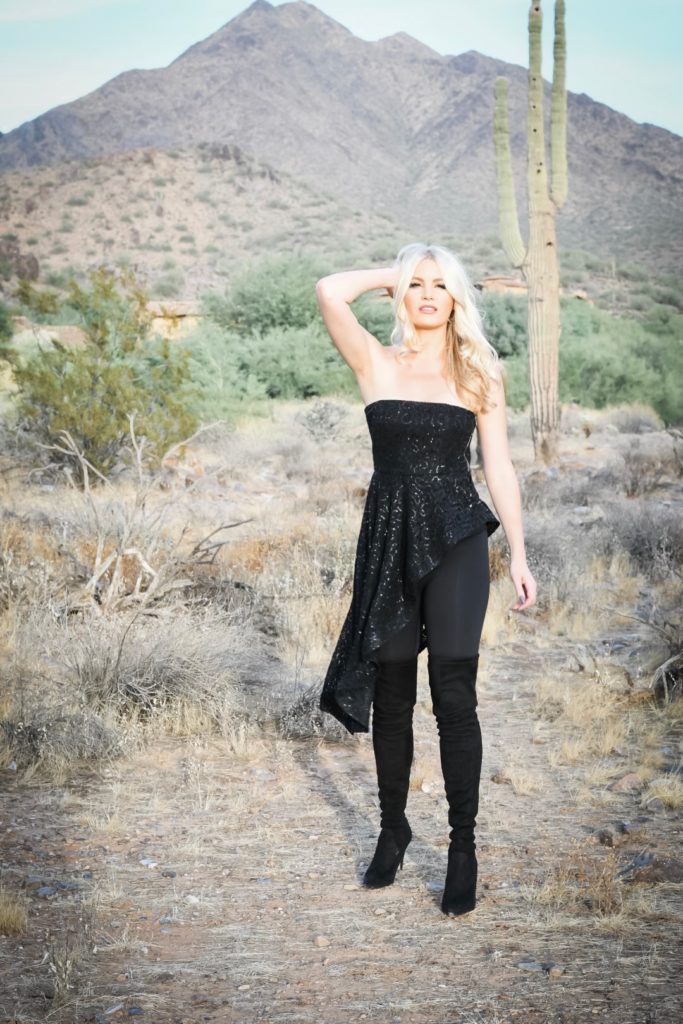 This top is a "win win"
Be sure to follow along on my Instagram for daily posts and stories
Thank you Drybar for stying my hair! If you purchase a blowout, be sure to use the code BUBBLY to get a free add on treatment (only valid at Drybar locations in Arizona).
xo
Comments