Hi Everyone!
Hope you are all staying healthy.
Since being home, I've been trying different beauty and hair products. One that I'm absolutely in love with is Save Me From.
Save Me From uses their patent-pending Fenugen® technology that has the power to transform hair from tip to root and from cuticle to cortex, repairing damage – not just masking it. Encapsulated with Ayurvedic fenugreek, a medicinal spice used for centuries by Indian women for amazing hair, Fenugen®'s concentrated blend of healthy-hair bioactive compounds have been proven to improve hair strength, shine, hydration and scalp nourishment.
Alongside Fenugen® in every product is Bond Reboot™. This bondbuilding, scalp-health optimizing blend of nutrients is formulated to amplify your hair transformation journey.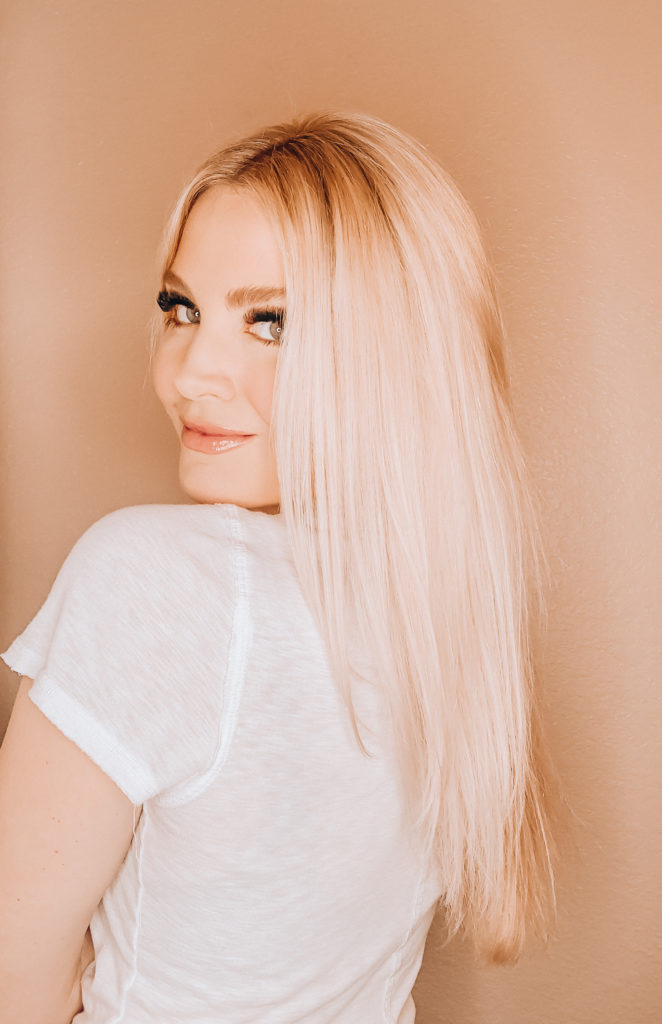 I was told by a friend to try the Thermal Obsession (helps to manage and moisture) so I did. Since using this product, my hair looks and feels healthier! I have been using it 1-2 times per week (either sleeping with the product in my hair or styling my hair with it).
These products WORK and I'm so happy to have found Save Me From. I highly suggest Save Me From if your hair is needing a reboot. The products range from $30-$78 (depending on size) and if you use the code BUBBLY you get $20.00 off with free shipping (excluding Chemical Conflict and Sun+Sweat ML sizes). This is a great deal!!
Watch my video on this amazing product!