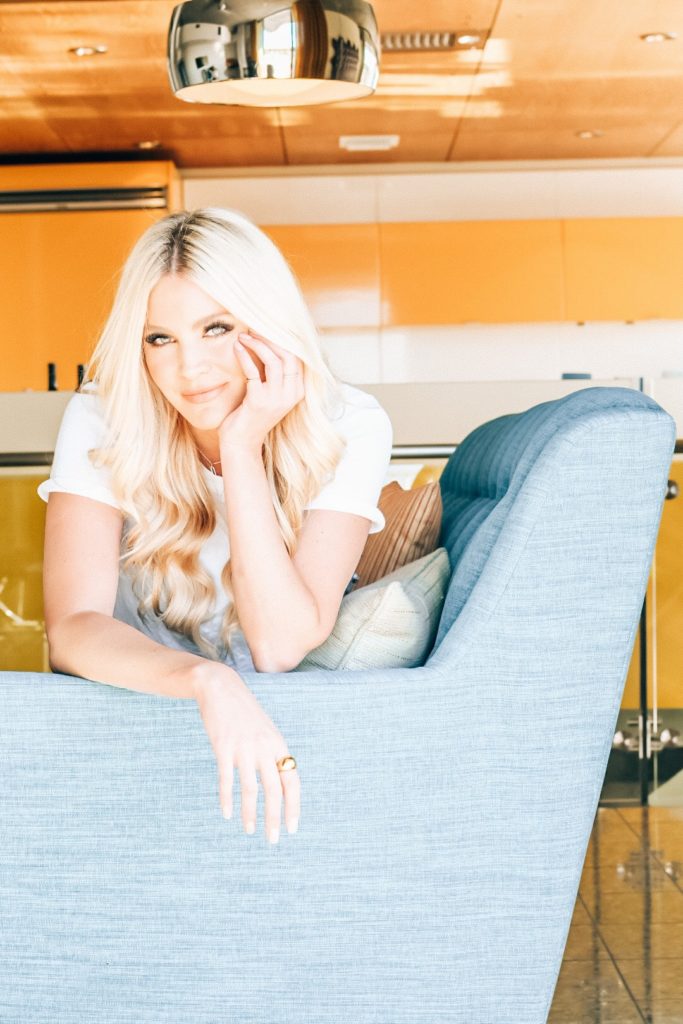 Here are a few beauty products that I have tried during Quarantine and love!
SELF TANNER
I hate that self tanner smell. After trying different products, I really like the mousse foam from St. Tropez and Tanceuticals, be sure to get the mitt!

HAIR HOT TOOLS
T3 makes great ceramic hot tools! I use T3's flat iron and Twirl Trio and the 3 Barrel Curling Iron from Amazon.

DRY SHAMPOO
Oribe, Living Proof and OGX are my favorites! The Oribe is clear and is great for all hair colors.

SKINCARE
Revision Skincare has completely helped my skin! Since using Revision Skincare, my skin has never looked or felt better and I am confident to go without makeup in my daily life. I highly suggest the Papaya Enzyme Cleanser and DEJ Eye!
ROOT COVER UP SPRAY
This L'Oreal Magic Root Cover Up temporary concealer spray for blondes (comes in other shades) is a root concealer spray customized for blondes with dark roots. This is under $11 and washes out with shampoo.

PRESS ON NAILS
I have been getting my nails done for YEARS. Since salons are closed, I decided to give press on nails a try from Walgreens. They look great!

TEETH WHITENING
Keep your pearly whites white! These are the two products I have been using as of late AND WORK!

QUARTZ ROLLER
Regular use of this massage tool can help in reducing the look of puffiness as it cools and soothes your skin. It is a double-ended facial massage tool crafted from rose quartz to help soothe, cool, and reduce the look of puffiness.

LIP PLUMPER
I have been using this Fillerina lip plumper for about month now and see a difference! Use 3-5 times per day, I use it like I would a lip balm.

FALSE EYELASHES
OK I am a huge eye lash fan and this set from Amazon is my favorite! They look so much like my lash extensions and are a great fix for now ;). I use it with black glue in place of eye liner.

SAVE ME FROM – HAIR
These hair products are phenomenal! Be sure to read my post on this line here and if you want to purchase, be sure to use the code BUBBLY for $20 off!