I am in my 30's and was a professional model during my teens and 20's, meaning my skin always needed to look its best. Truthfully, I have struggled with some skin issues in the past, but now that I'm a beauty, fashion and travel influencer, I want (and need) to always have photo-ready great skin!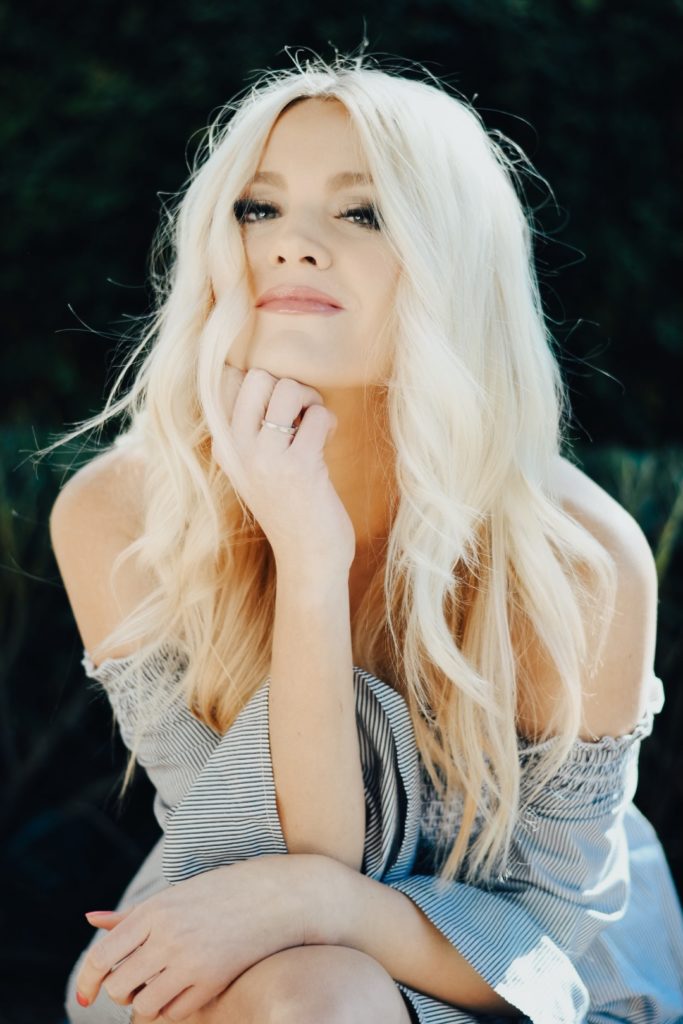 My mom who in her 60s, loves discovering and researching new cutting edge, non-surgical beauty treatments and it shows on her face. Both my mom and I have very fair skin and our results may be different from yours.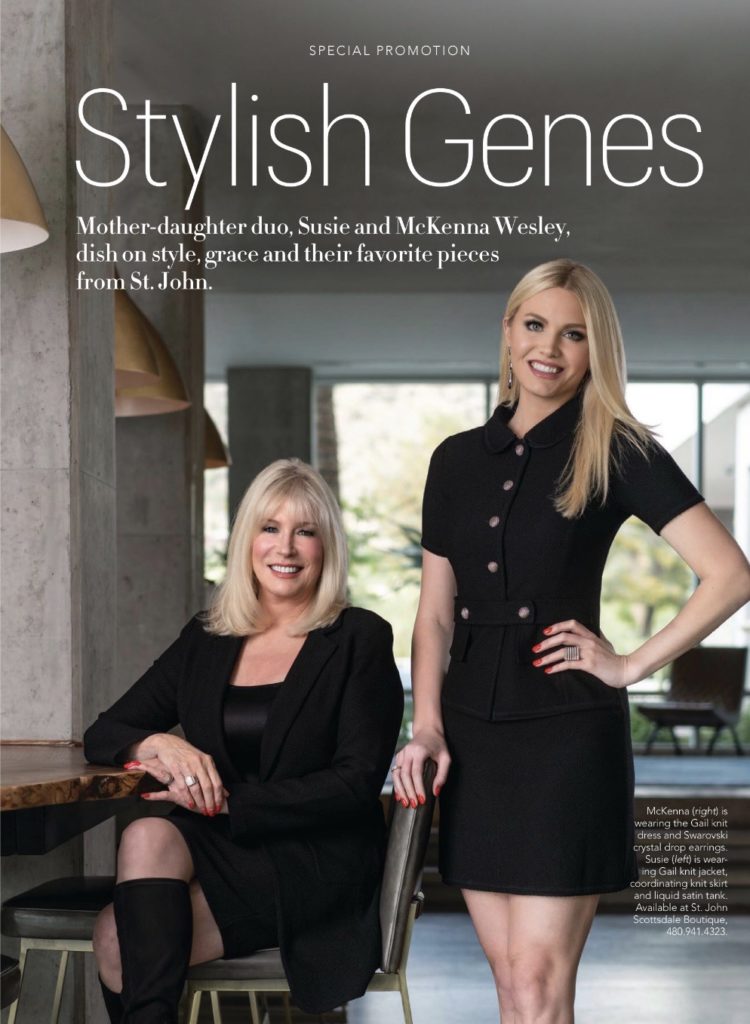 Photo taken of my Mom and I for a magazine in December 2018 after treatments
When I arrived at Arizona Facial Plastics (sans makeup) I filled out my required paperwork and once completed, I was taken into a sleek room full of numerous high-tech cameras.


The photographer took many images of my face from different angles, with each specific camera uncovering the good, the bad and the ugly truth about my skin. The final results clearly pointed out my redness, lines, the virtual age of my skin, as well as its true texture.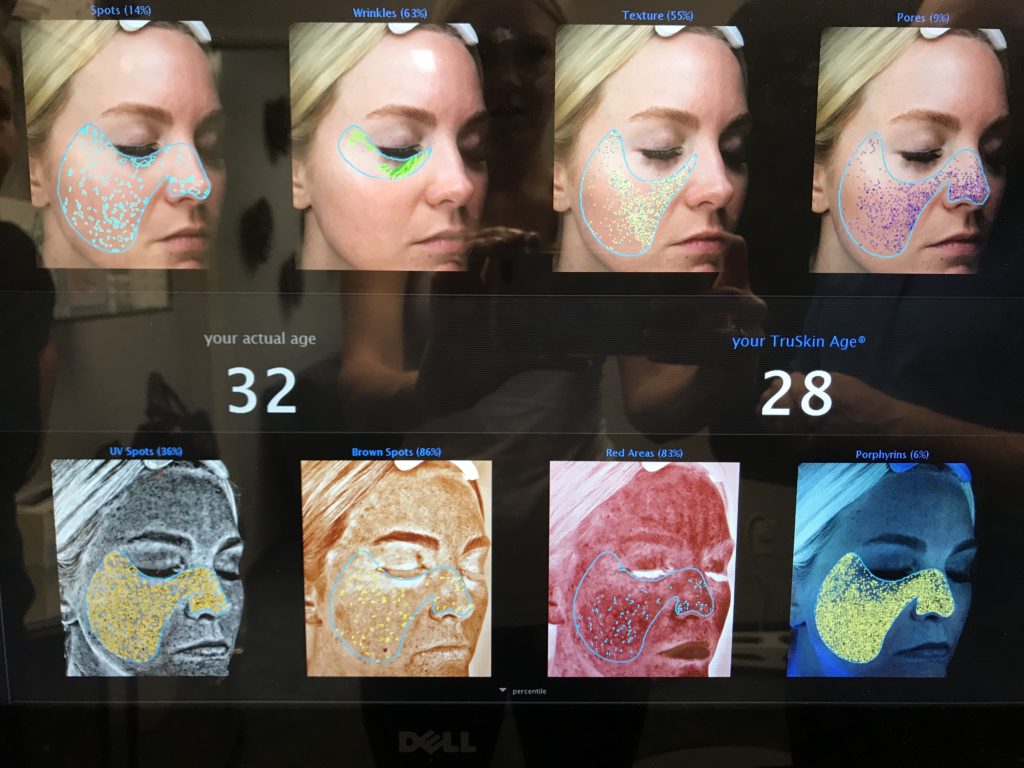 While fascinating, it was a little shocking! However, this is part of Arizona Facial Plastics terrific knowledge about real skin improvement. I took a deep breath and had a truthful discussion about how to best improve my skin. We discussed my specific treatment plan and I decided to go for it. Let my great skin begin!
From June to December, as suggested by the AFP skin experts, I had a HydraFacial, Vivace and the Lutronic LaseMD completed.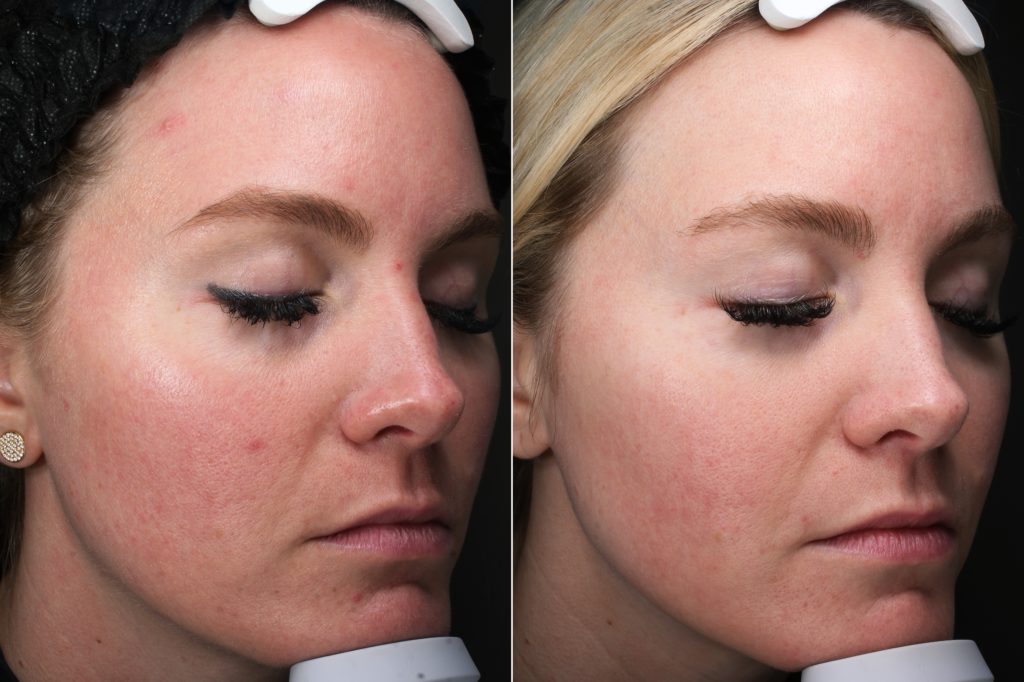 Left: June 2018 | Right: January 2019 (these photos are unedited)
The HydraFacial was the first step in my treatment (completed in June). This is a multi-step treatment to cleanse, exfoliate, extract impurities and dead skin cells while at the same time quenching skin with vital nutrients like antioxidants, peptides and hyaluronic acid.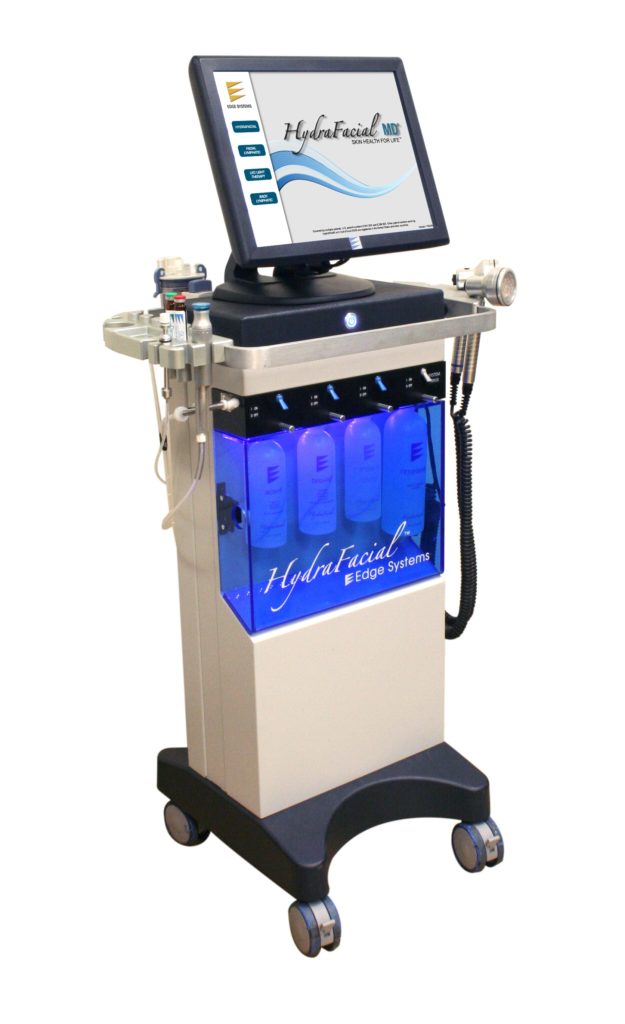 The HydraFacial is fabulous for any skin type and takes about 30 minutes. The treatment is soothing, refreshing and non-irritating. My skin felt great, super clean, looked fresh and after the treatment I had zero down time. I did not put any makeup on for 24 hours to be sure my pores remained clean (this was my preference).
A few weeks later, I had a VIVACE treatment, which is the newest generation of Microneedling and is pretty amazing! The VIVACE is FDA approved and is a nonsurgical treatment for contouring and tightening the face, neck and body, helps with the production of collagen and reduces fine lines and wrinkles. (Kind of like a one stop shopping treatment for many skin issues).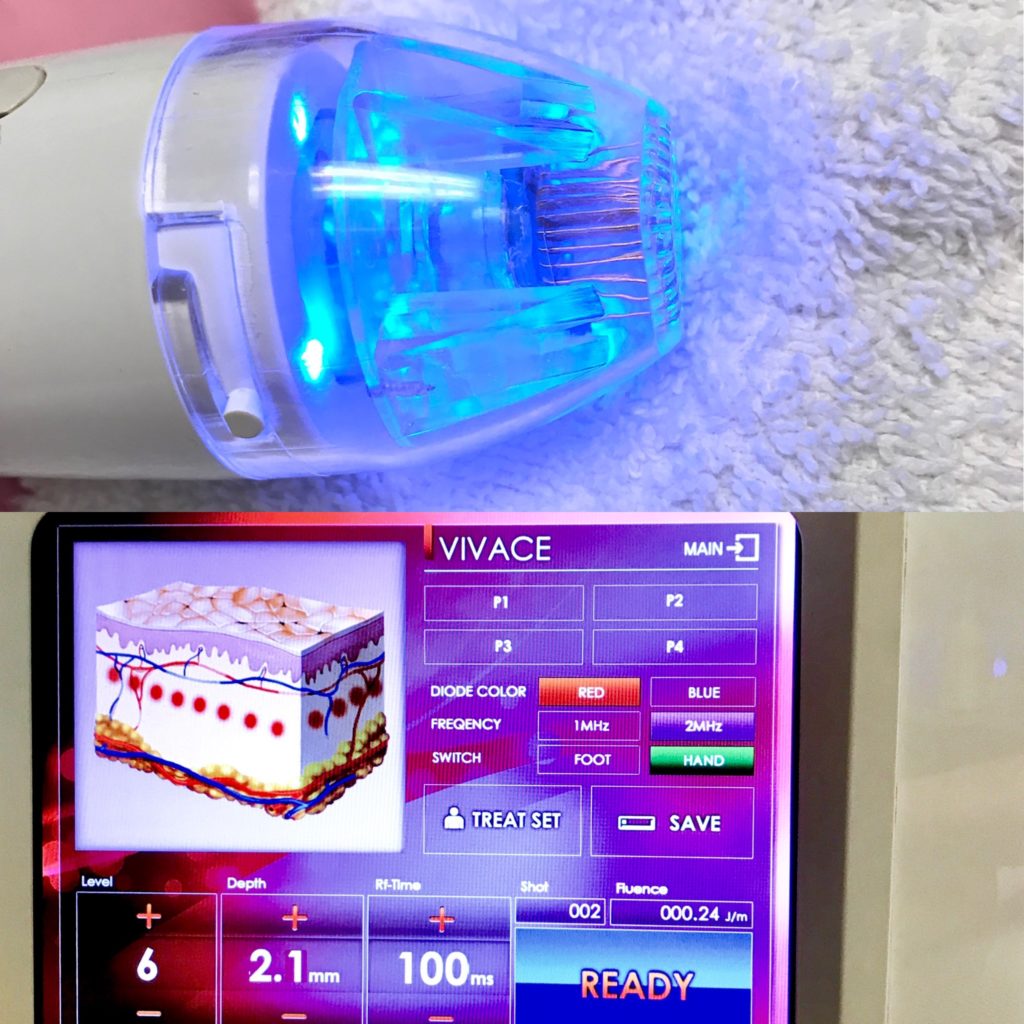 Does this treatment hurt? Well, let's just say that AFP is fabulous providing top notch numbing which was applied about 30 minutes prior to the treatment. Because of this wonderful numbing cream, I did not feel a thing! I was very red after the treatment and remained pretty pink into the next afternoon. I could have left the house but decided to just lay low and got caught up on emails.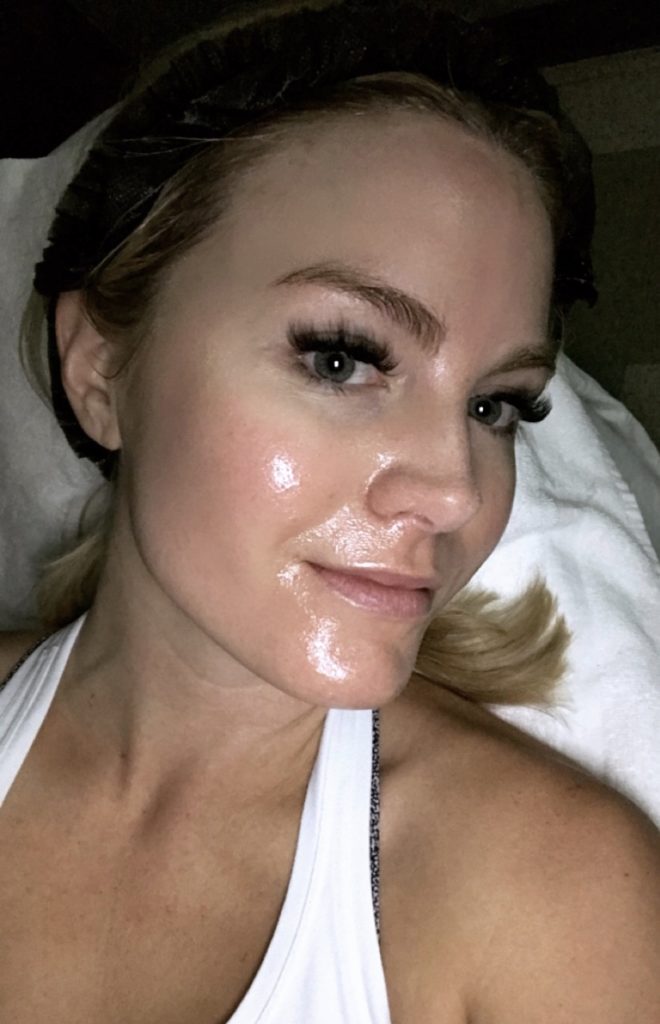 On the 2nd day, I was able to apply light makeup and leave the house. The 3rd day I began to peel, and makeup did not stay on my face, but I was beginning to notice some subtle improvement with my skin- it looked firmer and smoother despite the peeling. By the 4th and 5th day, the peeling stopped, and my skin looked great! Strong advice: Don't pick your flaking or peeling skin, just let it process and heal naturally. My skin is very fair and has pink undertones, so I looked like I was pretty sunburned, but it went away within days. Downtimes are different for everyone, of course. I had one VIVACE treatment completed and highly recommend!
Once all healing from my Vivace treatment had completed (Arizona Facial Plastics is very careful not to rush their patients in their skin improvement journey) my LaseMD treatment was scheduled. This is a gentle laser that delivers specialized nanosecond laser energy, which reduces visible skin pigmentation.
LaseMD not only improves uneven skin pigment but can also reduce the appearance of textural irregularities and fine lines. This treatment is great for dermal pigmented lesions, melasma, tattoo removal, epidermal pigmented lesions, epidermal nevi, scars, acne scars, non-ablative resurfacing, pigmented and vascular lesions and facial telangiectasia. Because I wanted to get rid of some old acne scars and pigmented skin, Arizona Facial Plastics told me that it would take more than one LaseMD treatment.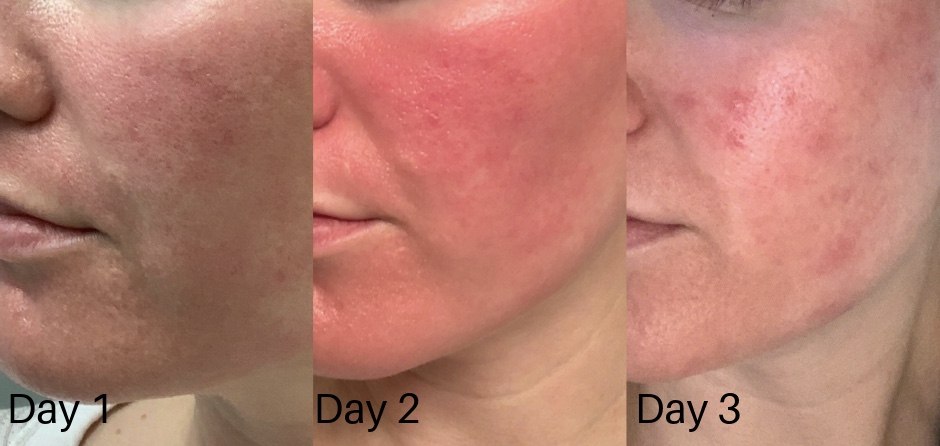 I appreciated their honesty and had 3 LaseMD treatments completed. With this treatment, my down time was approximately 2-3 days when I did not leave the house (I suggest having this done on a Thursday or Friday and taking the weekend to get lots of things done around the house). I was very red and pretty swollen for the first 36 hours and was specifically instructed not to put makeup on because I had opened up the pores on my face. Although there is some downtime with this laser, I highly recommend it because the results are worth it.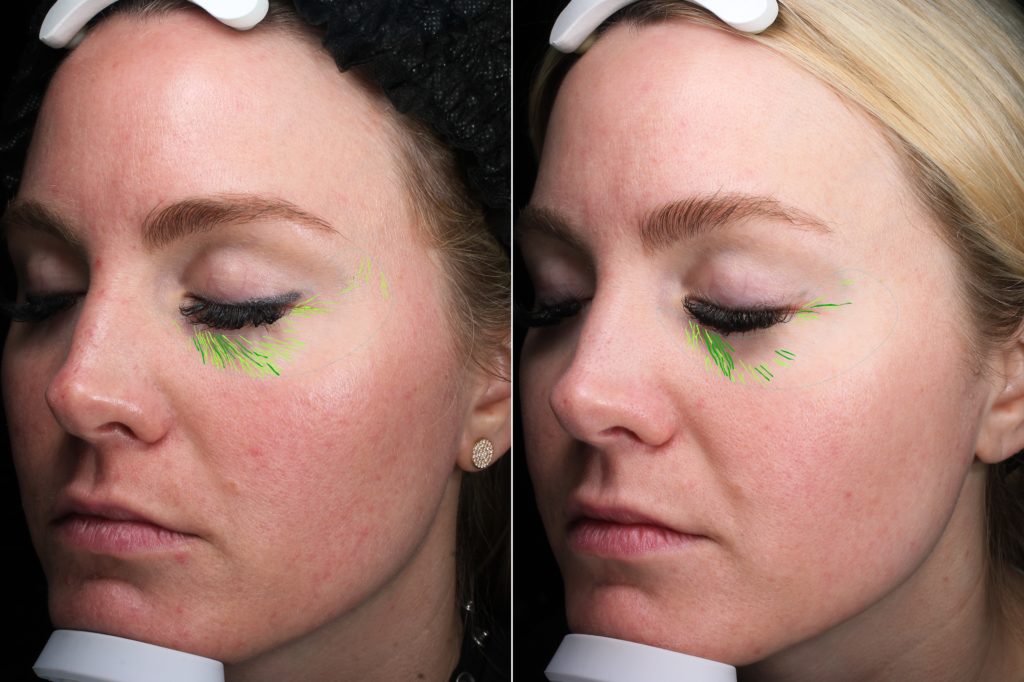 Fine lines and wrinkles around my eyes have lessened
Left: June 2018 | Right: January 2019
Brown Spots have lessened
Left: June 2018 | Right: January 2019
AFP suggested that my mom have CO2 laser resurfacing done, which she thought was a great plan. Laser resurfacing with carbon dioxide (CO2) is clinically proven to improve the texture, tone, and health of skin.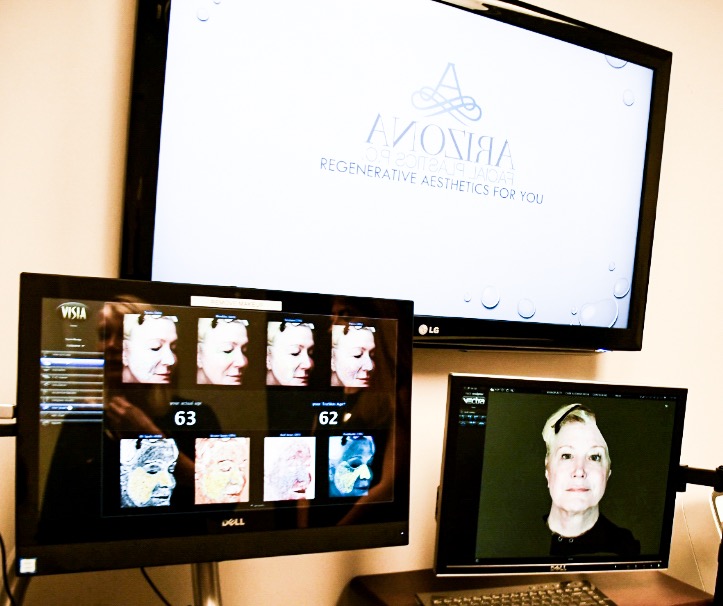 The treatment works by removing the thin outer layers of skin and serves two purposes. It eliminates superficial skin blemishes and promotes the development of new, younger skin. CO2 laser resurfacing is unique from other types of skin resurfacing because the procedure removes the damaged layers of skin and softens wrinkles and fine lines. All said, it gives skin a refreshed and vibrant appearance, while achieving dramatic improvements without surgery or a great deal of downtime.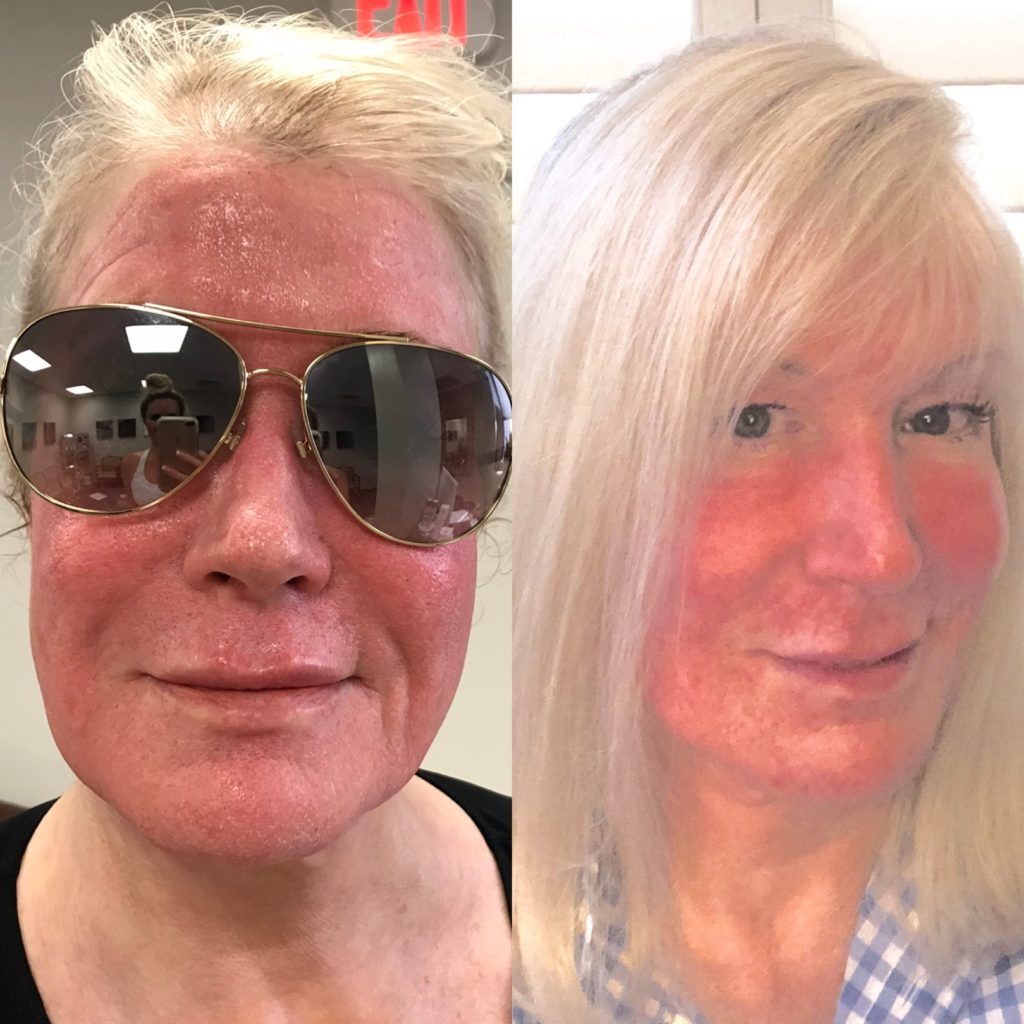 Left: Immediately after the CO2 | Right: 4 days after the CO2
My mom's face was pretty pink and swollen the first 2 days, but she continued to improve daily. She is absolutely thrilled with her results and feels the few days of downtime were more than worth the end results. Because she wasn't in any discomfort, she simply ordered home grocery delivery, cooked a lot and cleaned out closets!
My conclusion? I definitely see wonderful improvement with past skin discoloration, my texture and fine lines. I feel that my skin is firmer and has a healthier glow. With my results continuing, it's really great to have all my first group of photos to look back on and get excited over my results. I highly recommend all my treatments!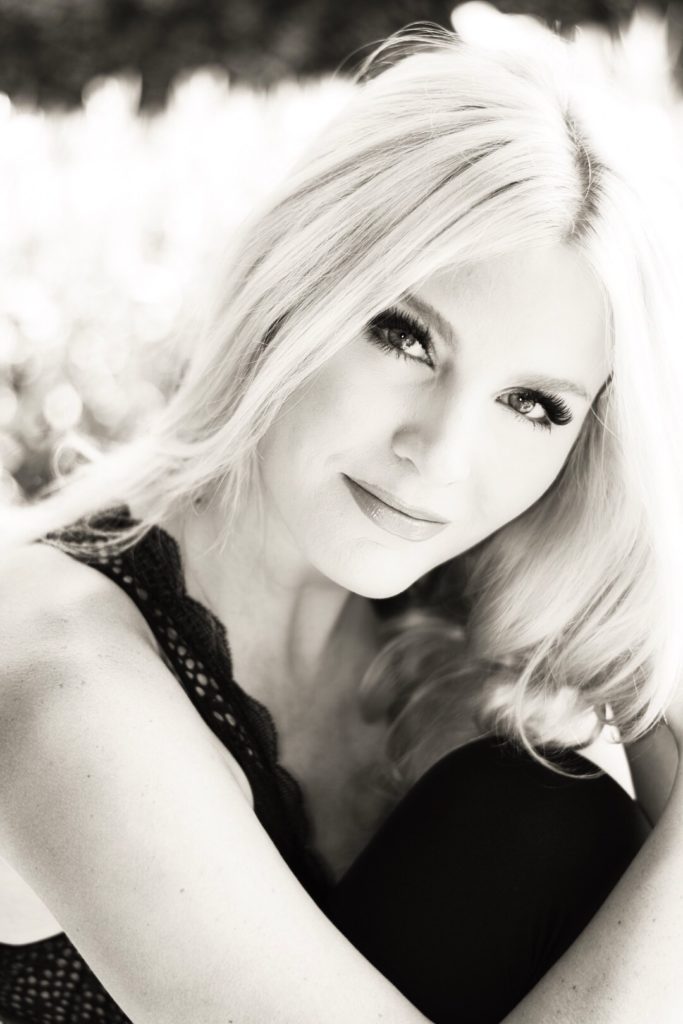 My mom's conclusion? Mom is super excited about the CO2 Laser resurfacing, especially how much smoother the skin around her eyes looks. Her skin continues to look firmer and smoother overall. She says, "Thumbs up Arizona Facial Plastics!"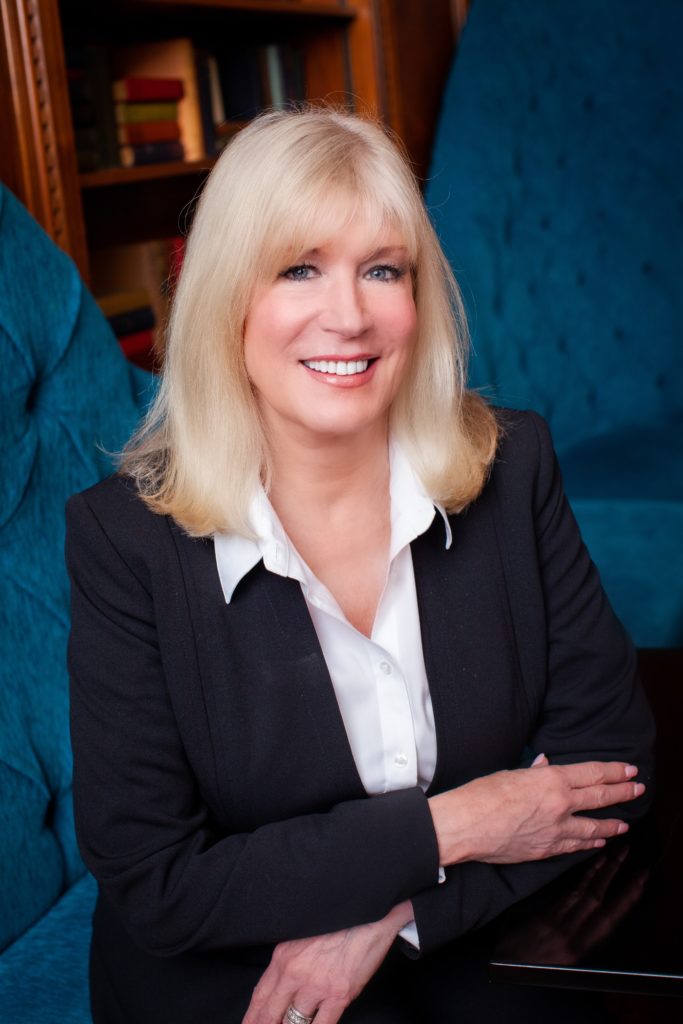 Use discount code "BUBBLY10" for 10% off products at AFP online store. Any mention of "The Bubbly Blonde" when booking appointments will get 10% off your first treatment*
*Terms and Conditions Apply
Thank you Arizona Facial Plastics for sponsoring this post